Short Bytes: At its Surface event, Microsoft announced that it's bringing the next Windows 10 update in early 2017. This update will be called Windows 10 Creators Update. This update will bring a new 3D Paint app, focus on 4K gaming, and mixed reality.
F
ollowing the course of last year's October event, Microsoft is hosting its special press event with a theme around 3D and creativity.
At the event, Microsoft announced that the next big Windows 10 update will come in early 2017. It'll be called Windows 10 Creators Update.
Microsoft calls this update a way to bring "3D for everyone" and empowering the next generation of creators. This update will bring Microsoft's 3D Paint app. The refreshed app enables one to easily create 3D objects, edit pictures, and share creativity in a new way.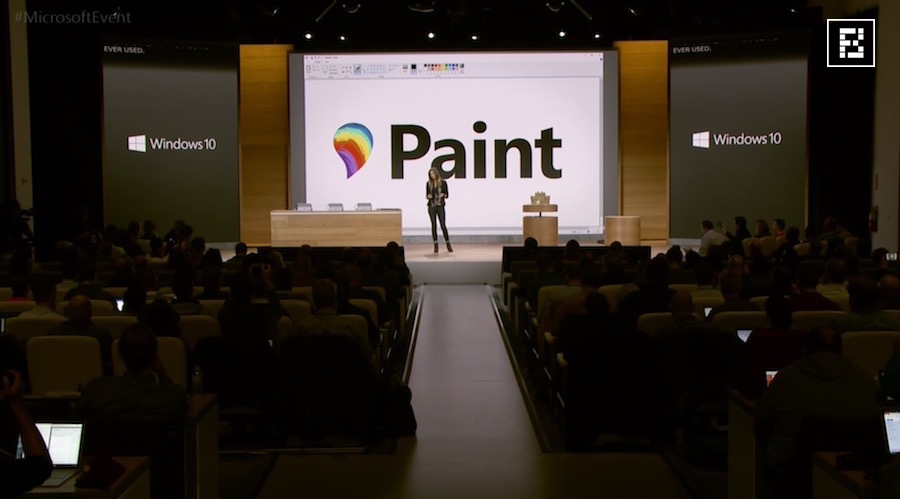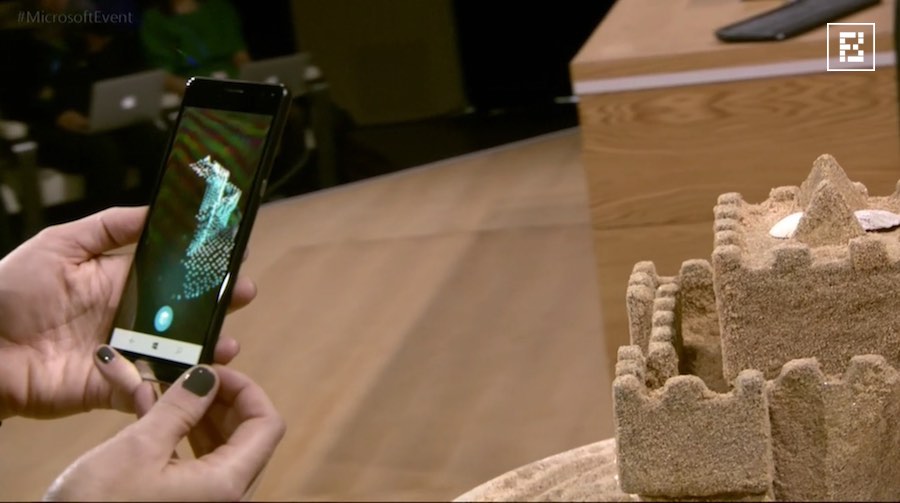 The company is also integrating 3D into its widely popular office suite MS Office to breath a new life in your boring presentations.
Microsoft also announced that Edge is being developed as the first browser to fully support 3D content. Just wear your HoloLens headset and you are good to go.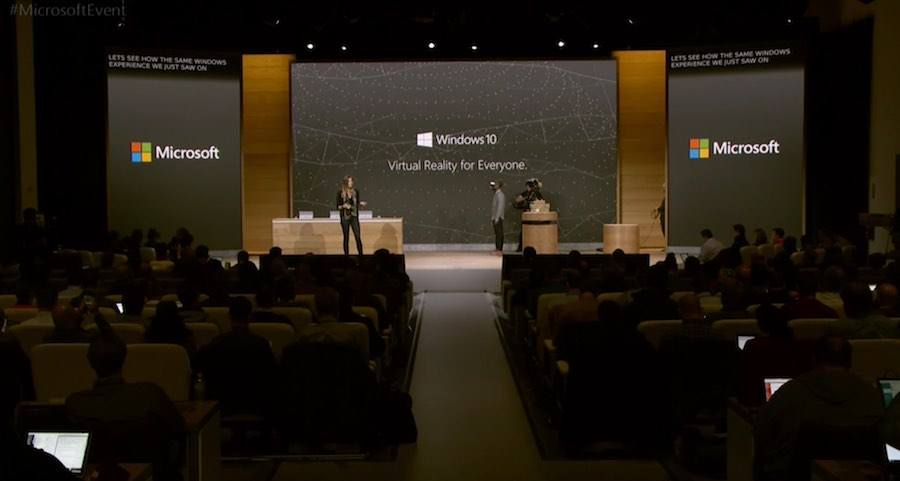 The other new areas that Microsoft is aiming are 4K gaming and mixed reality. Windows 10 Creator Update will also turn your PC into a system that'll help you consume 3D content with Microsoft's new VR headsets that'll start at $299.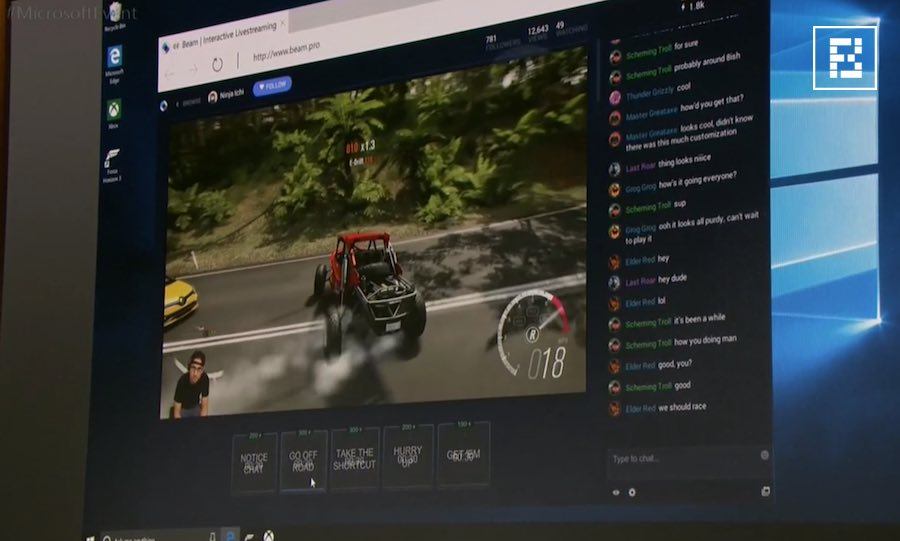 For gamers, Windows 10 Creators Update will embed game broadcast functionality right into the Xbox Live app. The update gives players the ability to create custom tournaments and challenges using Arena on Xbox Live. These gaming features can be accessed both on Xbox consoles and PCs.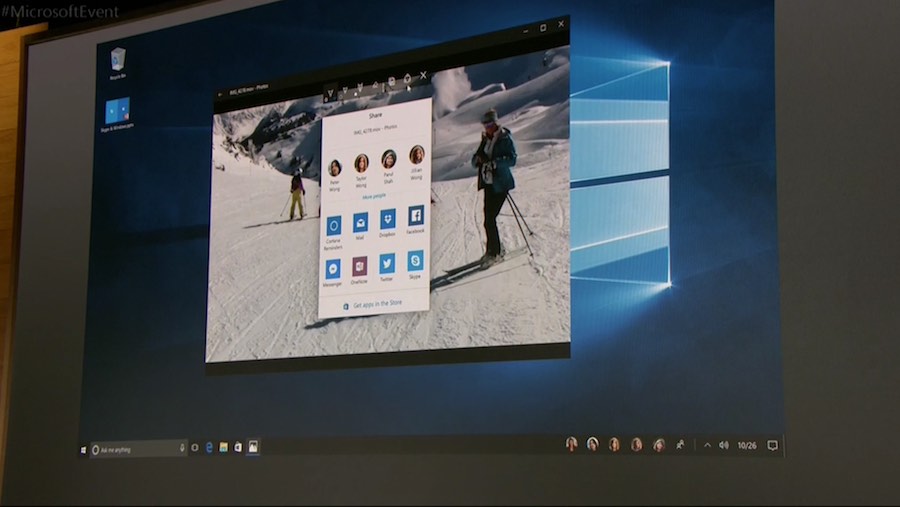 During the announcement, Microsoft said that it's placing people at the center of the Windows experience. So, to help you easily communicate with your favorite people, there's a new and personalized faster sharing option coming to different apps.
An early build of Windows 10 Creators Update will be available to Windows Insiders later this week.
Also Read: Surface Studio — Microsoft Launches Its Ever First Desktop PC