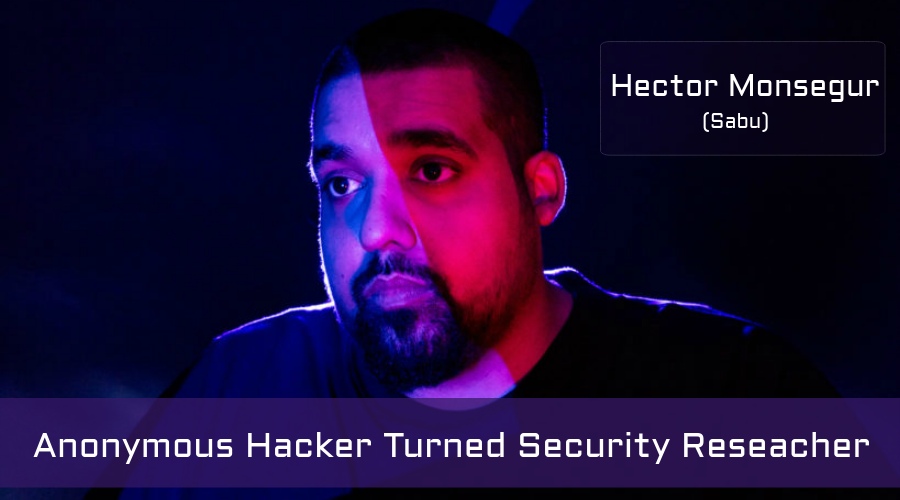 Short Bytes: Hector Xavier Monsegur aka Sabu is a former LulzSec member and hacktivist who was arrested by the FBI in 2011. He became an informant and helped in the prevention of around 300 cyber attacks during a three-year span. He now calls himself security researcher and works as a penetration tester at Rhino Security Labs.
I
t has been more than five years since FBI arrested Sabu, the founding member of the LulzSec black hat hacking group. Eleven months later, Sabu was identified as Hector Xavier Monsegur, having his origins in Puerto Rico. Until then, Sabu was living a life as an FBI informant. With his help, FBI was able to arrest other hackers from LulzSec and AntiSec. Monsegur didn't reveal his identities.
"His own defense attorney disagreed in his sentencing hearing, telling a judge his "assistance allowed the government to pierce the secrecy surrounding the group, to identify and locate its core members and, successfully, to prosecute them." Monsegur calls that a political statement intended to lighten his sentence," writes Wired.
On August 5, 2011, Assistant US Attorney James Pastore said, "Since literally the day he was arrested, the defendant has been cooperating with the government proactively." He said Sabu used to stay up all night involved in conversations with co-conspirators to strengthen the government's case against them. In the three years following his arrest, Hector prevented around 300 cyber attacks, said a court filing made in May 2014. Hector took a plea deal and served 7 months in prison.
"I'm not ex-LulzSec, I'm not ex-FBI, I'm a security researcher."
Now it is 2016. The 33-year-old Hector Monsegur is done with his high-profile former self Sabu. At Rhino Security Labs, he has been working as penetration tester since the last one year, managing a team of six. Earlier, he, along with his group, hacked into companies like Sony, PBS, and Newscorp on a daily basis. Now, he is trying to save similar ones in his new role.
"I'm not ex-LulzSec, I'm not ex-FBI, I'm a security researcher," Monsegur told Wired. "Sabu was a character. That man doesn't exist anymore. The person sitting in front of you today is all about business, taking care of his family, paying bills."
It wasn't an easy task for Monsegur to just get out of the prison and land up on a cyber security firm as a security tester. The firms were reluctant to hire him considering his past reputation. Initially, had to work for his family's tow truck business in Queens, NY. He did bug bounty for a while at companies like Yahoo! and United Airlines.
Monsegur says that the talks with his cellmate, who was a rabbi, made him think with a different perspective. The rabbi told him about the different levels of death in Jewish culture, and serving jail time is a death from where we can go back.
"It helped me realize I was at a crossroads, that I could stay dead or try to move on and have a good life, try to do something," says Monsegur. "Sabu's dead. You're looking at Hector Monsegur."
If you have something to add, tell us in the comments below.
Also Read: Endace: This Unknown Company Powers Massive Surveillance Around The World