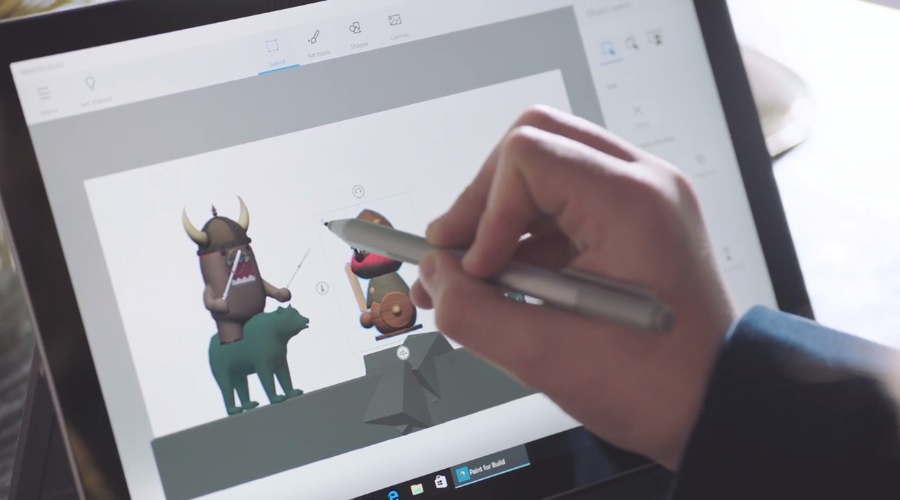 Short Bytes: Microsoft has announced the Paint 3D app which lets you create and share 3D content on your Windows 10 OS. You can scan a real-life 3D object and edit it using Paint 3D. You can also head on to the Remix 3D community to find 3D content created by other people. (Microsoft Surface Event: Windows 10 Creators Update Coming Early 2017)
F
or the first time years, Microsoft Windows update has included something for its Paint app. Until now, the Paint app on Windows has been simple and used for basic image editing. In fact, many people don't think of it as an image editing software at all. They take it for granted.
At the Microsoft Surface event, Redmond has made an effective attempt to change people's thinking about the vintage Paint app. They have announced Paint 3D on Windows 10 OS. The new Paint app will be a part of the Windows 10 Creators Update.
As the name suggests, Paint 3D allows you to create a 3D image on Windows 10 machine and do awesome editing on it. Microsoft's GM Megan Saunders demonstrated how a real life object can be captured and edited using Paint 3D.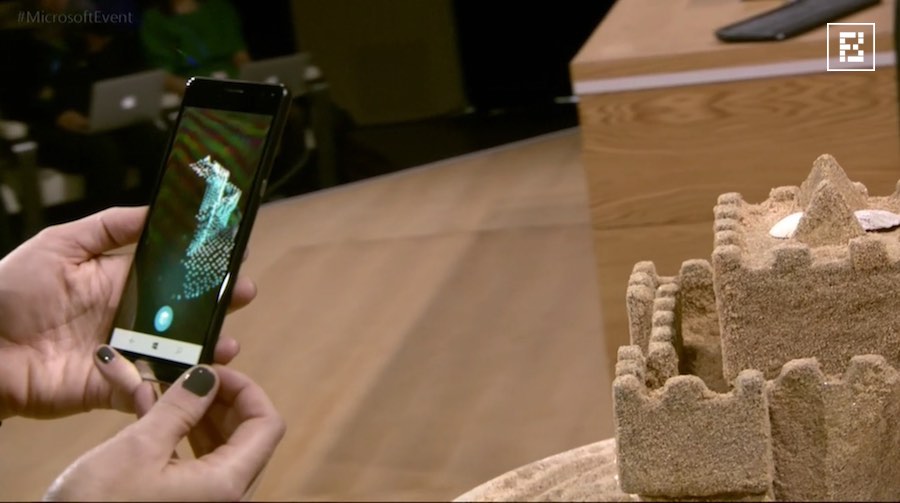 Saunders scanned a sand castle in 3D using HP Elite X3 smartphone. She then created a 3D image using the scanned castle and other 2D images. The magic select tool allowed her to remove the background of an existing image. The new Paint 3D has many inbuilt tools to improve the image. The final image can be shared online directly from the Paint 3D.
If you have a 3D printer, you can print the 3D images you create using the Paint app.
Along with the new Paint app, Saunders also announced Remix 3D, an online community created to share 3D content. There is a feature called Boards which allows you to save 3D images present in the community for later use. Microsoft has also partnered with Trimble which brings their SketchUp 3D content community to Microsoft users.
You can try the Remix 3D Preview which is available in the US, UK, Canada, Australia, and New Zealand.
https://youtu.be/xxyufNrH4Mw
If you have something to add, tell us in the comments below.
Also Read: Microsoft Releases Open Source Toolkit That Understands Words Just Like Humans, Adds C++ & Python Support