Short Bytes: At its Surface Event, Microsoft announced the much-anticipated desktop PC, dubbed Surface Studio. It's company's first desktop PC that comes with the thinnest LCD monitor ever built.
P
anos Panay, Microsoft's leader of devices, revealed a new family of Microsoft devices in the form of company's first ever desktop PC in the form of Surface Studio.
It's powered by Microsoft's PixelSense and TrueColor technology. Its display is thinnest LCD monitor ever built with 1.3 mm thickness. Its 28-inch screen houses 13.5 million pixels, 63 percent more than a 4K TV.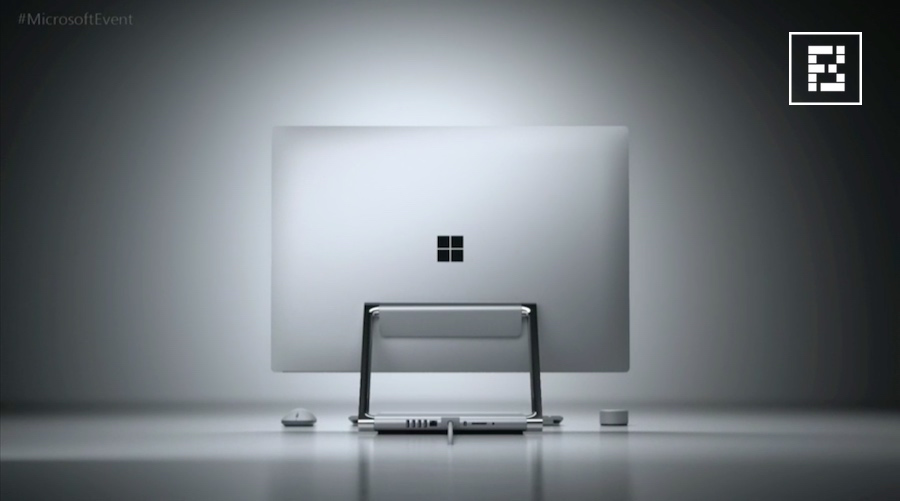 This beautiful product has 2.1 surround speakers and a forged aluminum enclosure.
Here are some more specifications:
Core i7 quad-core processor
32GB RAM
It's touchscreen, of course
Dual cooling fans
192PPI, 3:2 aspect ratio
NVIDIA GeForce GTX 980M graphics
True Scale
HD camera
Windows Hello
Zero-gravity hinge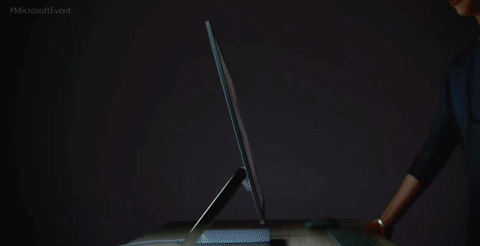 Surface Studio also comes with a new form of input device named Surface Dial. You can use this device to rewind what you did with ink by spinning its dial.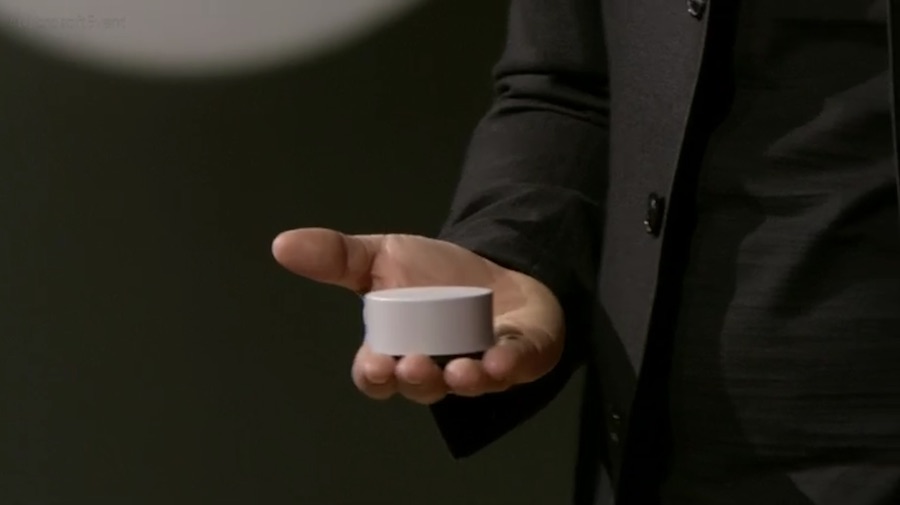 Surface Studio is available for pre-order from 26th October for $2,999.
The company also launched Microsoft Surface Book i7, the updated version of its last year's release. It comes with 3 times more graphics as compared to MacBook Pro 13-inch model. Also, you get 16 hours of battery life.
Did you find Surface Studio interesting? Don't forget to drop your feedback in the comments section below.
Also Read: Windows 10 Creators Update Coming Early 2017