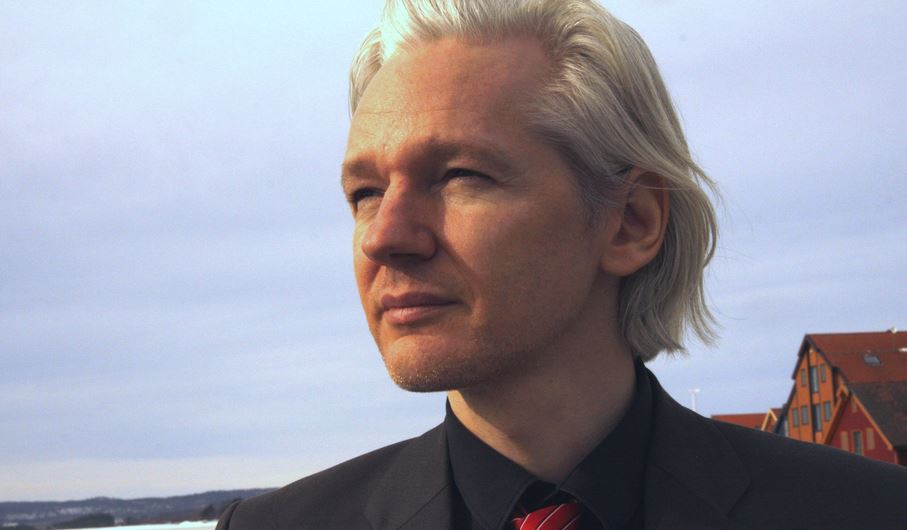 WikiLeaks founder Julian Assange has revealed many controversial documents in the past couple of weeks related to Germany and France. Recently he has asked for asylum in France in an open letter published in Le Monde and as expected, his request was denied.
A
ssange has recently leaked documents that claimed that NSA has been
actively spying
on its allies- notably French presidents, officials and French companies. To generate as much as buzz possible, WikiLeaks partnered with various media organizations to spread its word. In France, it was helped by Libération and Mediapartin, and Süddeutsche Zeitung in Germany.
The 44-year-old Australian has been living in Ecuador's embassy in London since 2012 to avoid extradition to Sweden where he is facing charges of rape and sexual assault.
The newspaper Le Monde published Assange's open letter written to President Francois Hollande requesting for 'protection.' However, in another development, his lawyers have denied any such request.
In the open letter, Assange wrote that by welcoming him, France will show a nice gesture that will encourage the whistleblowers and journalists all across the world. He also stated the fact that his life was in danger.
The letter in Le Monde is a long one and states all the reasons why he shouldn't be judged by the American court and due to such circumstances he is forced to live in the Ecuador embassy.
As a reply to the letter, the President's office said that it is aware of the request but decided not to entertain such request. The statement said that the current situation of Mr. Assange doesn't indicate and immediate danger and he is facing a European arrest charges.
@wikileaks Both AJE & RT (headline) are calling it an asylum claim. Inaccurate. Claim involves way more paperwork than a letter to Le Monde.

— Evakatrina (@evakatrina) July 3, 2015

WikiLeaks tweeted that it's true that Mr. Assange published an open letter to the public but he never submitted any asylum request to the French President office. Assange said that he fears that Sweden would extradite him to the States where he could face a possible death penalty.
Did you like this story? Share your views in the comments below.
Also read: Edward Snowden: NSA and Government Can See Everyone's Dick Pics
Image: Wikimedia