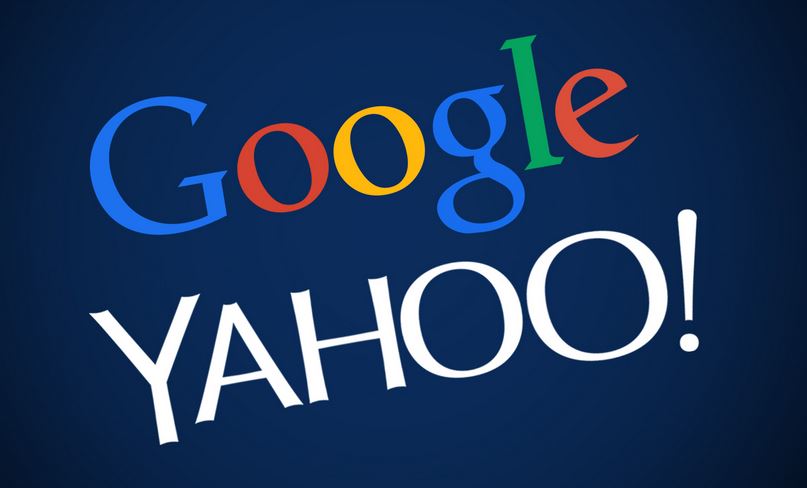 In an unprecedented but much-needed move, Yahoo! Inc. has announced that it is working with Google Inc. on a new partnership to use the Google for some regular search results and search ads. It should be duly noted that back in 2008, the Justice Department blocked Yahoo from making a similar kind of deal with Google.
Y
ahoo search is currently powered by Microsoft's Bing and two companies moved into a new agreement this year that granted Yahoo more freedom and that has resulted into this partnership. This would mean that you will be seeing some results in Yahoo search that will be powered by Google.
Earlier this week on Wednesday, Yahoo confirmed that it has begun testing the Google ads for a small portion of desktop as well as the mobile search results. In a statement, Yahoo said that they aim to create the absolute best experiences for its users and such tests are run by the company with new partners from time to time. The company declined to give further details.
Yahoo's new partner Google also confirmed this new relationship. These tests were first noted by the SEO Book founder Aron Wall.
Yahoo head Marissa Mayer has been pretty aggressive in the recent past as Yahoo secured deals like Yahoo search integration in Mozilla Firefox and Oracle's Java software. The New York Times writes that this search deal between Google and Yahoo could attract some antitrust scrutiny.
Under the revised deal in April with Microsoft, Yahoo has the right to use its homegrown search technology or from other providers (e.g. Google). Well, the future of this long time Yahoo-Bing partnership is uncertain and it could come to an end by October as the new terms show that they aren't as dependent on each other as they were in 2009 when they signed the deal.
Did this Yahoo search and Google partnership surprise you? Tell us in comments below.
Image: searchengineland
Also Read: Google's Search Share Below 75% in U.S, Lowest in 5 Years Due to Yahoo-on-Firefox