In terms of performance, Tesla Model Y is obviously not the best electric car from Tesla. However, practicality is one of the most critical factors we forget to consider while analyzing any vehicle. Tesla Model Y is an all-electric midsize SUV with a seating capacity of up to seven people.
Well, the Model Y is somewhat of a bigger version of Tesla Model 3. We all know that Tesla Model 3 is one car that brought the real revolution for Tesla. Model 3 is the first affordable electric car for the masses from the automaker. However, it is a compact car and has less storage space.
On the other hand, Model X and Model S are fun to drive, but they come with a premium price tag and are not affordable. Besides, there are some issues with Model X, which we covered in our previous article.
Why is the Tesla Model Y the best electric car by Tesla?
Here are some key points that make it top on the priority list of experts.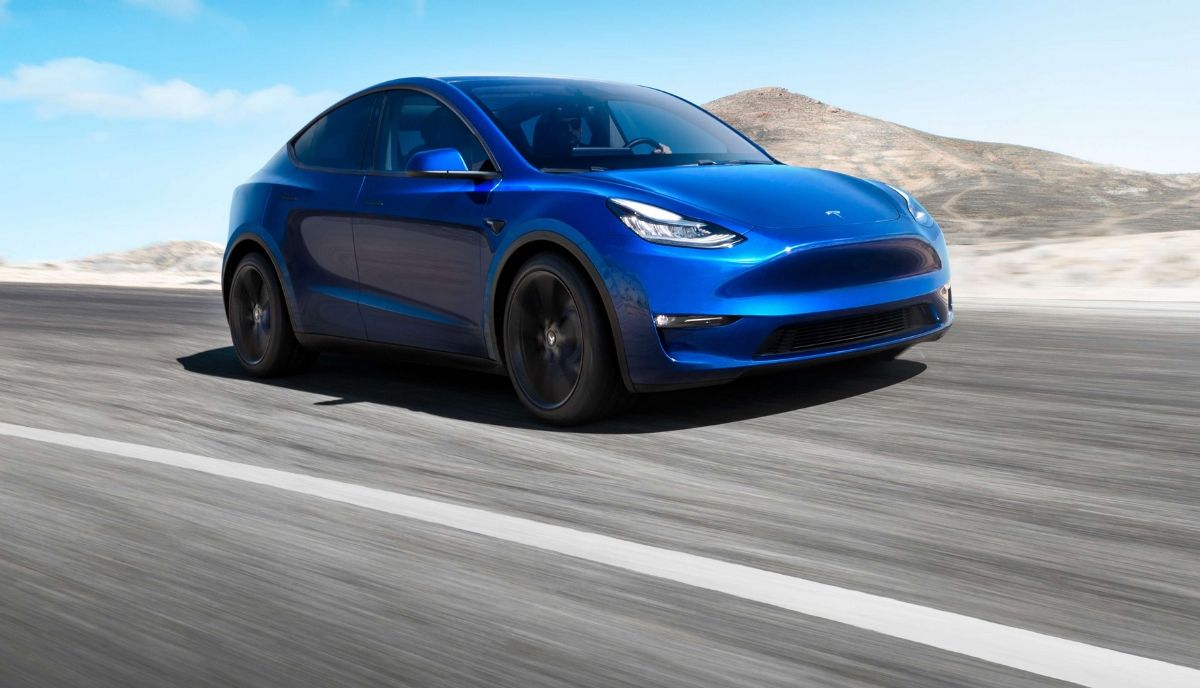 As per the experts, the Model Y has the best energy efficiency per mile of any electric SUV.
Tesla Model Y is affordable but lacks storage spaces, whereas Tesla Model X is an SUV with high-end performance but has some utility issues. Tesla's Model Y offers the best of both electric cars. It has 66 cubic feet of cargo space. In Model 3, we got only 15 cubic feet.
Apart from this, if you want to know more, we already have an article covering all the details about the Tesla Model Y.
Conclusion
The price of the Long Range variant of the Model 3 is around $42,000, the price for the Long Range variant of Model Y starts from around $46,000. Although the performance of Model 3 is slightly better than Model Y. However, some people are looking for an electric car that can serve all their utilities. And with just 4,000 extra dollars, if someone is getting an opportunity, then for sure they will go for it.