Amazon announced a plethora of products and services at its Fall 2021 event. We saw a lot of new Echo and Ring products, even a robot buddy which resembles R2D2. They announced a whole line of home security products including Ring Alarm Pro, Always Home Cam (Drone), and Blink Video Doorbell. They also launched a new smartwatch just like Google's FitBit called Halo View.
Amazon Astro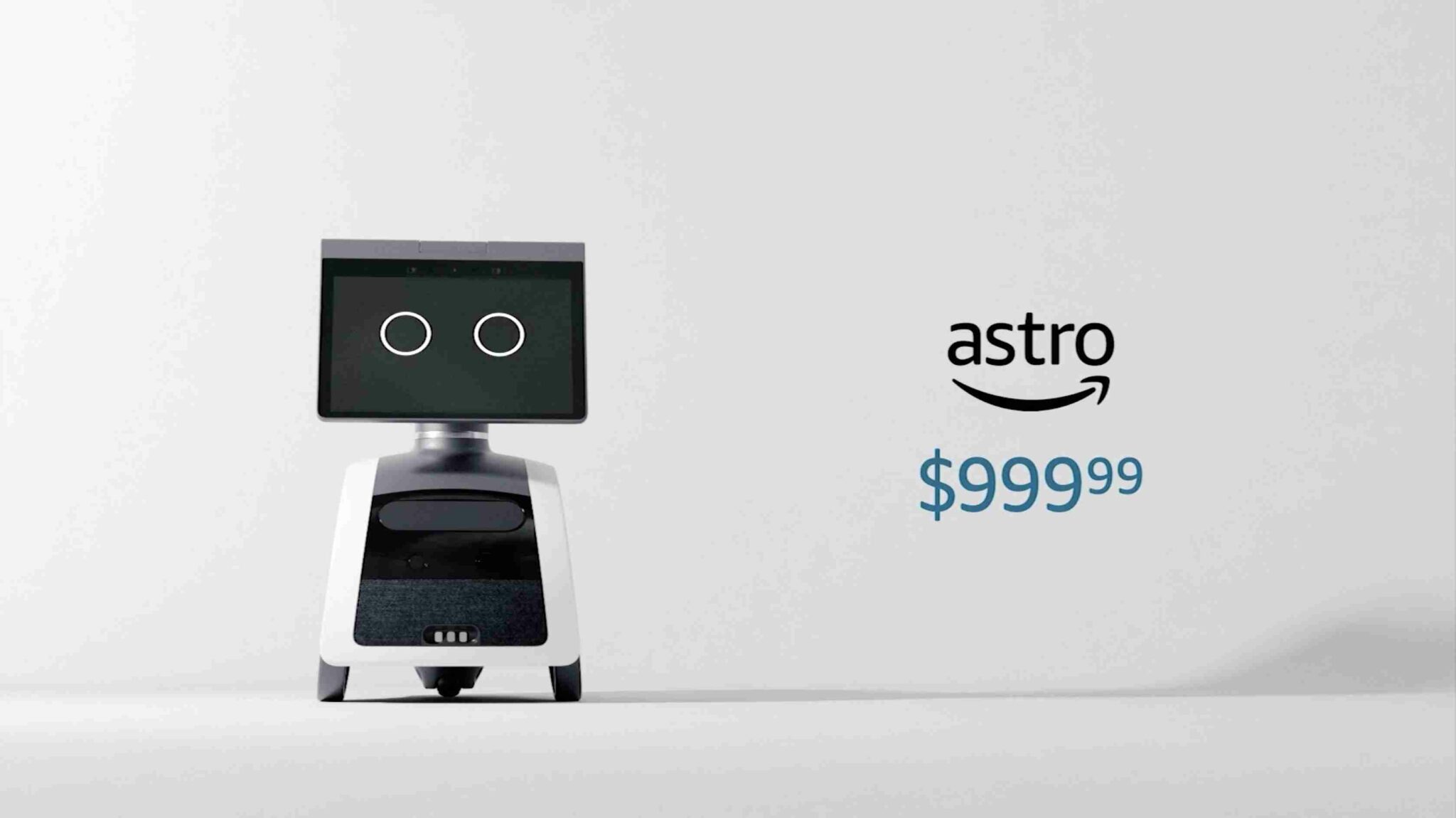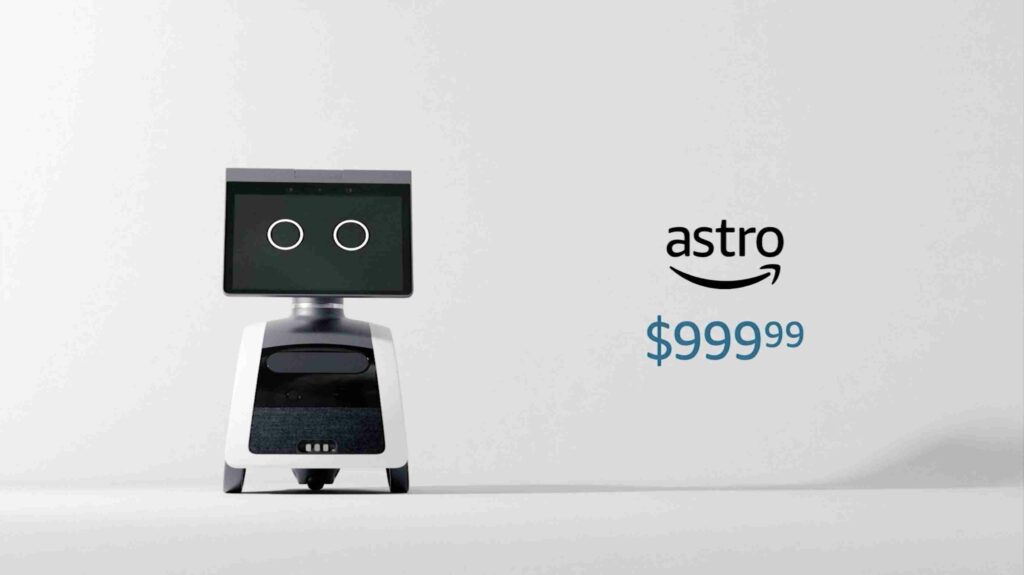 Amazon finally announced its own new household robot companion named Astro. It will come integrated with Alexa and Amazon's new AI. In essence, it will help people look after family members, pets, and even security while they are gone. Astro will also have a unique persona with eye gestures and different voices (R2D2?). It will also be available through Amazon Day One Program for $999.99.
Halo View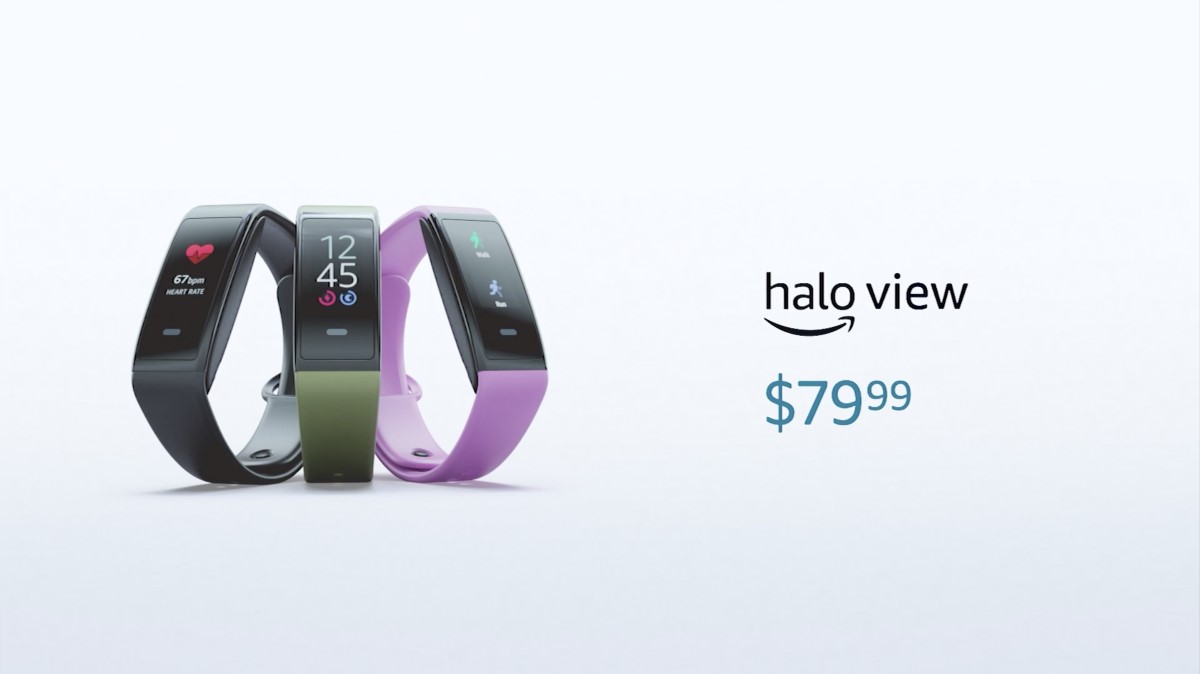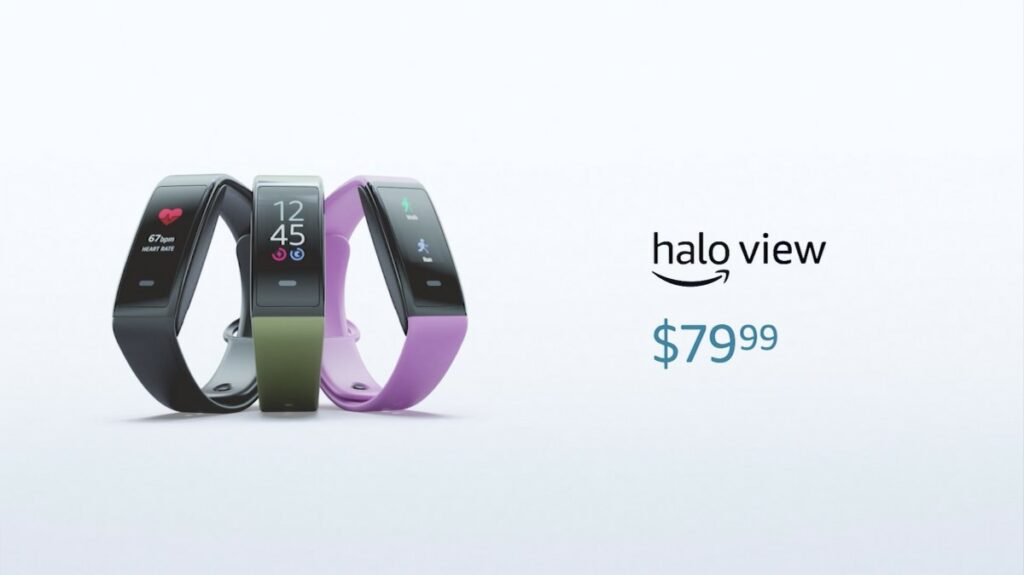 Halo View is the company's new smartwatch, which will compete with Google's FitBit and Apple Watch. It's a successor to Amazon Halo, which didn't have a display. It will be priced at $79.99 and will come with a one-year membership of the Amazon Halo service.
Blink Video Doorbell and Floodlight cam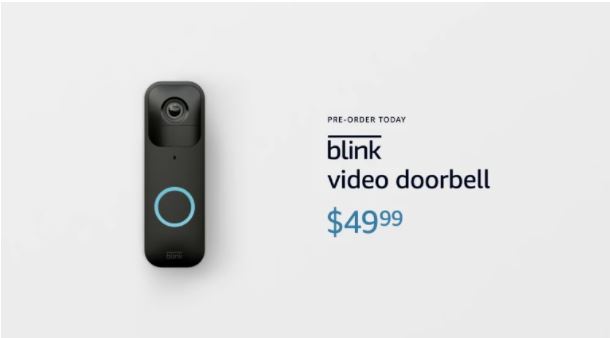 Amazon's Blink video doorbell will be priced at $49.99. While the Blink Floodlight Cam & Blink Solar Panel Mount will be priced at $139.99 and $129.99, respectively.
Ring Alarm Pro and Always Home Cam
Ring Alarm Pro and Always Home Cam are the two new home security products announced this year. Ring's Always Home Cam is an indoor drone that will fly around your house to keep a lookout while you are gone. It will be available through Amazon's Day One Program for $249.99.
The company is also upgrading its home security system with Ring Alarm Pro that comes with multiple cameras, a doorbell camera, window and door sensors. It will also be available for $249.99
Echo Show 15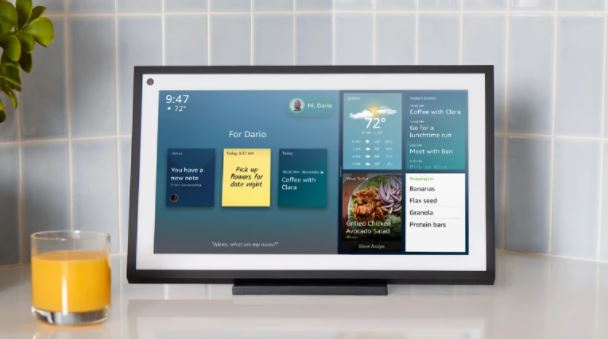 Amazon announced the new Echo show 15 which will come with a 15.6" screen (1080p). Making it possible to quickly see all of the information that is most important to you and your family. It will be released later this year priced at $249.99.
Echo show 15 will use a brand new user interface called Alexa widgets. It will also allow you to control other smart devices in your house.
Amazon Glow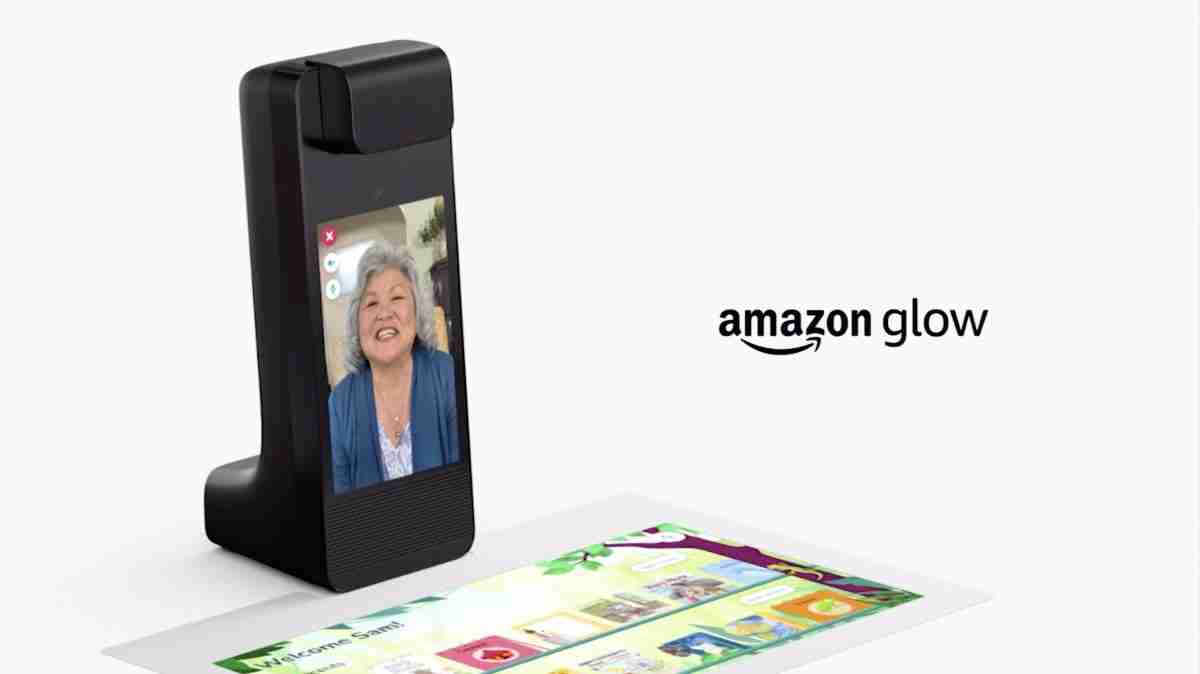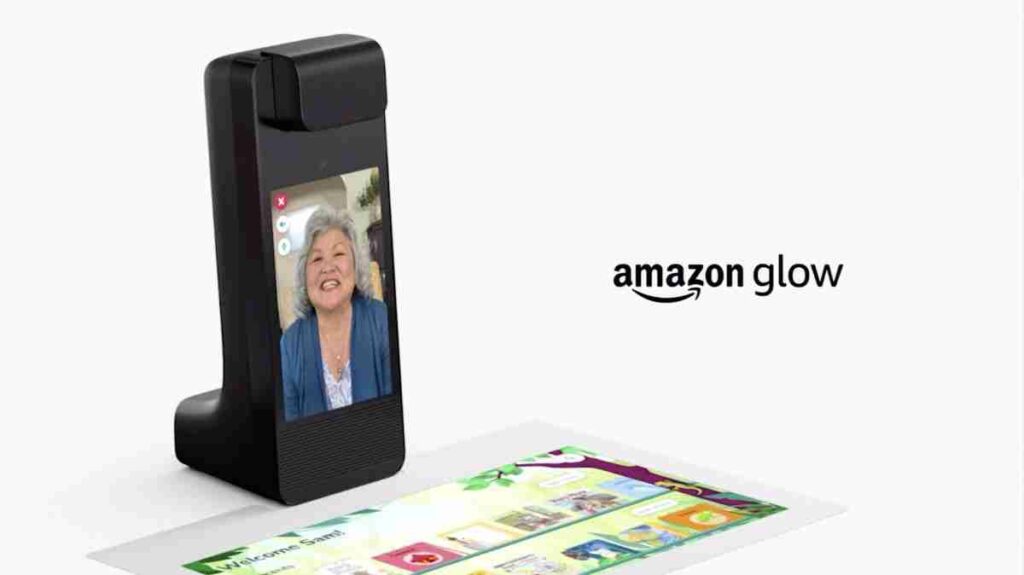 Amazon Glow is a video conferencing device for kids with a built-in projector. The pitch here is that it connects kids with grandparents and friends to play interactive games and activities. The product will go live through the company's day one program with an early access price of $249.99.
Amazon Smart Thermostat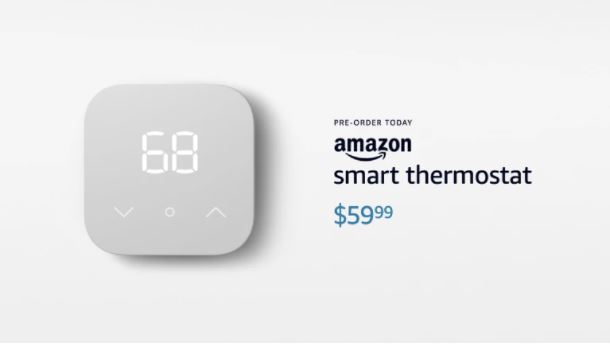 The company revealed the Amazon Smart Thermostat, which they are making in partnership with Honeywell Home. Amazon Smart Thermostat will work with most 24V HVAC systems. It will be priced at $59.99 and will be compatible with Alexa. After applying utility-provider rebates, eligible customers can get Amazon Smart Thermostat for $10, and sometimes, for nothing at all. It seems the product will be a direct competitor to Google Nest.