A new comedy series is in the town. From the creative minds of Amanda Peet and Annie Wyman, "The Chair" could be the next best thing in the comedy genre.
The 2021 show was released earlier today, i.e., August 20, 2021. If you are wondering where to watch the show online, then you have stumbled across the right place. So without any additional delays, let's begin the streaming guide on The Chair.
Where To Stream "The Chair" Online?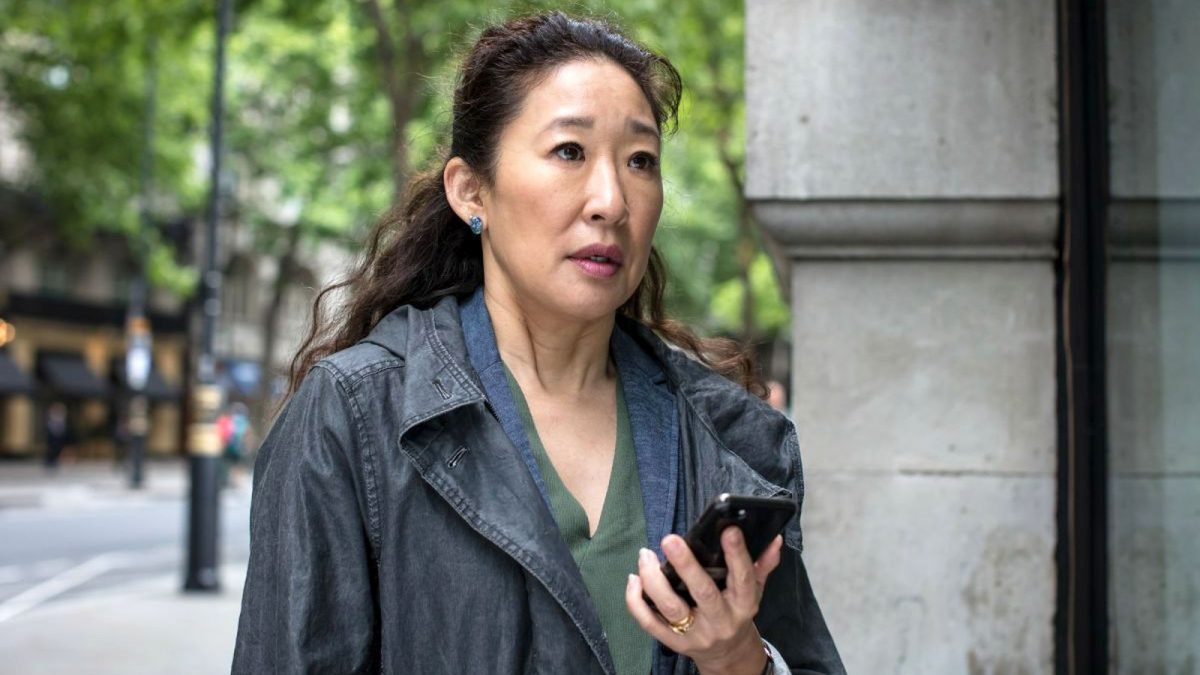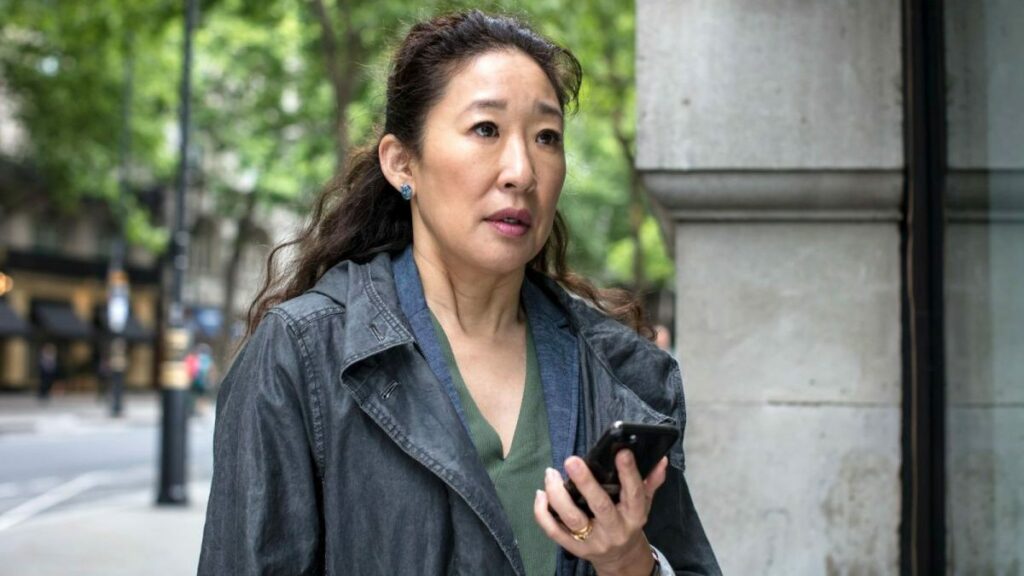 The 2021 series is available to stream on Netflix. You can check out the episodes of the show by clicking on this link. Season 1 of the show has six episodes and all of them can be watched right now.
Can I Watch "The Chair" For Free On Netflix?
Netflix is currently not providing a free 30-day trial to new users. So, you cannot watch the series for free on Netflix.
However, there is some good news for viewers who also use T-Mobile as their ISP. You get a free account of Netflix with T-Mobile.
In a similar fashion, if you live in India, then you can get a free subscription to Netflix with Reliance Jio postpaid plans. The postpaid plans start with a cost of Rs 399.
"The Chair" Plot: Is It A Good Series?
At an American liberal arts university called Pembroke University, the first-ever woman gets appointed as the chair of the department. But to her surprise, the condition of the department is abysmal.
The show is excellent and full of amazing moments. If you decide to watch the series, you will love it for sure. One good thing about the show it has an IMDB rating of 7.6 in just one day.
That's it for the streaming guide about The Chair. Once you have finished the show, let us know your views about it in the comments section. Don't forget to check out other popular titles like Elite, Manifest, and Never Have I Ever.