Hugh Jackman's latest movie, Reminiscence, has been the talk of the town for the last couple of days. Well, after a lot of anticipation and waiting, the movie is finally out there.
But where can you watch the movie? Is it only available in theaters? Find out everything related to the 2021 film in this streaming guide about Reminiscence.
Where To Watch "Reminiscence"?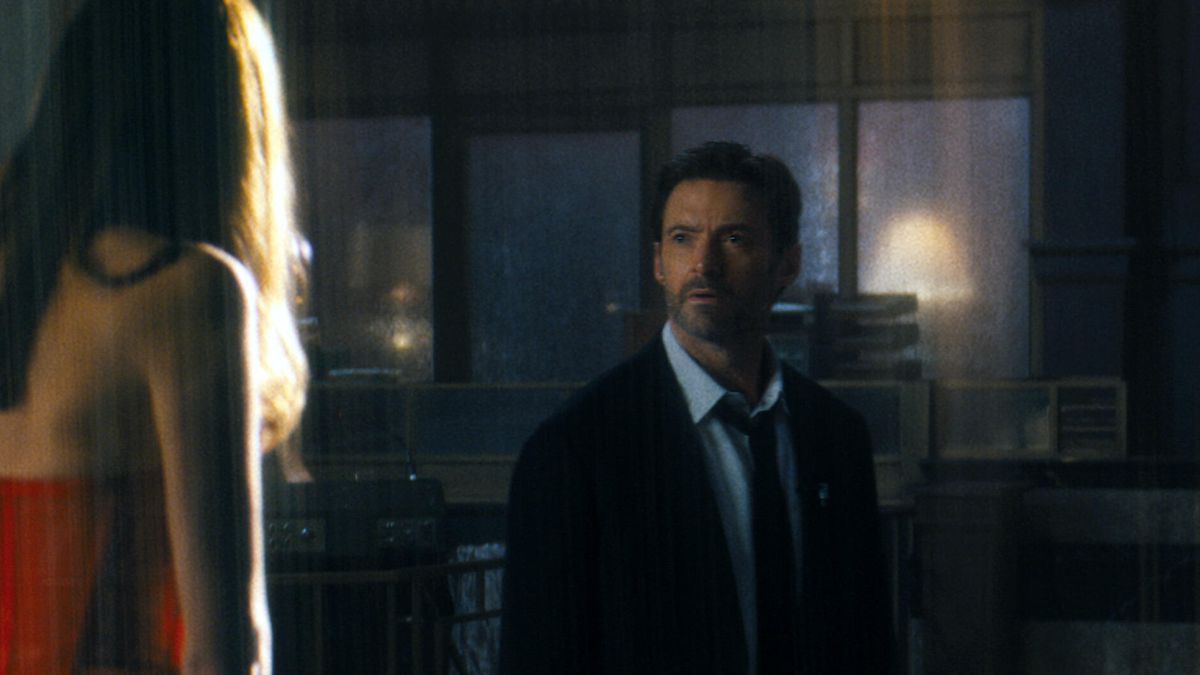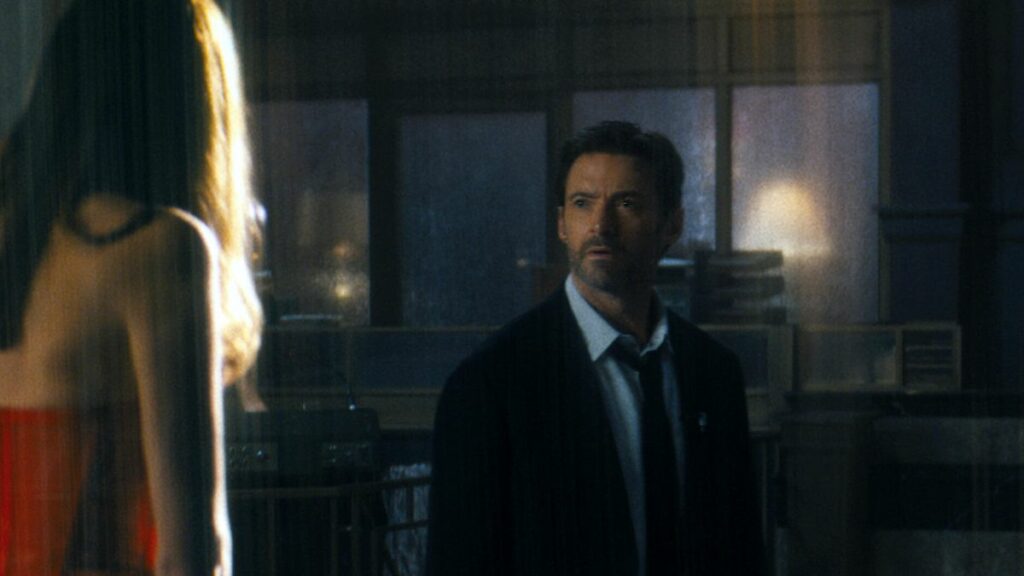 The new Hugh Jackman film released in theaters on Friday, August 20, 2021. You can go to your nearest theaters and enjoy the movie with a tub of popcorn right now.
Is "Reminiscence" Streaming On Netflix?
No, the film isn't streaming on Netflix as of now. If you are looking to watch a good movie on Netflix, then you can check out The Social Dilemma.
Is "Reminiscence" Streaming On HBO Max?
Yes, the movie was released on HBO Max simultaneously with the theatrical release. All you need to do is visit this page on HBO to watch it on the platform. You can even get a free HBO Max account with AT&T plans.
Note: You still have to pay $50 for getting the AT&T which provides the bundle.
Is "Reminiscence" Streaming On Disney+?
No, you cannot watch the movie on Disney+.
"Reminiscence" Plot: Should I Watch The Movie
The movie comes from the creative mind of Westworld's co-creator, Lisa Joy. The story is set in the future where climate change has changed the world as we know it.
As a result, humanity is forced to live nocturnally and Nick (played by Hugh Jackman) developed a technology to relieve some pressure off humanity. His technology allows people to relive their happy memories. Well, all was going well, until the character falls in love with a girl.
I won't spoil the movie more for you, it's pretty obvious the plot sounds amazing. However, I cannot guarantee that other people won't spoil it for you. So before they get a chance make sure to watch the movie either on the big screen or at your home.