Google hasn't revealed much about Fuchsia OS publicly, but every now and then, it quietly drops hints and clues which further affirm the progress of the mysterious OS.
Now, Google has officially launched the Fuchsia OS developer website, fuchsia.dev. This isn't the first time the site has been spotted. Just after Google I/O, the site went live for a brief time even though it had no content on it.
Fuchsia.dev is now live once again with documentation and the logo of Fuchsia. It hosts current documentation related to the source code, Zircon kernel, and other reference information.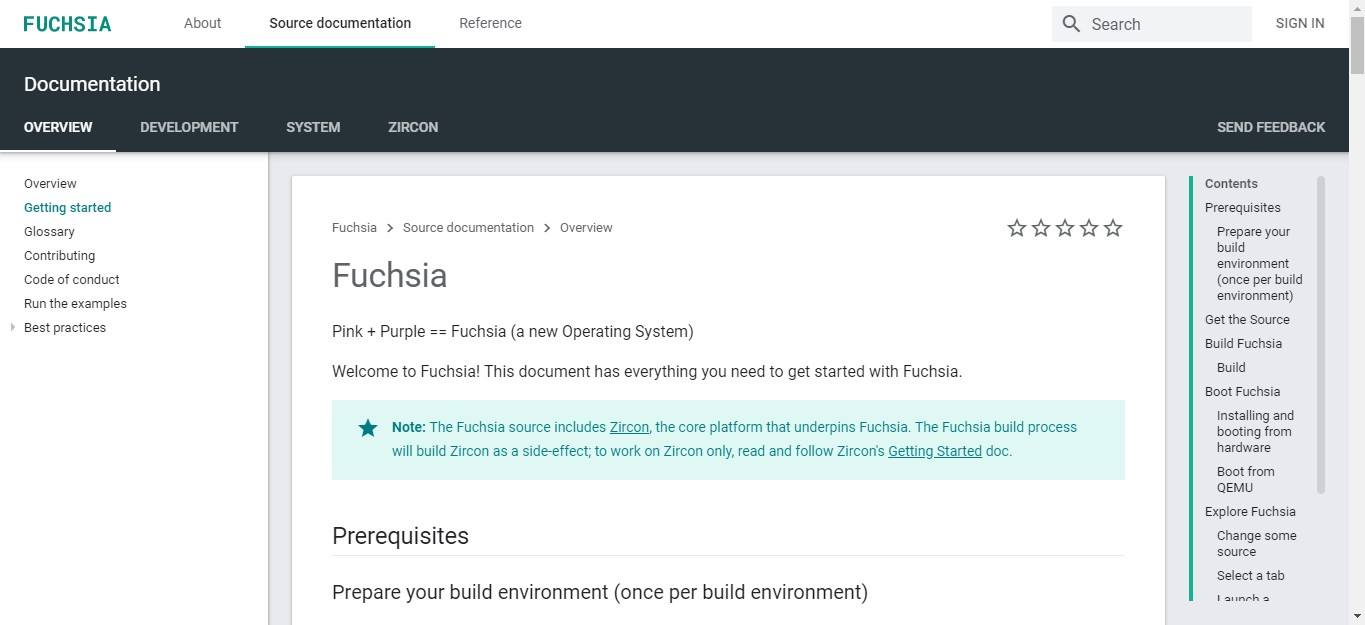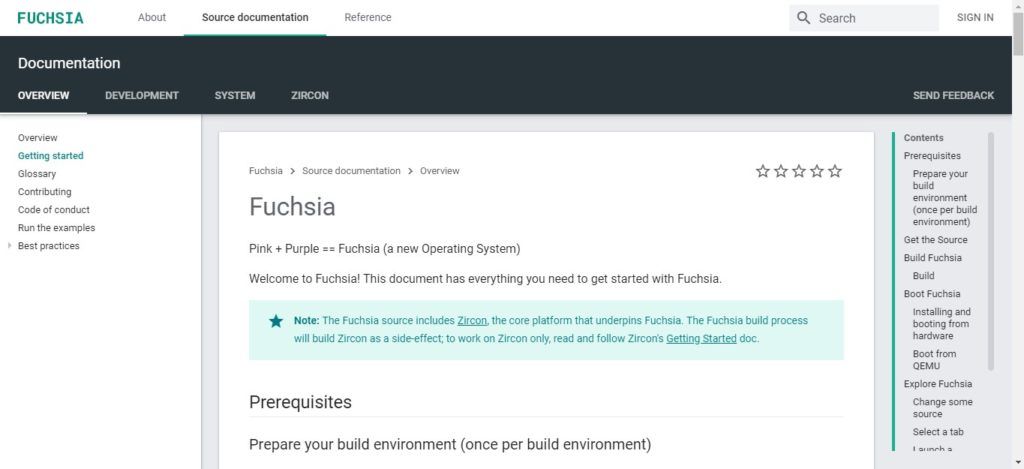 Users who are already familiar with Fuchsia in detail might not find any new information there since it's the same as Fuchsia Git. But it is quite helpful to have all the data in one place and it is certainly better than scouring folders as the content is now searchable.
The website describes Fuchsia as an "open source operating system," and it clarifies that "Fuchsia is not Linux." "[It is] a modular, capability-based operating system."
We can expect more information to show up on Fuchsia.dev in the coming future as the team has already put up semi-public reference info for both the Dart and Rust programming languages on the website.
For now, this is all we have. Watch this space for more information on Fuchsia.