The popular modern-day sitcom Brooklyn Nine-Nine's final season finally aired earlier this week. The 99th precinct is all set for its final ride this season. But you might have noticed that Brooklyn Nine-Nine season 8 is unavailable on Netflix.
Moreover, the previous seven seasons are already on Netflix, but why not the last season? Well, if this question keeps you from getting a good night's sleep, then we'll help you clear this confusion today.
When Will 'Brooklyn Nine-Nine' Season 8 Come To Netflix?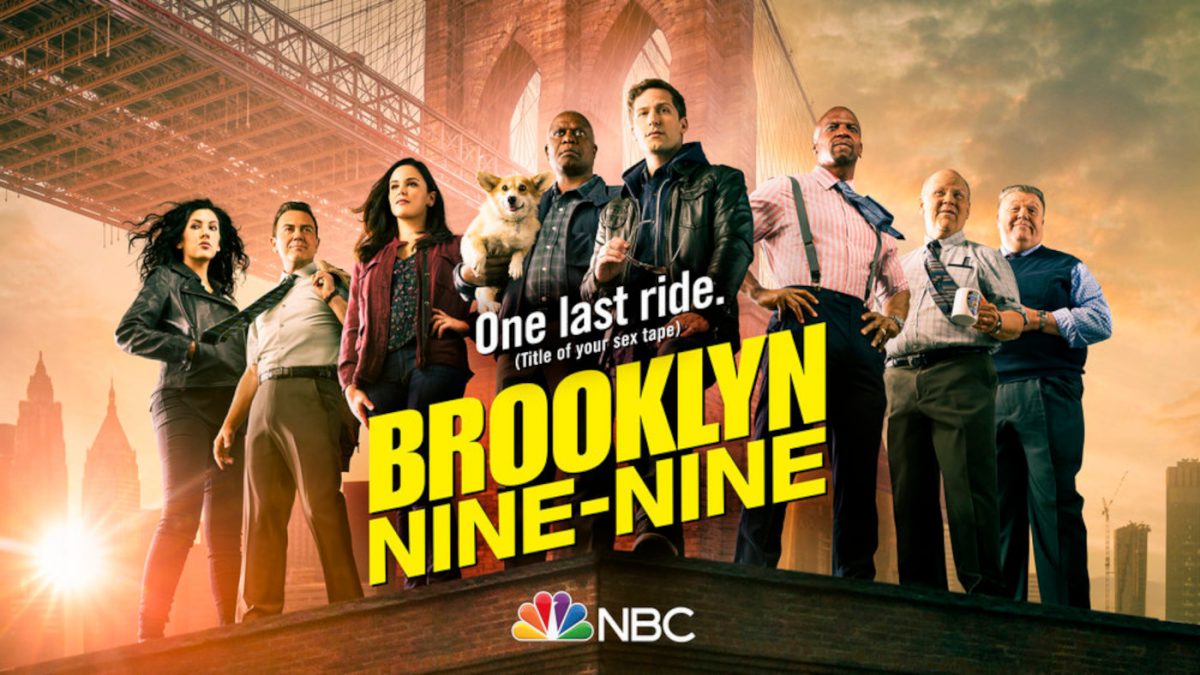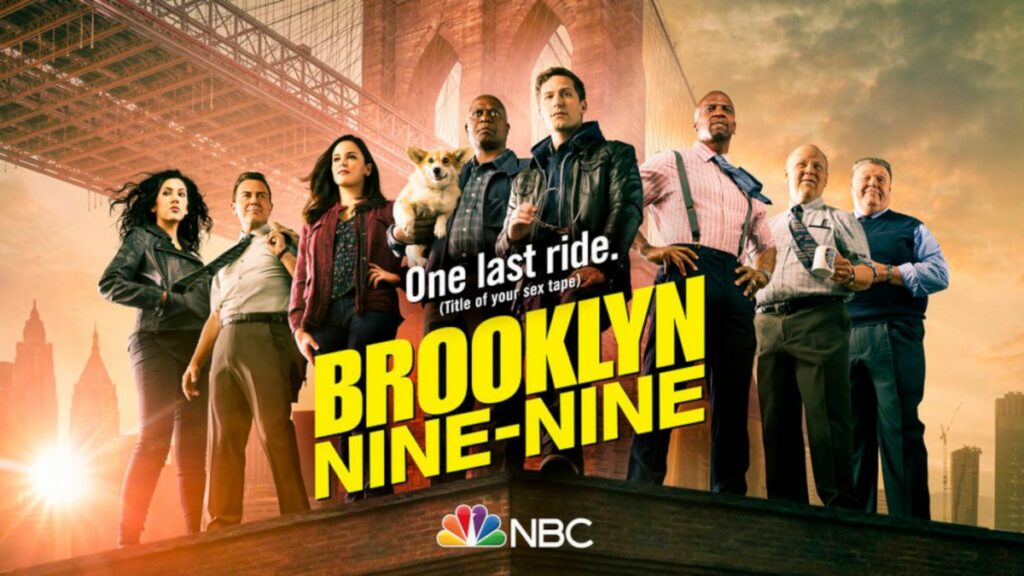 After two years of agonizing wait, the series finally returned to the air, but not on Netflix. The reason is quite simple: Netflix currently does not have the right to air the series. If you remember, the show went on a brief hiatus after season 5 and was later picked up by NBC.
As a result, NBC is the place to watch the latest episodes of Brooklyn Nine-Nine season 8 before any other site. But it doesn't mean that Brooklyn 99 won't come to Netflix in the future. The previous seven seasons of the series are available to watch on Netflix. While there is no confirmed date, but you can expect the show's final season to be available on Netflix 1-2 months after it finishes airing on NBC.
Considering there will be 10 episodes in this season, it will take at least 3-4 months from today for the series to reach the library of Netflix.
Is 'Brooklyn Nine-Nine' Season 8 Streaming On Any Other Site Than NBC?
Luckily, the answer to the question is yes! The series' new episodes can be watched on Hulu. But there is a catch, of course. You have to wait for a day before watching the sitcom on Hulu. You can stay tuned on this page to watch the newest episodes on Hulu.
What is 'Brooklyn Nine-Nine' About?
Bing-pot! Toit! Noice! No, I'm not writing random words. These are a few of the long-running jokes in the series. The series is basically about the lives of the detectives of the 99th precinct with a lot of jokes and sometimes valuable lessons.
Yep, that basically sums up what Brooklyn Nine-Nine is about. So if you are up for some awkward jokes and amazing writing, then you will fall in love with the series.
Also, you can check out our streaming guide for the first two episodes of Brooklyn Nine-Nine season 8 right here. This concludes the article and, as Terry likes to say, Nine Nineeeee!