Google SafeSearch is an internet filter baked into Google search. You can use SafeSearch to block content like pornography and violence from your search.
This is a good filter if children are using the device or if you want to avoid explicit results. You can turn on Google SafeSearch, and it'll hide explicit content from your search results.
How does Google SafeSearch work?
Google scans websites for specific words that may add up to explicit results. While nobody knows the complete list of words that Google SafeSearch uses, it works well for most.
When you turn on SafeSearch, the search engine picks up the sites that could have explicit results and hides them. If you search for something that may have explicit listings, Google will show you a banner on top of the results, reminding you to turn on SafeSearch.
How do I turn SafeSearch on/off on the Google App?
1. Tap your profile picture or initials on the top-right side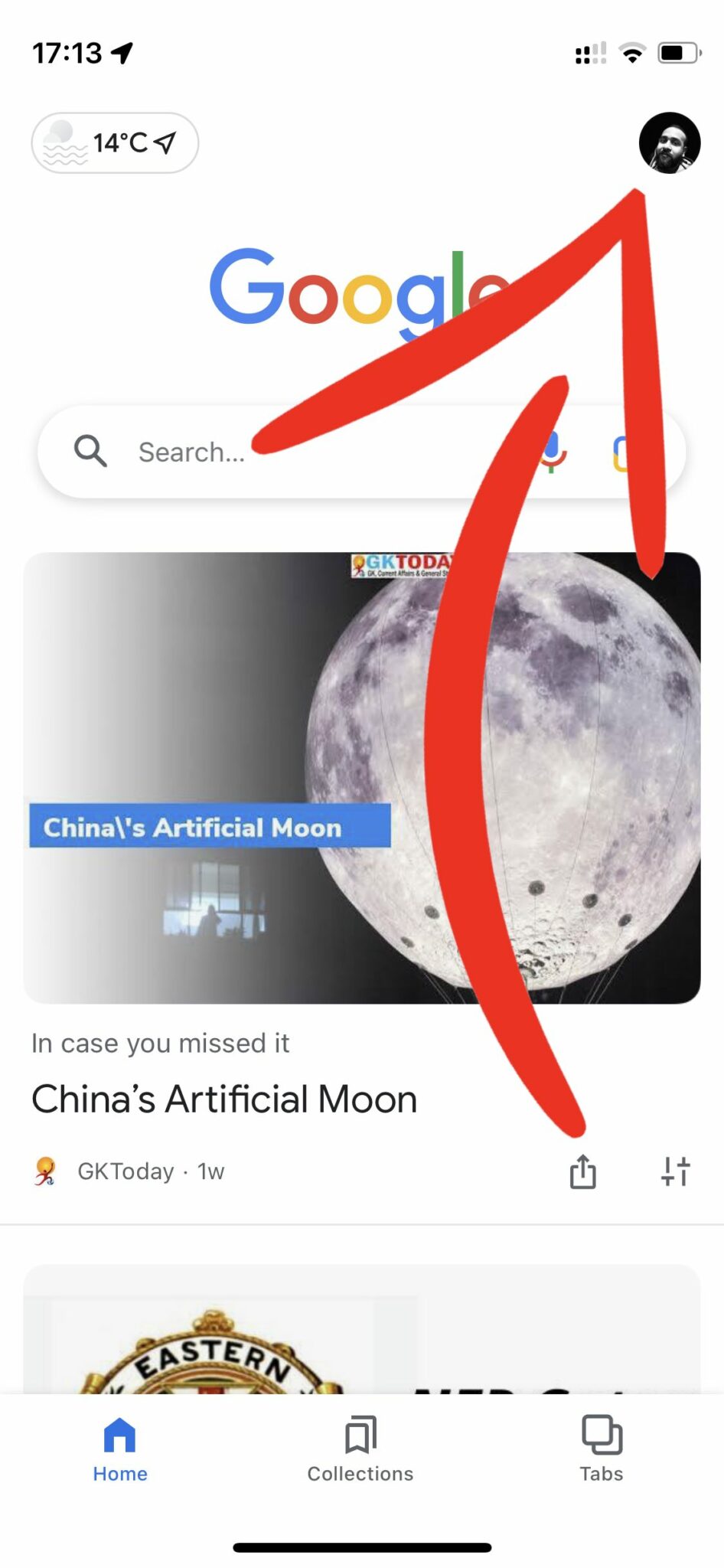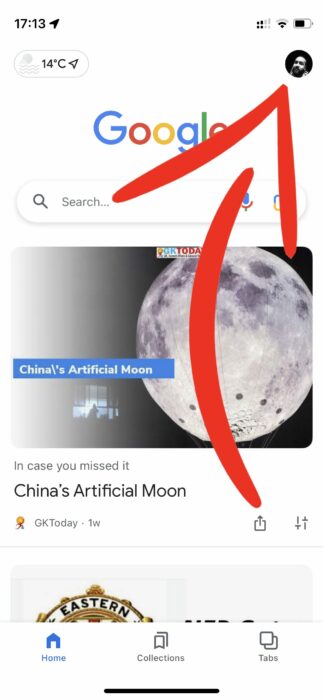 2. Go to Settings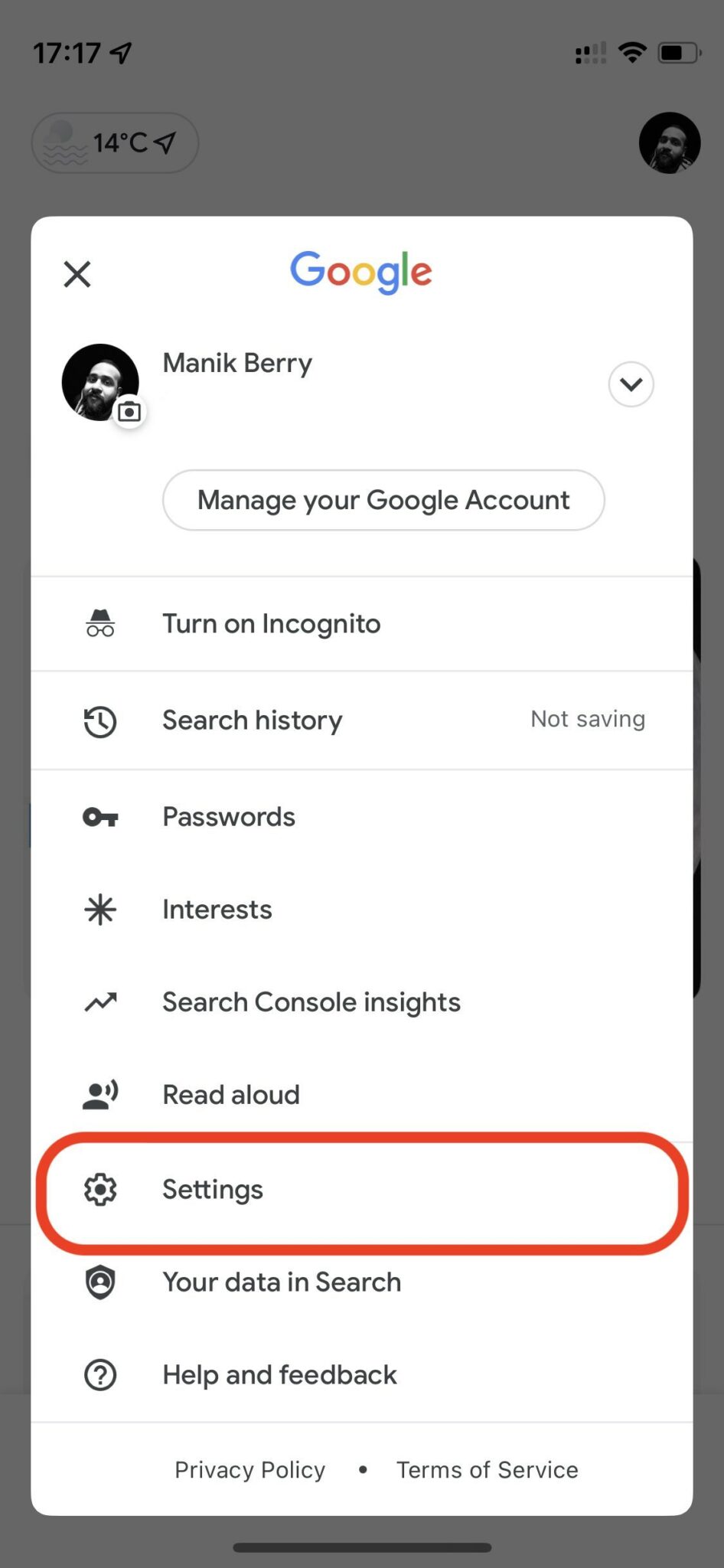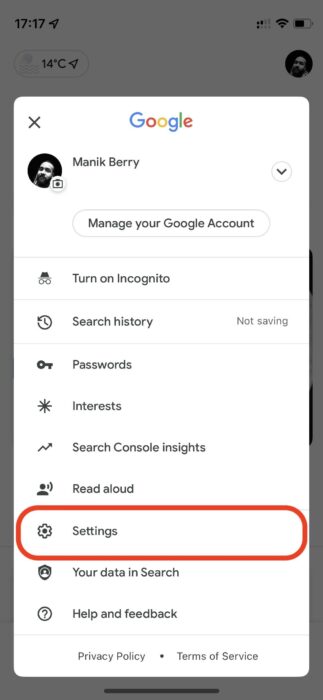 3. Select Hide explicit results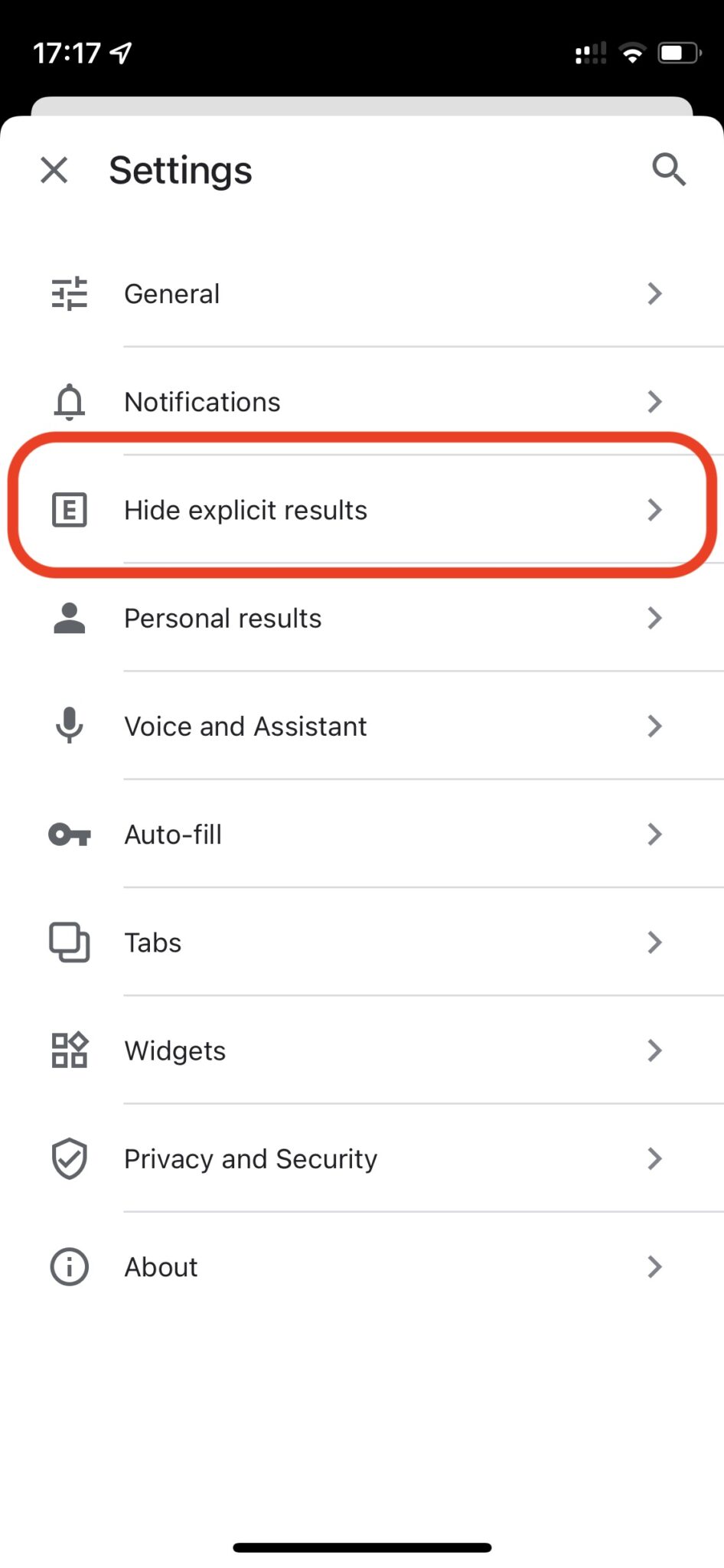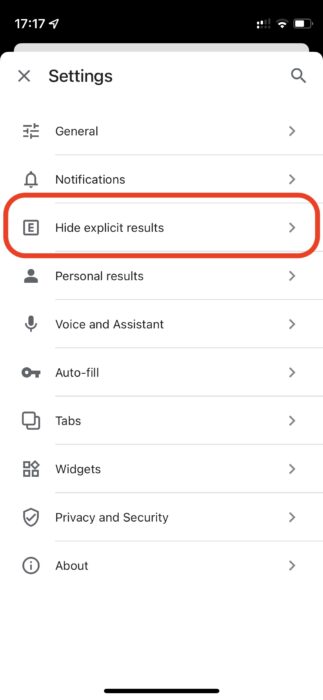 4. Turn Explicit result filter on or off.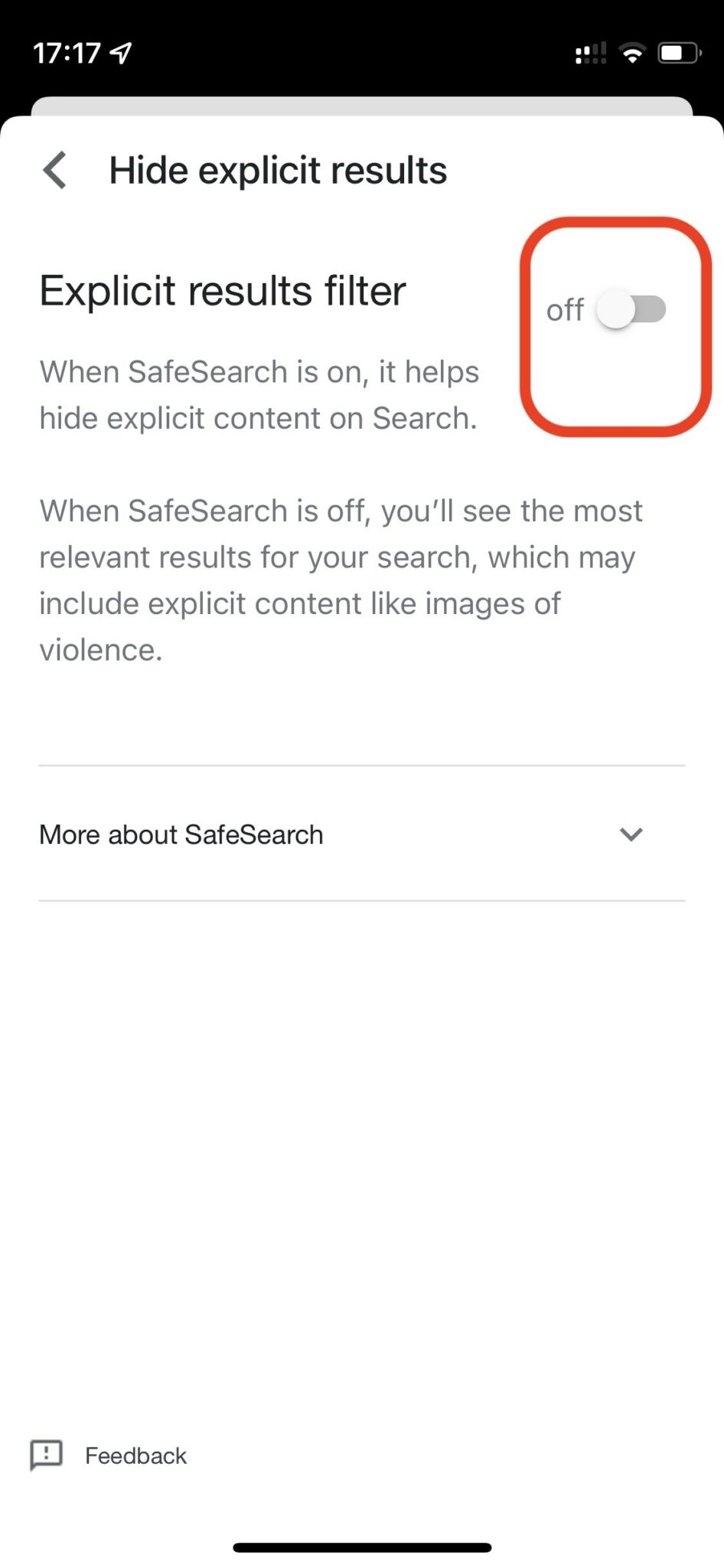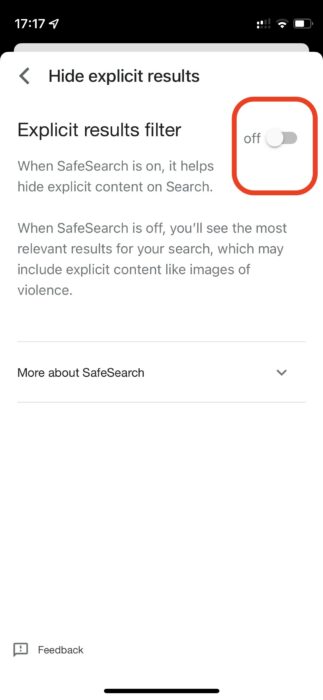 How to turn SafeSearch on/off on Mobile Browser
1. Go to the Google website and tap the hamburger (3-lines) menu on the top-left side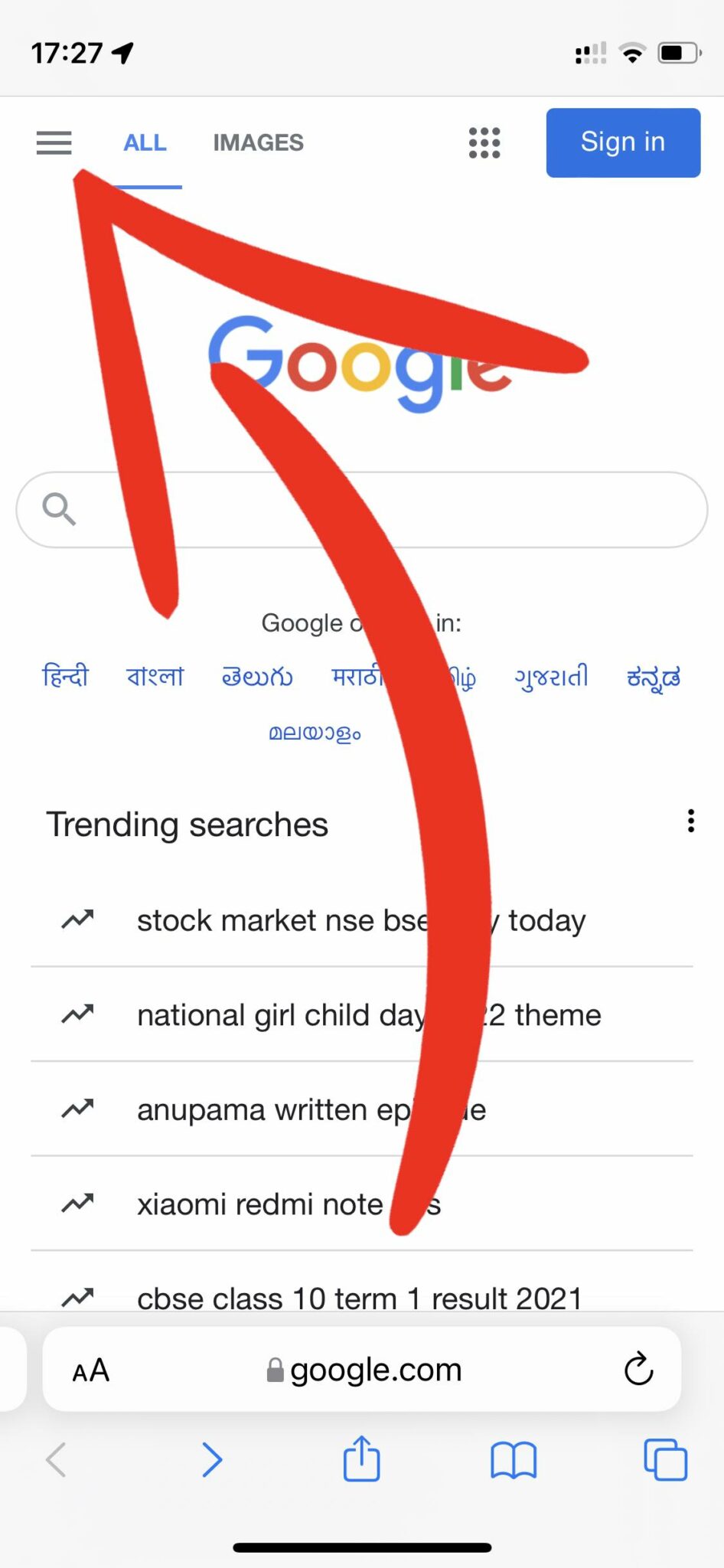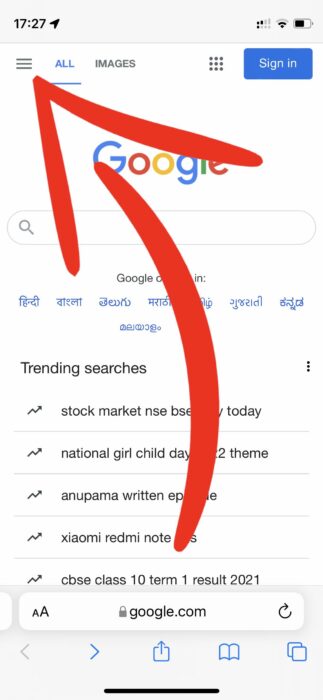 2. Select Hide Explicit Results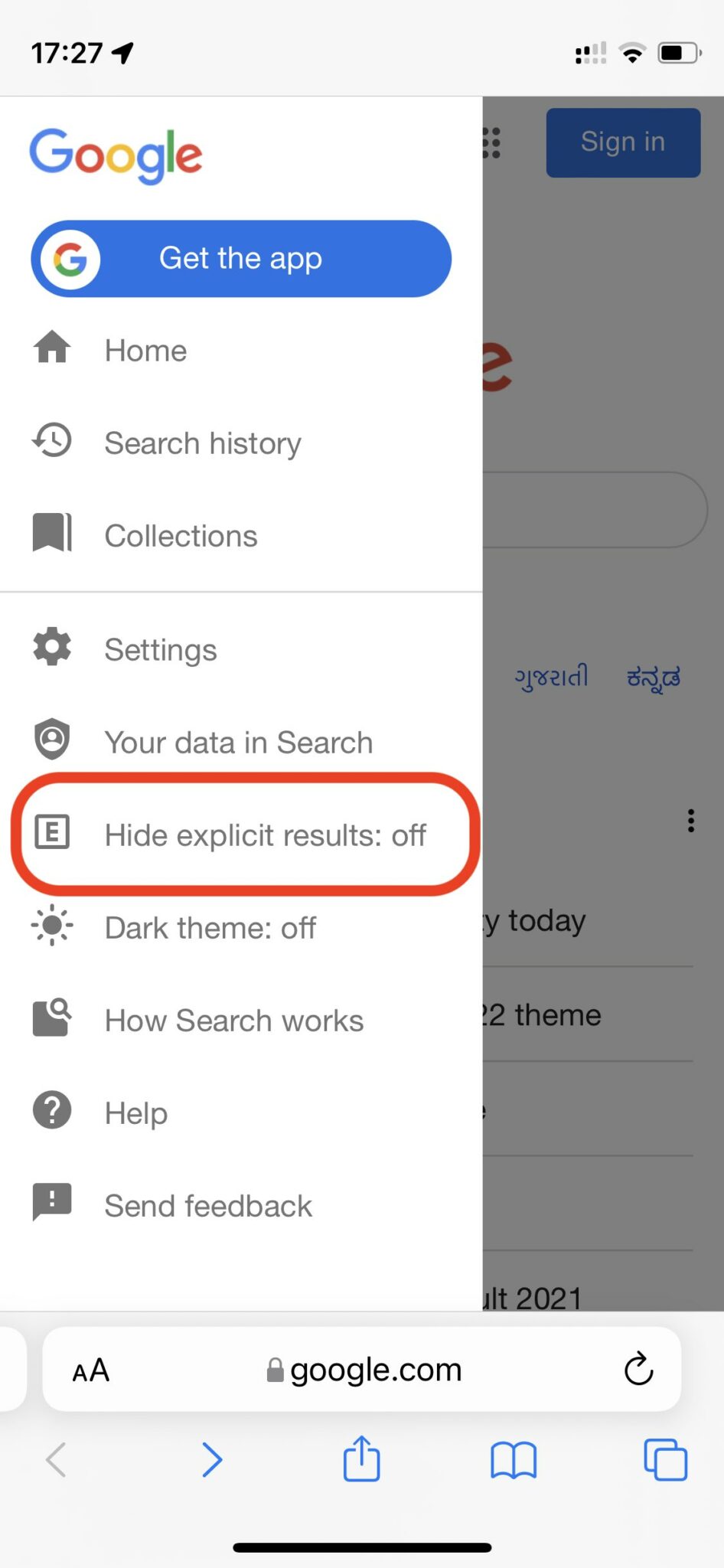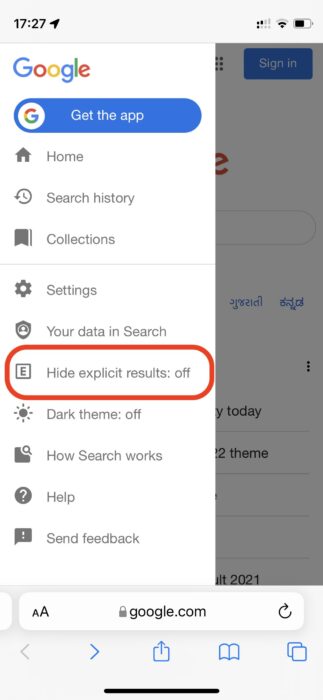 3. Toggle the Explicit results filter on or off to switch between SafeSearch and regular search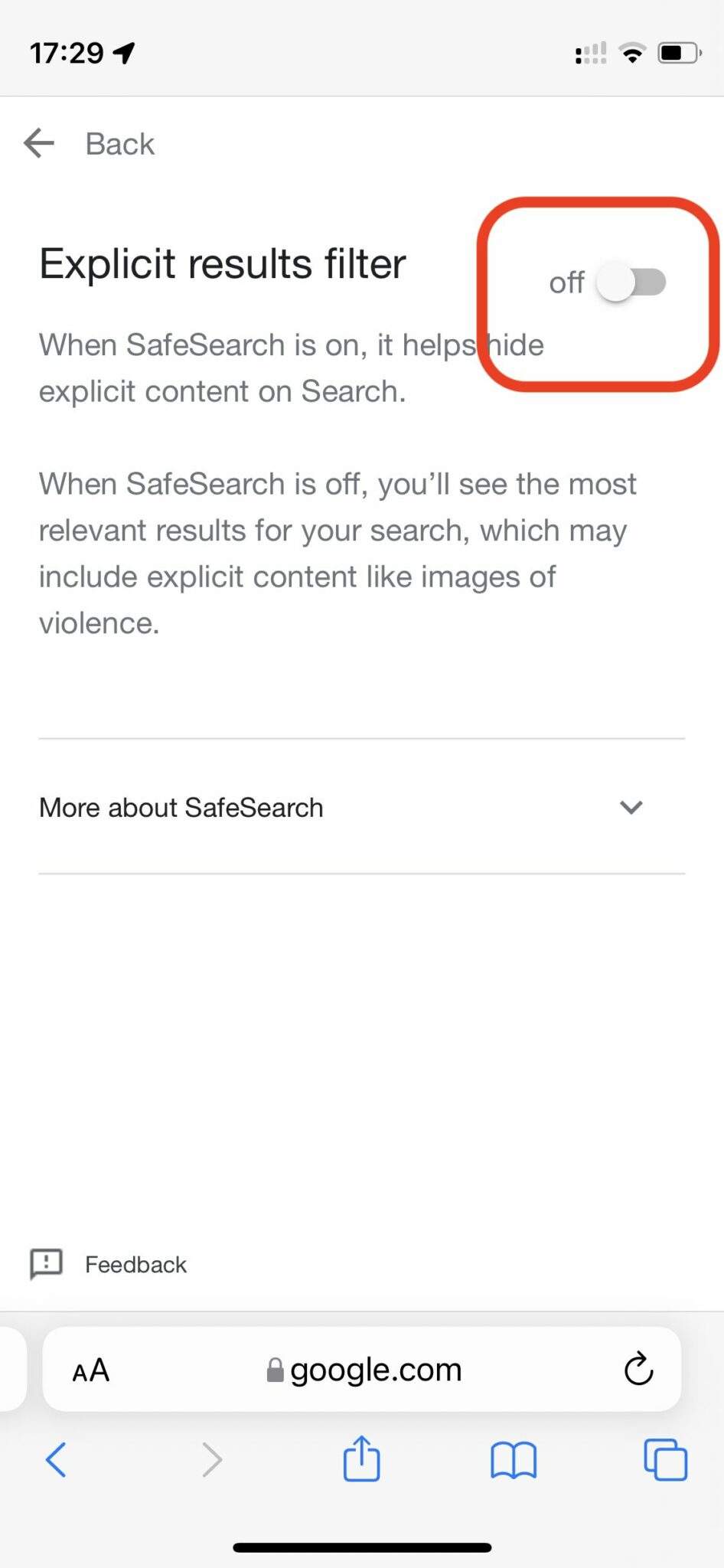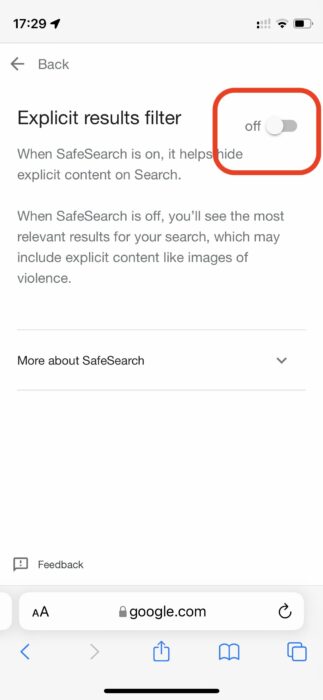 How do I turn SafeSearch on/off on desktop?
1. Go to the Google website and select Settings from the bottom right corner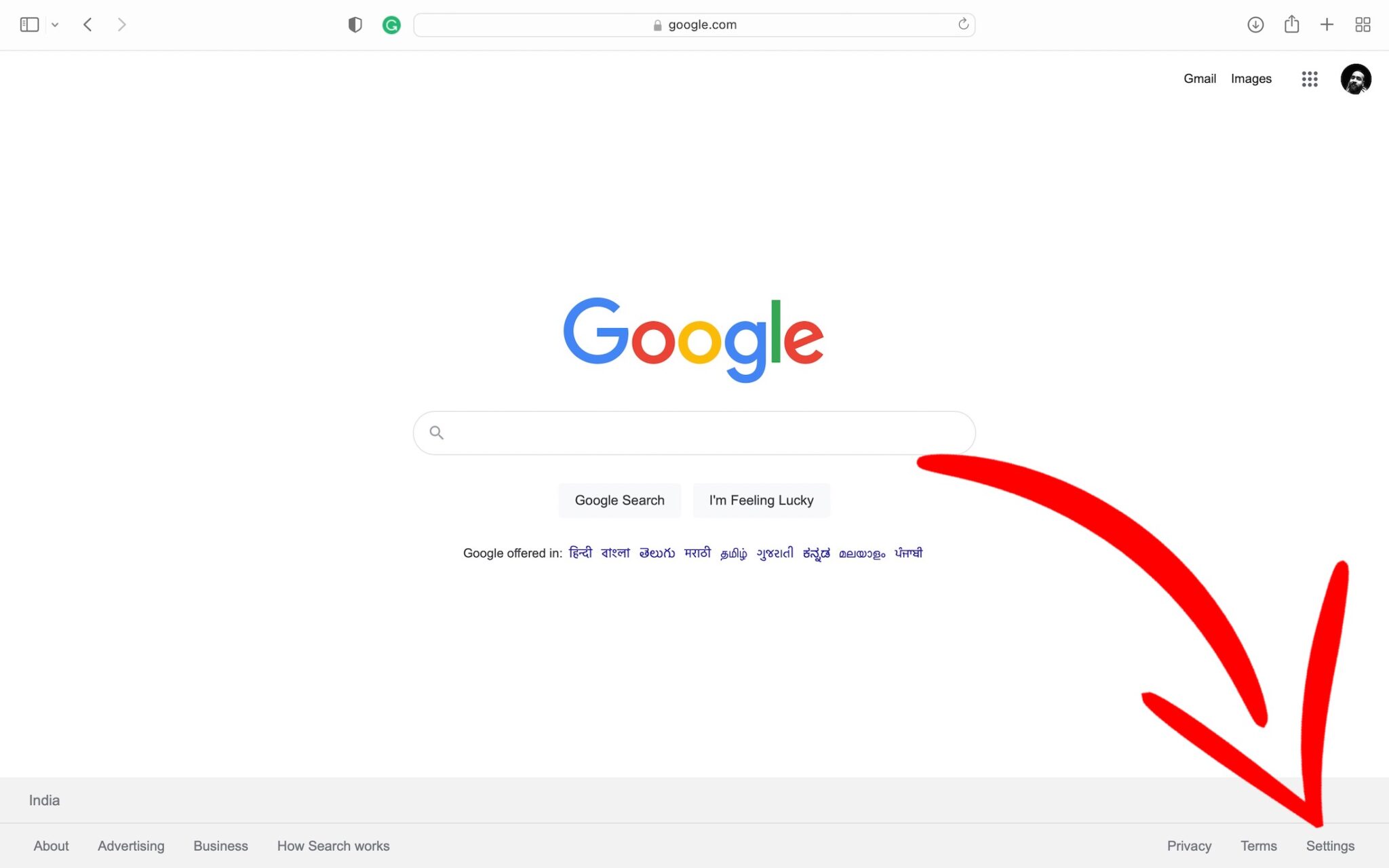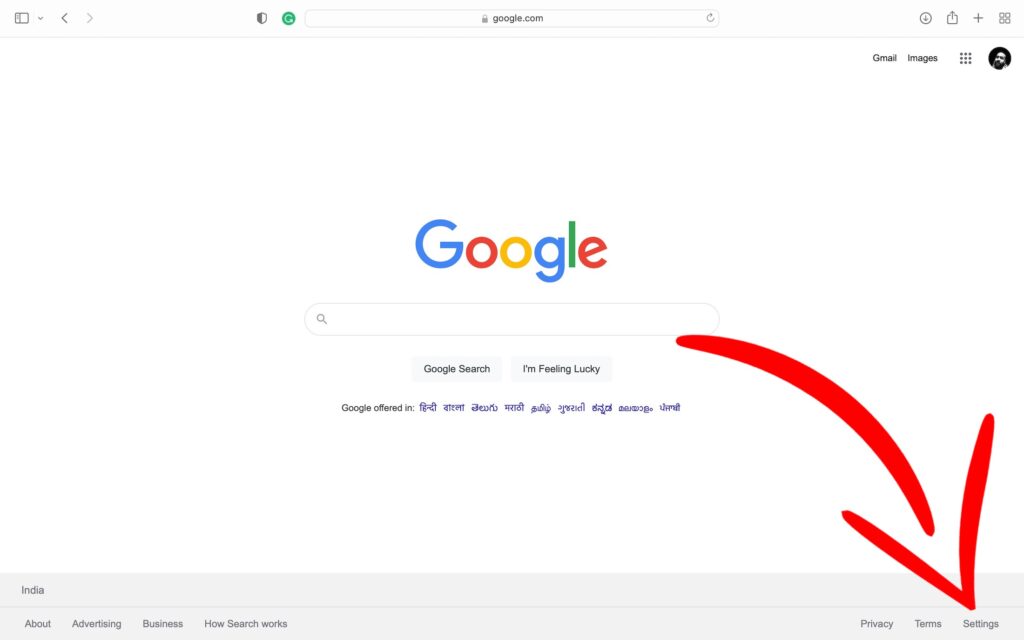 2. Select Search Settings from the pop-up menu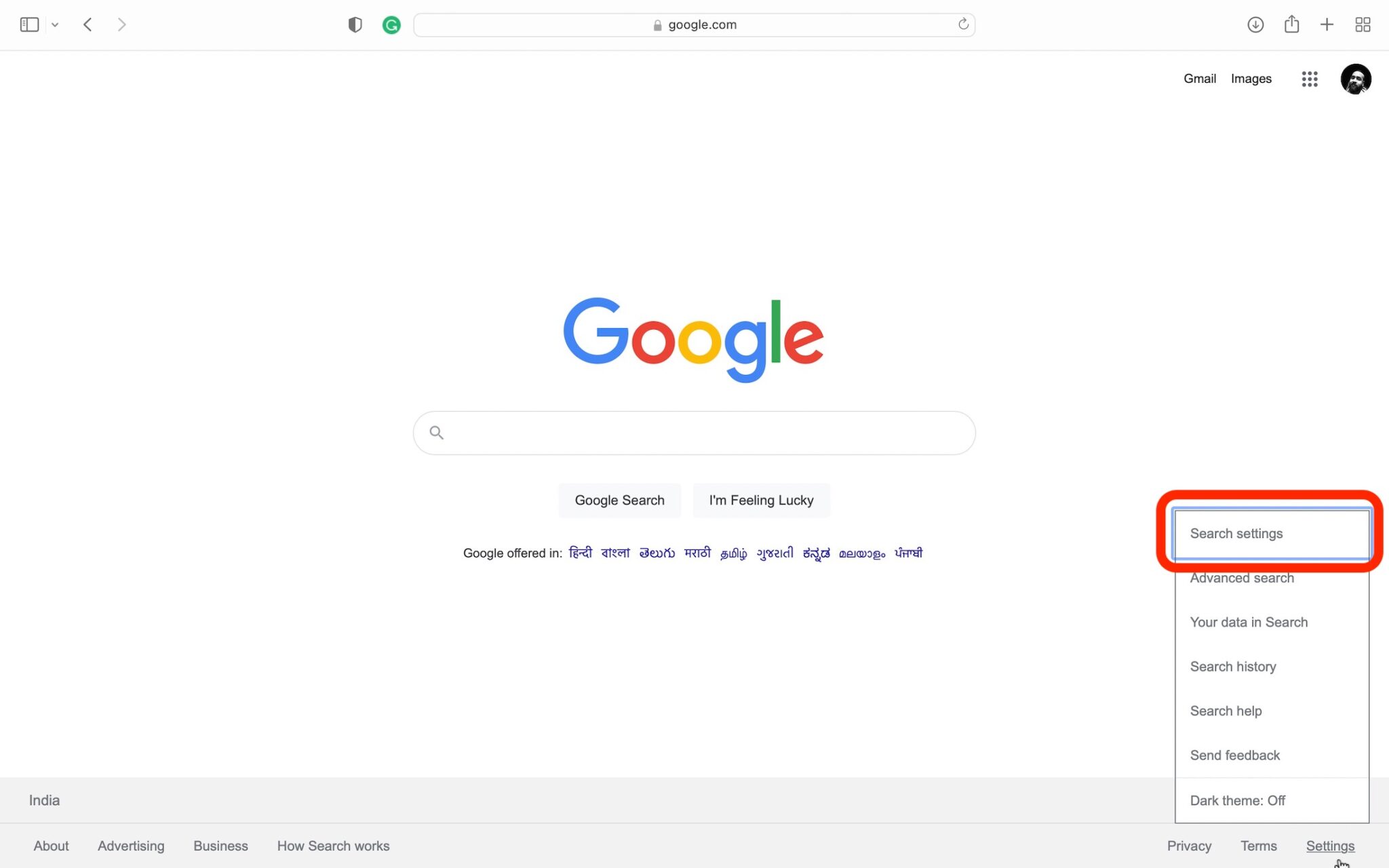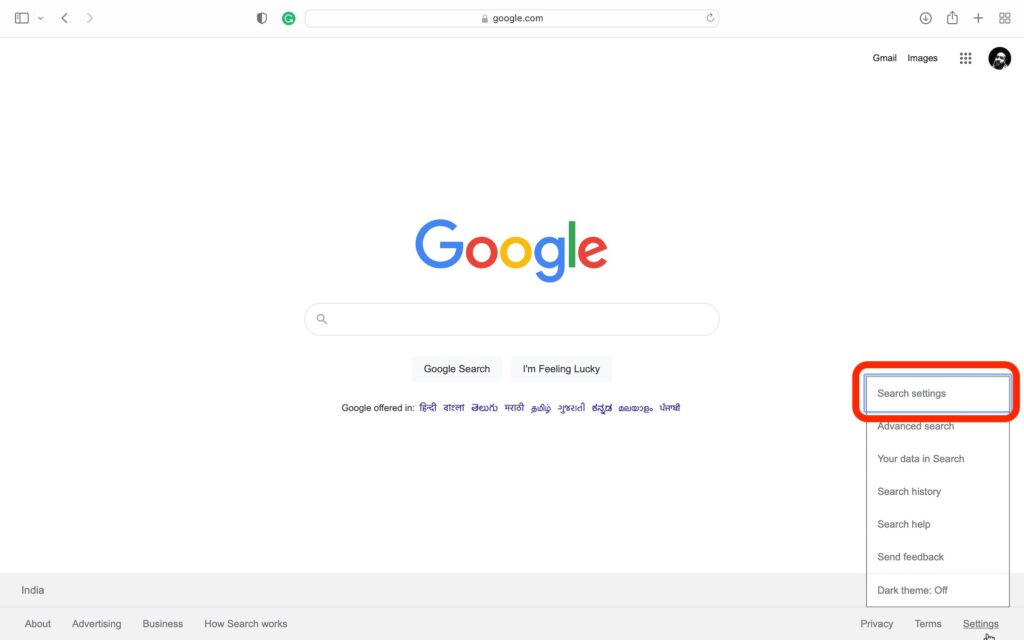 3. Turn SafeSearch on or off from the SafeSearch filters setting at the top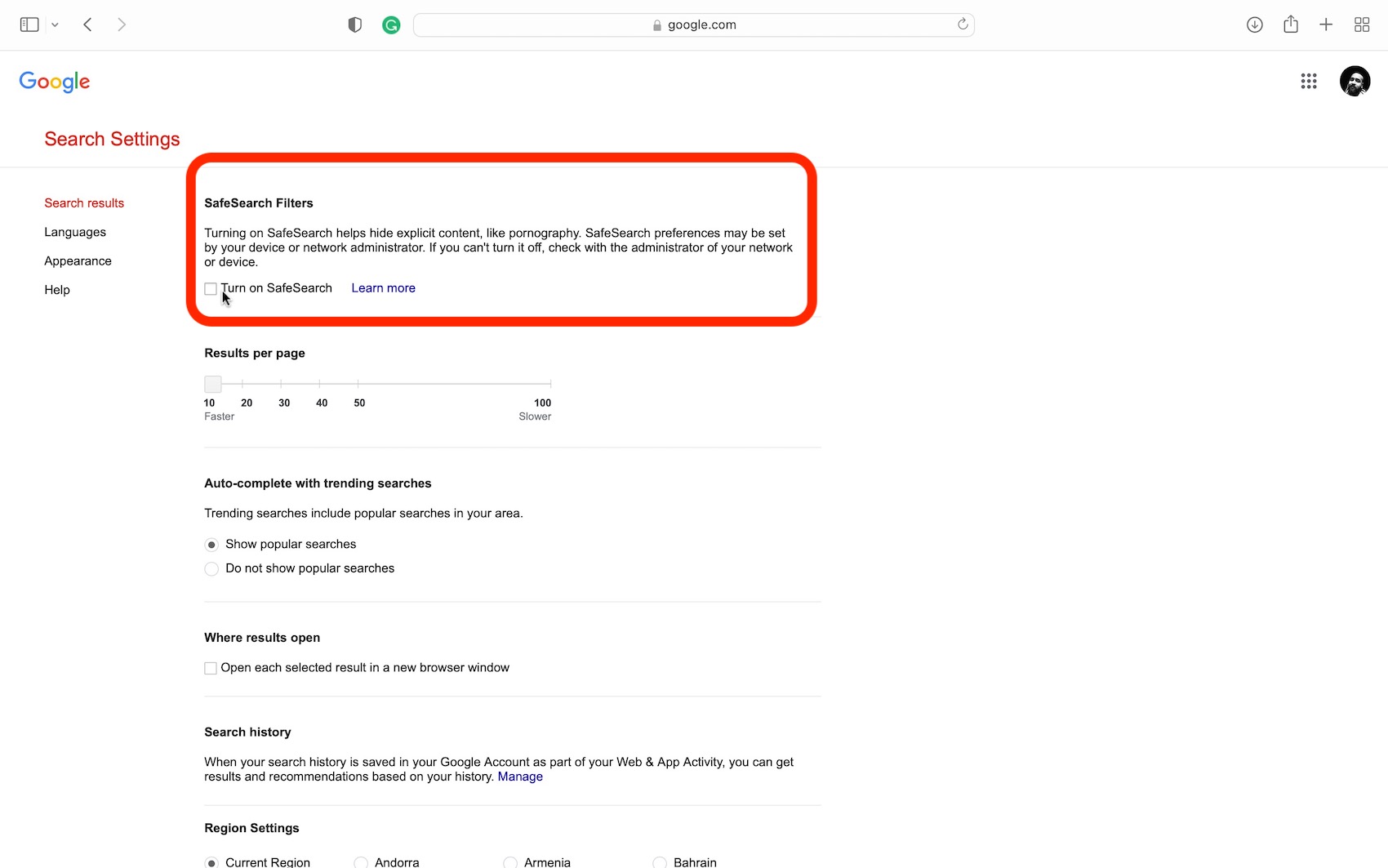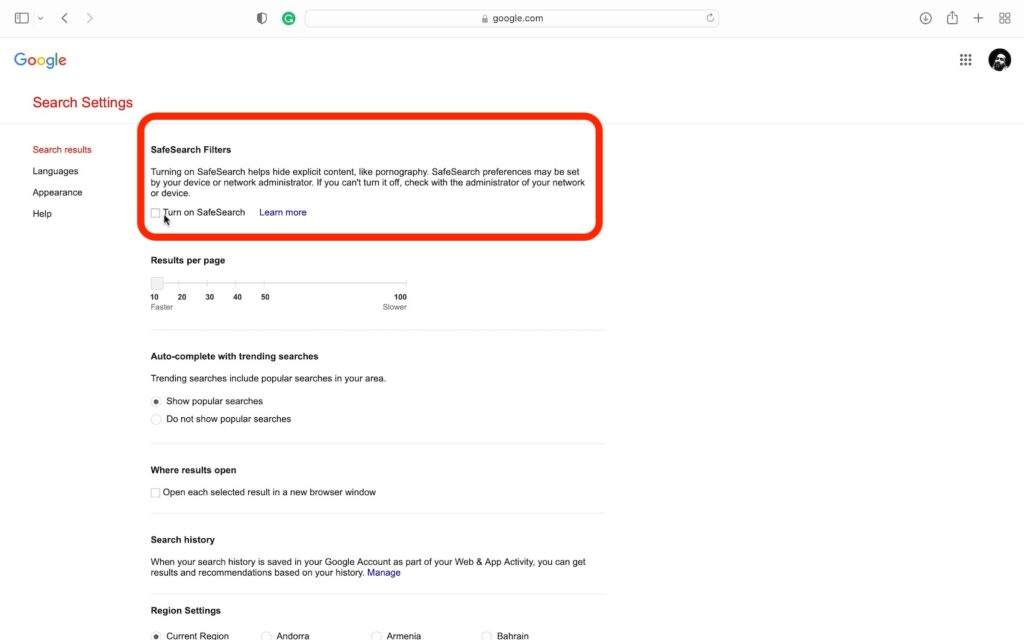 What are Google SafeSearch alternatives?
While Google SafeSearch is a good overall tool. There are use-case scenarios like parental control that aren't the most polished.
If Google isn't just your thing, check out our list of Google alternatives to check out the best search engines to replace Google with.
While you can use Google SafeSearch for parental control, there are other alternatives that you can use for better parental controls. Here are some Google SafeSearch alternatives:
Junior: A Google-powered search engine for kids. Has a stricter Safe search filter that gets better rid of explicit results
KidRex: Search engine that uses Google SafeSearch with its own database to better filter out explicit material. This too is specially curated for kids
Net Nanny: As the name suggests, this is a complete overhaul of parental controls. It packs additional features like website and app blocker, location tracker, porn blocker, and screen time management.
If you like this simple explainer, check out our Short Bytes section. We take complex tech topics and break them into short, easy-to-understand articles.