Keychain is an encrypted space that securely stores your passwords and other account-related information on your Apple device. Keychain Access is a macOS app that lets you manage and sync passwords with your other devices. You can save your password and account details in a Keychain when choosing to 'Save Password' in Safari.
Once that is done, Keychain Access uses iCloud Keychain to sync the password with your other Apple devices. It works with iCloud, so it is secure and encrypted. All your passwords and account information can be managed, changed, and accessed from the Keychain Access app on your Mac.
You can also use the app to store secure notes, keys, and certificates. According to Wikipedia, Keychain first debuted on macOS 8.6 in 1999. It is a handy and secure feature as you can choose strong passwords for your accounts without the hassle of remembering them. This is so because Safari auto-fills passwords wherever needed. However, you can also find an account in Keychain Access and copy the passwords from there.
Apple Keychain vs Keychain Access vs iCloud Keychain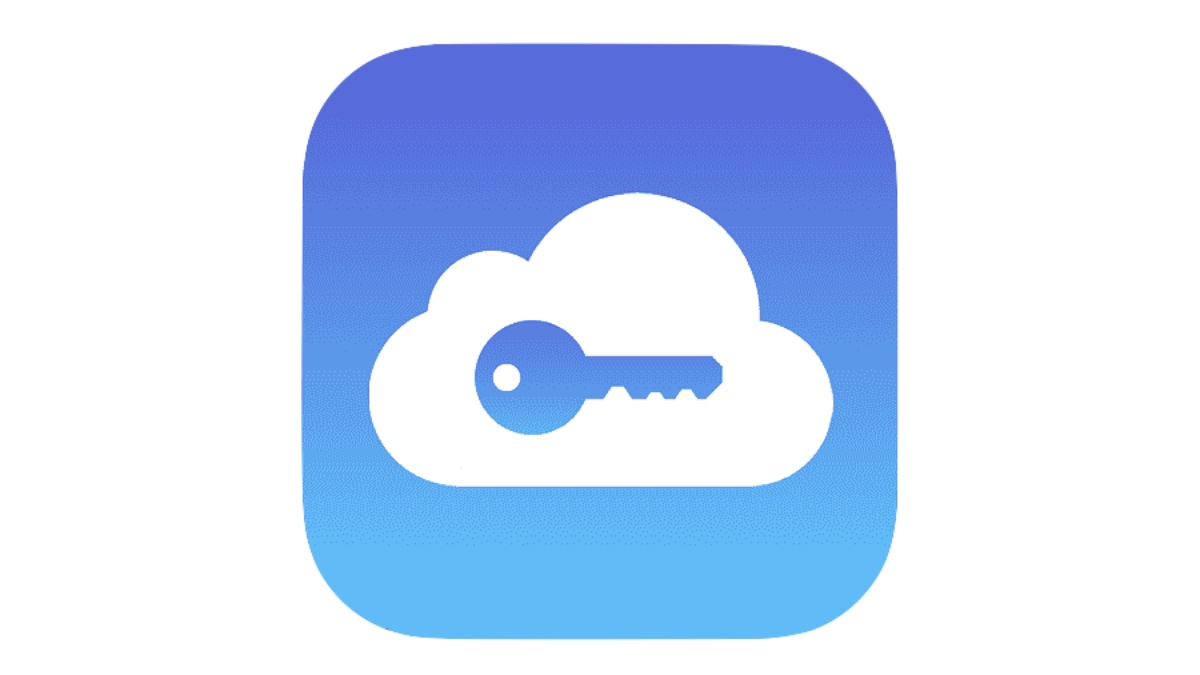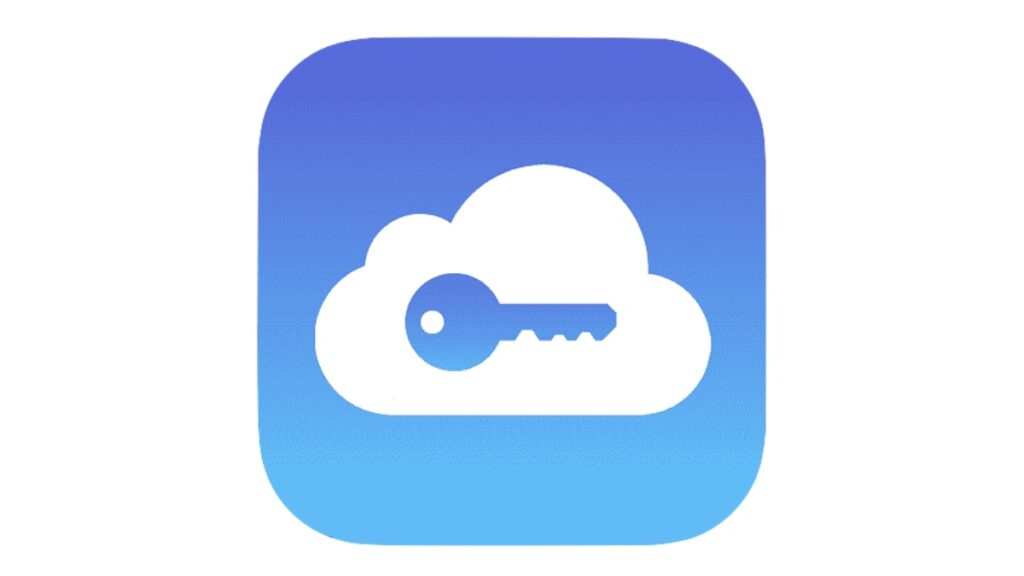 Apple Keychain is an encrypted container that stores your password and other account details. Keychain Access is a macOS app where you can manage your saved passwords and copy them to the clipboard if you like.
Lastly, the iCloud Keychain is a feature you can use if you have an iCloud account. iCloud Keychain syncs your WiFi password, login credentials, and other Safari autofill details across your Apple devices. This makes it convenient for you to set stronger passwords without remembering them. You can check out how to set up an iCloud keychain here.
If you want to use iCloud keychain access, we recommend that you also turn on 2-factor authentication on your Apple ID. If you're not part of the Apple ecosystem, Google also offers a similarly secure space for your passwords. Google also recently started rolling out 2-step verification for Gmail accounts, which means you'll practically never have to remember your Gmail password again.
If you like this simple explainer, check out our Short Bytes section. We take complex tech topics and break them into short, easy-to-understand articles.
More Simplified Tech Topics!