Apple Pay is a digital payment and wallet service from Apple. You can make payments in stores, online, iOS apps, and even through the Safari browser using the service. Think of it as a replacement for your physical card.
It is also a more secure and private way to make payments because it does not store your card number on your device or Apple servers. Instead, Apple assigns you a transaction code, which means even the merchant you're transacting with won't have your card details.
When was Apple Pay launched?
Apple Pay was launched in September 2016 with the iPhone 6 lineup. The service uses the NFC band across the top of the iPhone to make contactless payments. Apple also added Touch ID to authenticate payments and an additional Secure Element to the iPhone to encrypt payment information.
How to use Apple Pay?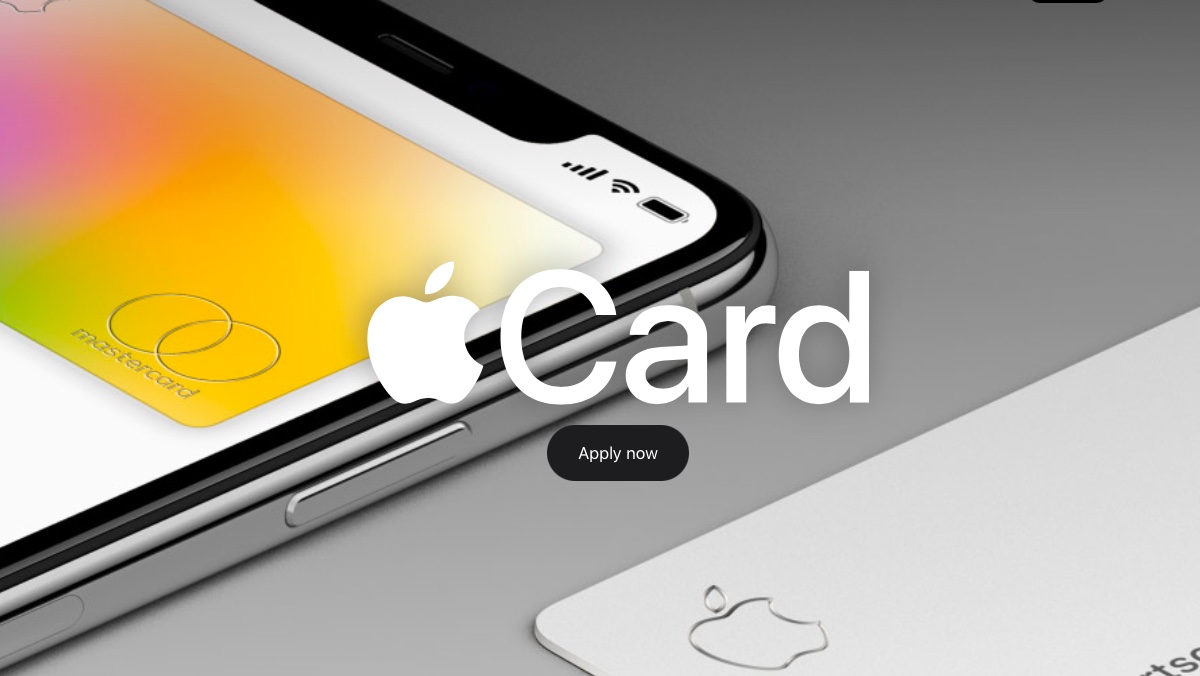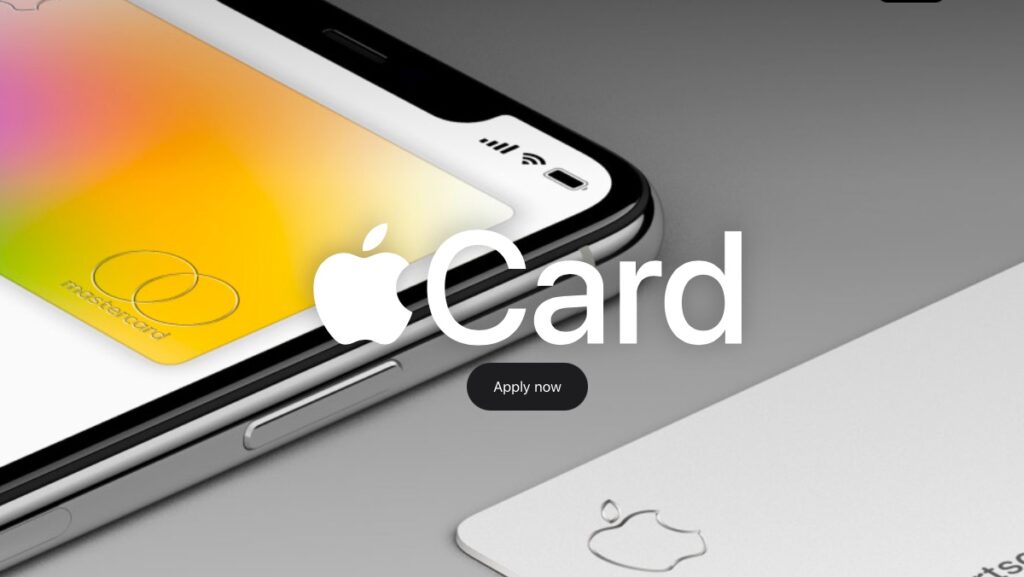 You can use Apple Pay by adding your debit or credit card to your Wallet app. As the name suggests, Wallet stores your cards and lets you make payments using Apple Pay instead of a physical card.
According to the official website, the payment method is accepted by over 85% of retailers in the U.S. Hold your phone near the reader with the Wallet app open to make payments at a store, and your payment will be made.
Other than that, it also works on in-app purchases across your Apple devices. If you're buying a subscription from the App Store, you can use Apple Pay. You can learn how to add a card to Apple Pay through this tutorial.
If you like this simple explainer, check out our Short Bytes section. We take complex tech topics and break them into short, easy-to-understand articles.
More Simplified Tech Topics!