Apple Card is a credit card created by Apple and issued by Goldman Sachs. It was launched at the Apple March 2019 event and is available for Apple users in the U.S.
While it works like a regular credit card, Apple Card rewards almost every purchase. You get a 3% cashback when you purchase an Apple product or service and a 2% cashback when you use iPhone to pay with an Apple Card.
The Apple Card is made of titanium and has no numbers, expiration date, or security codes written on it. This makes it a more sustainable and secure option than a regular credit card.
What are the benefits of Apple Card?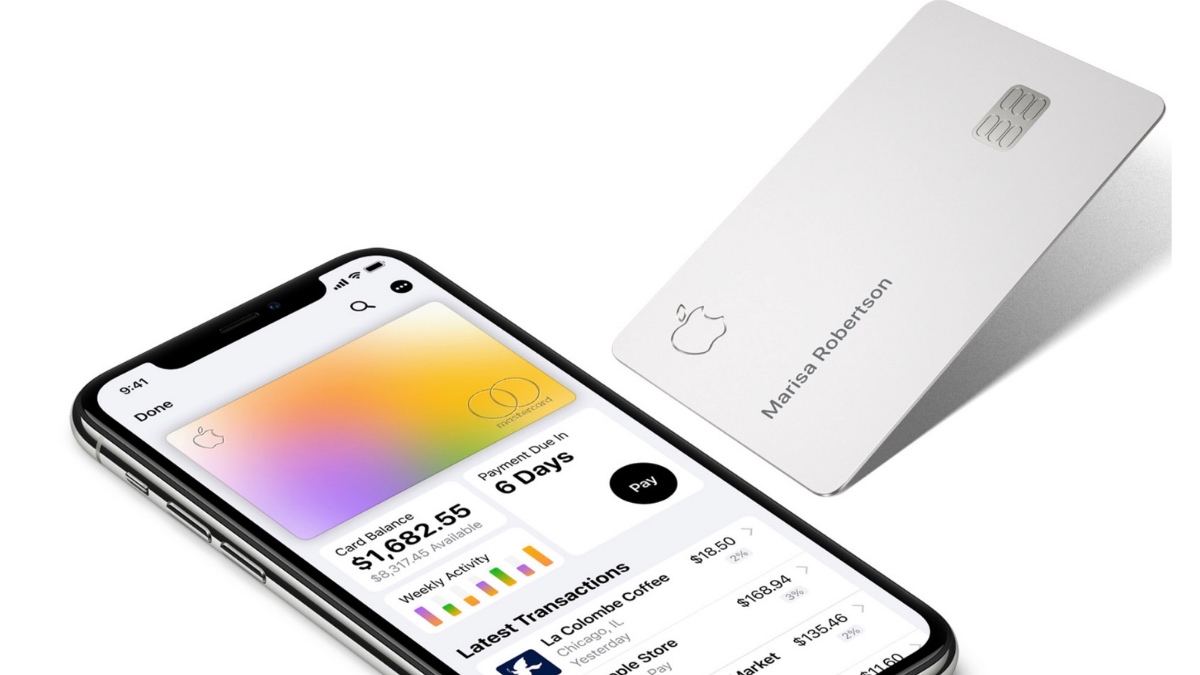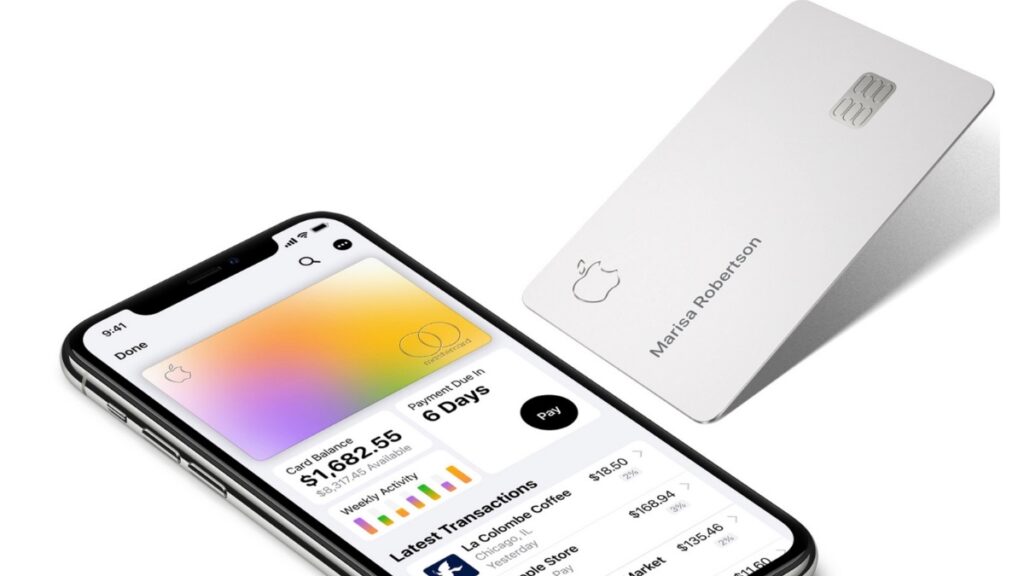 An Apple Card gives you all the benefits of a regular credit card and added discounts on Apple products and purchases at some other merchants. The card offers unlimited cashback, which means you get rewards on every purchase.
There are no annual fees, foreign transaction fees, or even late fees. Aside from cashback and no payments, other Apple Card benefits connect to the Wallet app.
The Wallet app securely stores all your transactions and has an intuitive interface to update your spending. The app lets you flag fraudulent transactions, calculate real-time interest, and sync information across your Apple devices.
You can also create accounts for your partner or family and build separate or joint credit scores.
How to apply for an Apple Card?
Apple Card is only available for Apple users in the United States. You can check your eligibility for an Apple Card here. It is an easy process and doesn't affect your credit score.
You can also only use the Apple Wallet app to carry your current credit and debit cards and make payments using Apple Pay. However, that won't earn you any cashback or discounts you may get using the card.
If you like this simple explainer, check out our Short Bytes section. We take complex tech topics and break them into short, easy-to-understand articles.
More Simplified Tech Topics!