Conspiracy theories about Unidentified Flying Objects (UFOs) are nothing new. However, even in this day and age, we know very little about UFOs. If you want to change that, you are probably excited about Top Secret UFO Projects: Declassified docuseries.
Yes, this new show is about to release soon online. With that being said, can you watch the series for free? When will it release? We'll answer these questions today. So, without any further delay, let's begin.
Top Secret UFO Projects: Declassified Release Date & Time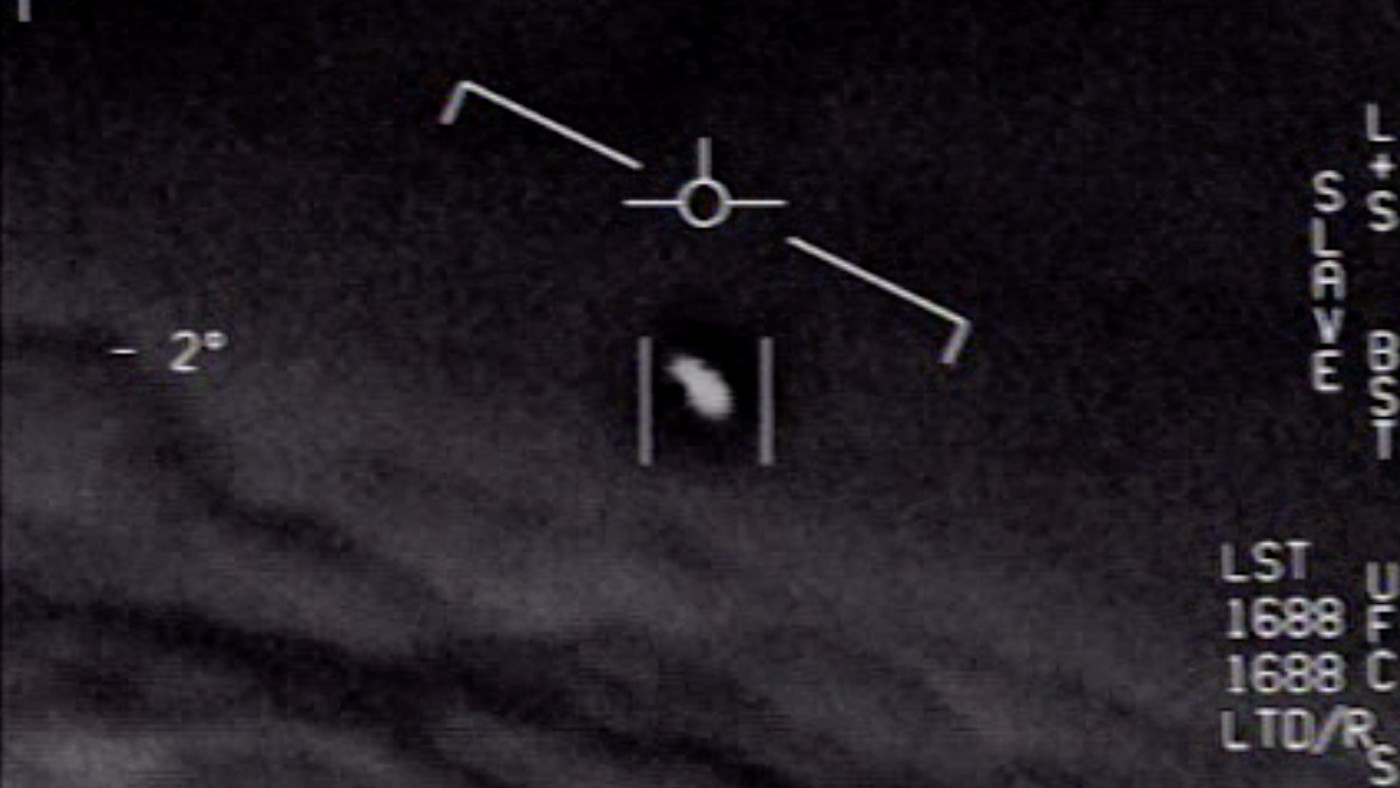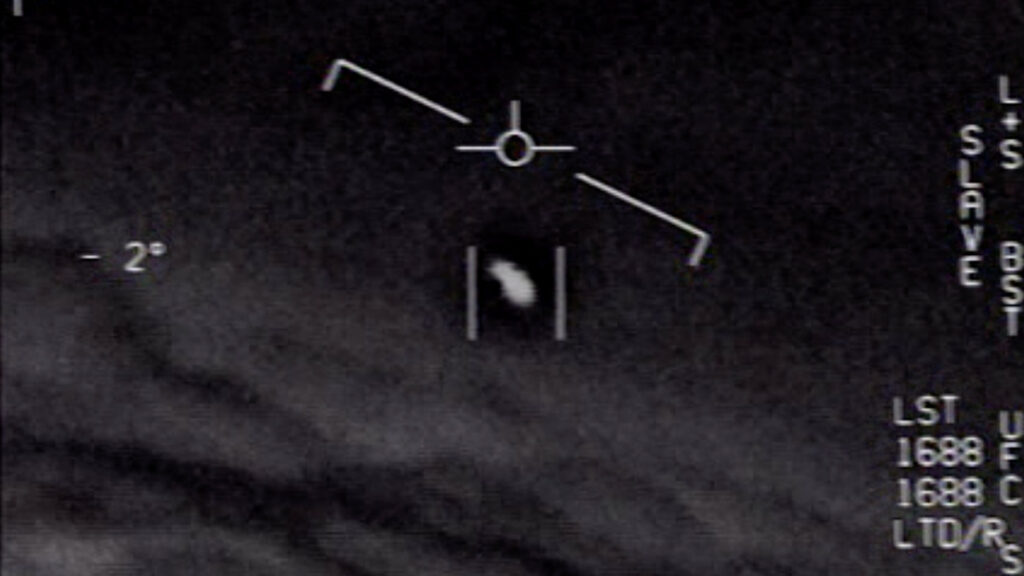 The interesting docuseries is all set to release online on August 03, 2021. As for the release, time will be available to stream at 3:00 AM ET/12:30 PM IST.
Where Can I Watch Top Secret UFO Projects Online?
Over the years, Netflix has been home to some of the best shows/movies. The streaming juggernauts will add another jewel to their crown as you can watch Top Secret UFO Projects on Netflix. You can head over to this link to watch it after the show is released online.
Can I Watch Top Secret UFO Projects: Declassified For Free On Netflix?
Unfortunately, you cannot stream the show for free on Netflix. The OTT platform has stopped providing a free trial to new users, and you have to buy a subscription to access its wide library.
Don't worry; there is still some good news for Reliance Jio postpaid plan users. If you are using this plan, then a free Netflix subscription is already sitting in your inventory.
U.S. viewers can get a similar deal thanks to an exciting offer by T-Mobile. With their Magenta plans starting at $8.99, you will get Netflix's subscription at no additional cost.
What Should I Expect In Top Secret UFO Projects: Declassified?
As the name quite clearly suggests, the docuseries will unravel some alleged secret UFO projects. Apart from this, there is not much information about the series available as of now.
What are your expectations from the series? Feel free to share your opinion in the comments section below. Also, you can check out some other popular titles like Rick & Morty, Loki, and Jungle Cruise.