No better way to start the new month with a brand new Rick and Morty season 5 episode. The popular Adult Swim series is going strong after a slightly bumpy start.
With Rick and Morty season 5 episode 7 out, you might be wondering how to watch it for free? Don't worry, guys; you are not the only one. We will tell you where and how to watch the new episode for free in this streaming guide.
Where To Watch 'Rick And Morty Season 5' Ep- 7 Online?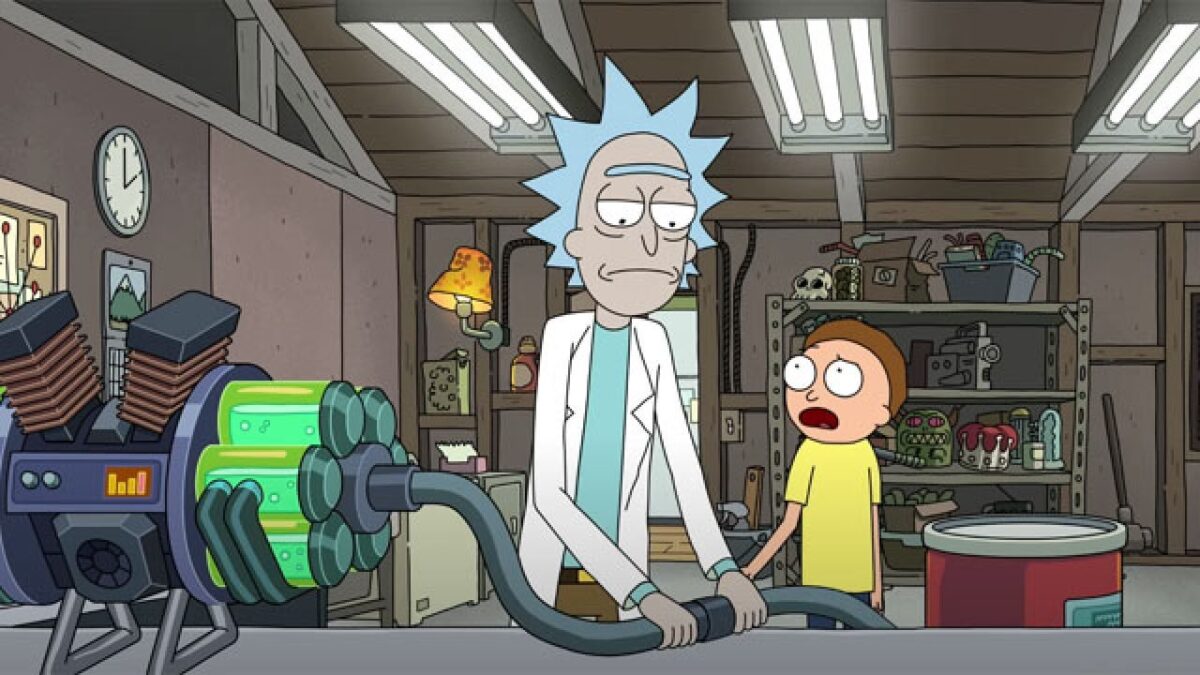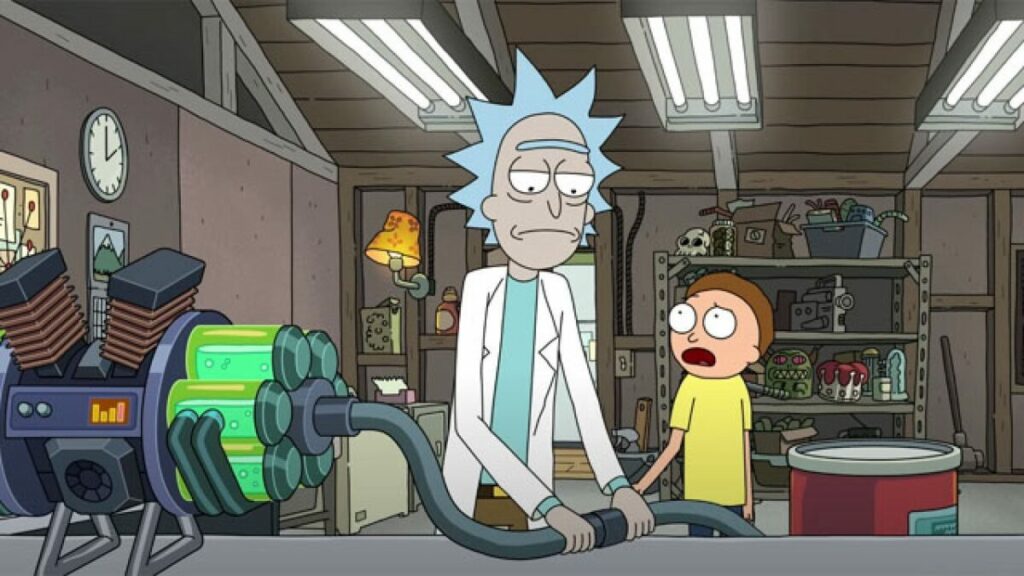 It depends on where you live. If you are in the U.S., then you can watch the latest episode on the Adult Swim network a day before the rest of the world.
The rest of the world can see the new episode on none other than Netflix. Moreover, you can check out all Rick and Morty seasons on Netflix too.
Can I Watch 'Rick And Morty Season 5' Ep-7 For Free On Netflix?
No, you cannot stream Rick and Morty for free on Netflix. Earlier, the streaming platform used to provide a free 30-day trial to new users. However, now it has discontinued this offer indefinitely.
But, if you are a customer of Reliance Jio and use its postpaid plans, you already have a free Netflix subscription. Although you need to pay anything for the Netflix account, you still need to pay for the Jio postpaid plan.
What Should I Expect In 'Rick and Morty Season 5' Ep-7?
Last week, the show released a Holiday themed episode based on Thanksgiving. However, this week the episode is titled – "Gotron Jerrysis Rickvangelion." If you are an anime fan, then you might have guessed it is a subtle reference to popular anime series Neon Genesis Evangelion and Voltron.
Both anime are known for their mecha action. So this week, the Smith family might flaunt their brand new mecha armor (I can't wait for it!).
That's all for now. Feel free to share your views about the new episode in the comments section below. Also, if you haven't watched last week's episode, then you can head over to our streaming guide on Rick and Morty season 5, episode 6.
Rick And Morty F.A.Q.
Is 'Rick and Morty' streaming on HBO Max?
No, you have to wait a few months after the season is over to watch the show on HBO Max.
How many episodes are there in 'Rick and Morty season 5'?
This season will have 10 episodes in total. Currently, seven episodes have been released.
How long are 'Rick and Morty' episodes?
As usual, you will get around 22-23 minutes of action in an episode.