If you're an avid fan of adventure movies, "Jungle Cruise" is a must-watch flick for you right now. From adrenaline-pumping action to exotic locations, Disney's Jungle Cruise offers everything that makes for an exciting adventure-fantasy film.
The plot of the big-budget adventure movie is based around a duo's escapade for finding a mythical tree in the Amazon that can magically heal anyone. Emily Blunt plays the role of Dr. Lily Houghton, who goes on a thrilling journey with a tourist boat guide named Frank Wolff (played by Dwayne Johnson).
The Disney movie was originally slated for late 2019 until it was pushed back for a July 2020 release. However, the pandemic further delayed Jungle Cruise by a year.
After exclusively being released at Disney Resort on July 24, Jungle Cruise finally hit the theaters and the OTT service on July 30. Here is how you can watch it.
Where can I watch Jungle Cruise?
Jungle Cruise is now screening in theatres across the United States, Canada, the U. K., and several other countries. However, if you're in India, you have to wait a bit longer as there's been no update about Jungle Cruise's theatrical release in the South Asian country.
Is Jungle Cruise available on Disney+?
Besides the big screen, you can also watch Jungle Cruise on Disney's streaming platform, Disney+, from July 30. It is available on the OTT service in many countries such as the U. S., Canada, and the U. K. However, Indian fans are left out again without an official release date.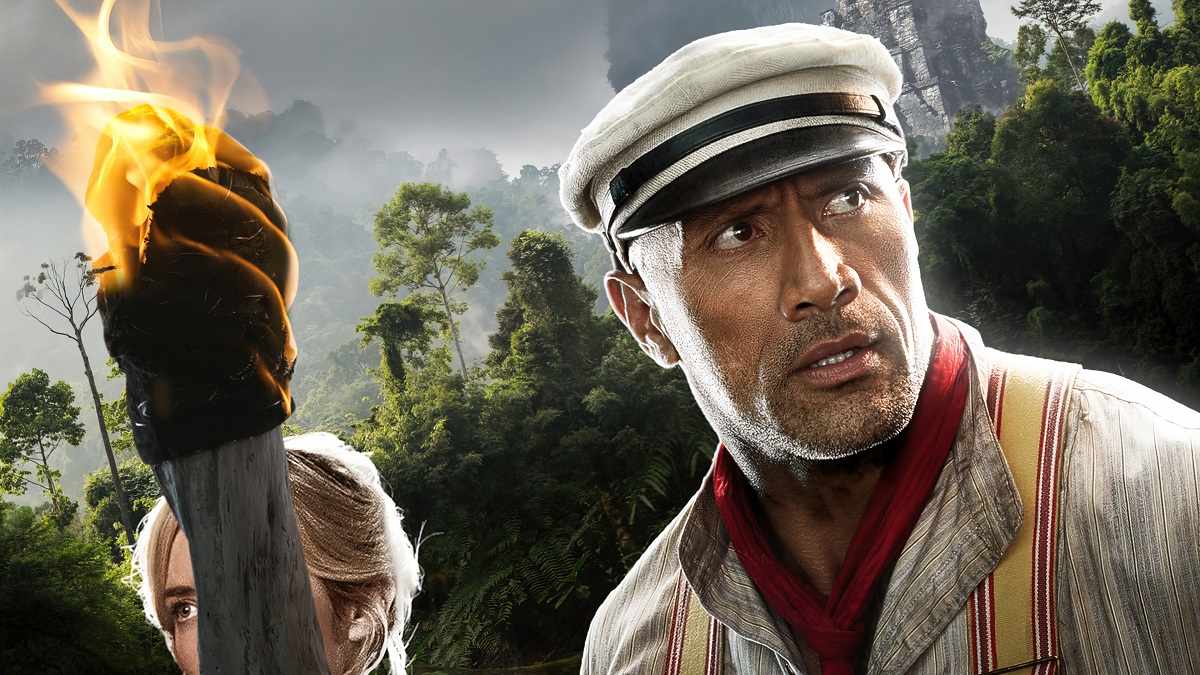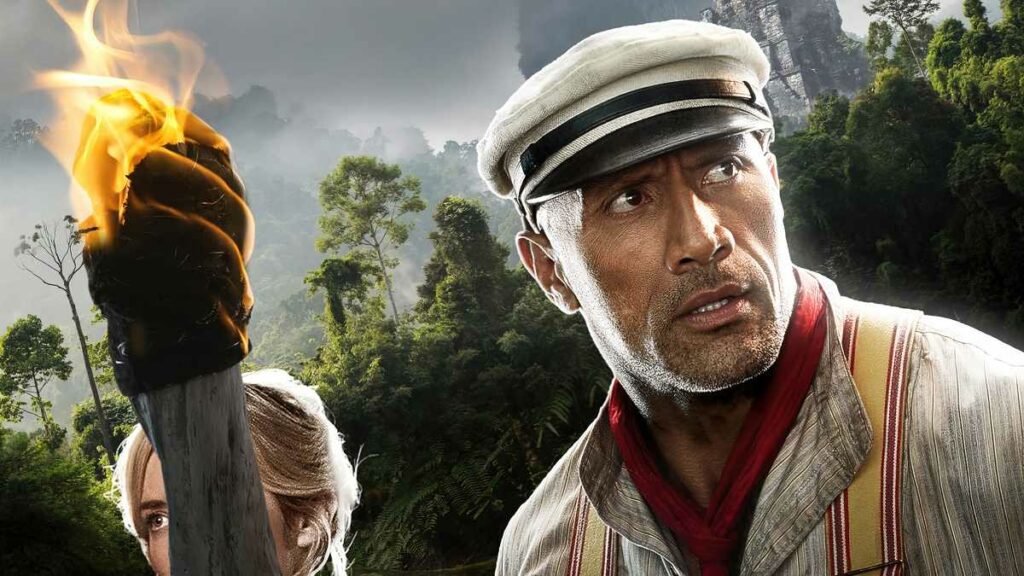 As per Gadgets360, Jungle Cruise should be available for Indian users, starting from Nov 12, on Disney+ Hotstar. This delay can be credited to the absence of Disney+ Premiere Access membership (a level above Disney+ Premium) in India. The movie will be exclusive for Disney+ Premiere Access users until Nov 12, after which it will be available for Disney+ Premium members.
Is Jungle Cruise available on Netflix?
For those who want to watch Jungle Cruise on Netflix, I've got some bad news. Being a Disney movie, Jungle Cruise is not available on a rival streaming service such as Netflix. Although this decision directly excludes a huge chunk of people, it is something that every movie company, which also runs a streaming service, does for its own growth.
By the way, if you want to know where you can watch other awesome shows such as Rick & Morty, Loki, and How To Sell Drugs Online (Fast), then check out the streaming section on Fossbytes.