Netflix is arguably the biggest streaming platform in the world. The reasons are quite obvious, as it has great content, a great user experience, and on top of that, a wide range of options to choose from. Combine the aforementioned things to get the recipe for success for a streaming platform.
Over the years, Netflix has perfected this strategy. Being at the top for numerous years means the service has countless loyal customers. I, for instance, have been streaming content on it for more than five years. But sometimes, I wonder what are the movies or TV shows I have watched on Netflix? I'm sure you wonder about it.
So, the question arises on how to check Netflix viewing history? Well, today, you will get a solid answer to this question. With that being said, let's get right into it.
How To Check Netflix Viewing History?
First things first, you need to be logged on to a desktop to check your viewing history. Unfortunately, you cannot check the same on a mobile device. With that being said, here are the steps that you need to follow to check your recently watched shows on Netflix.
1. Log in to Netflix on your desktop
2. Head over to the menu and click on "account."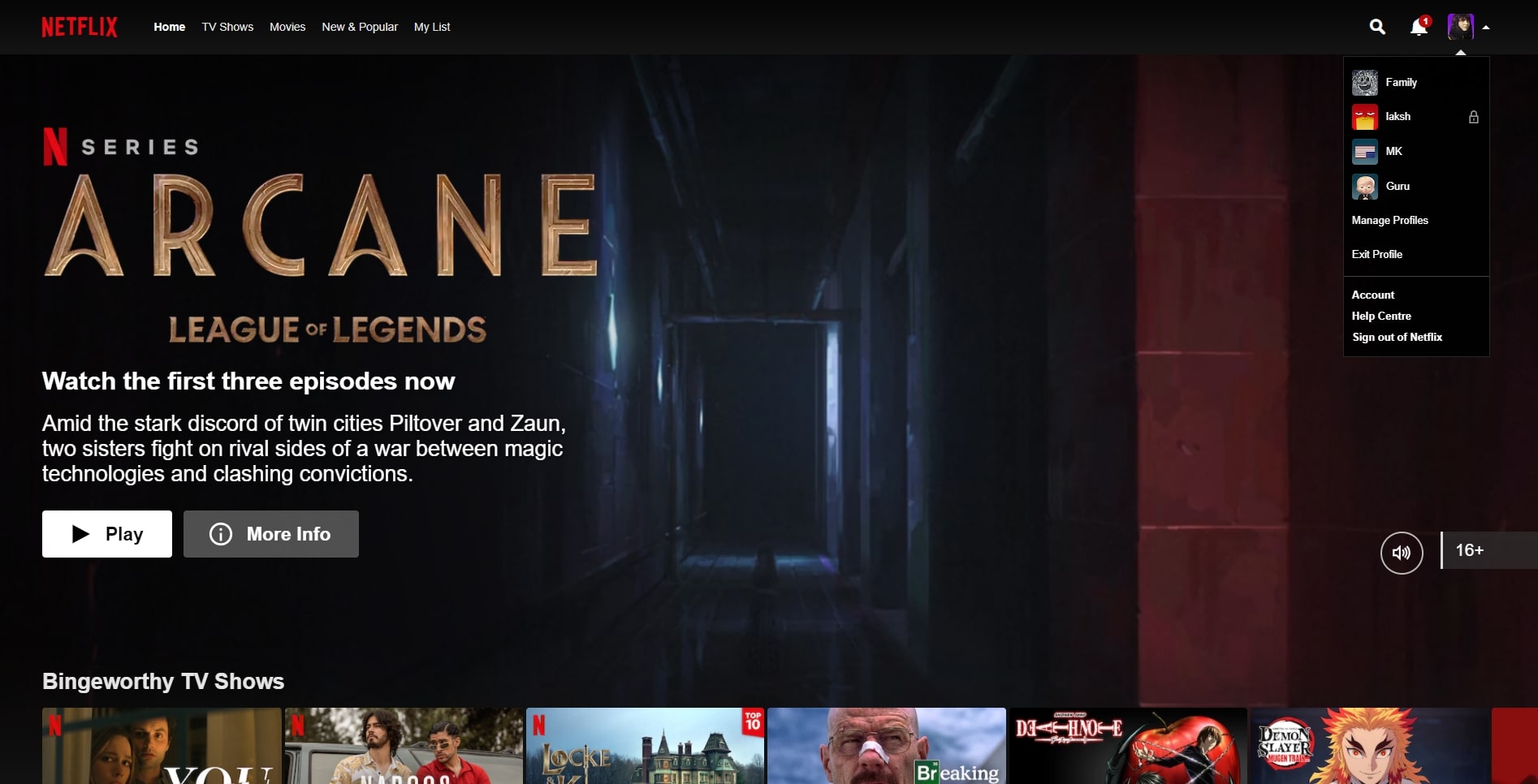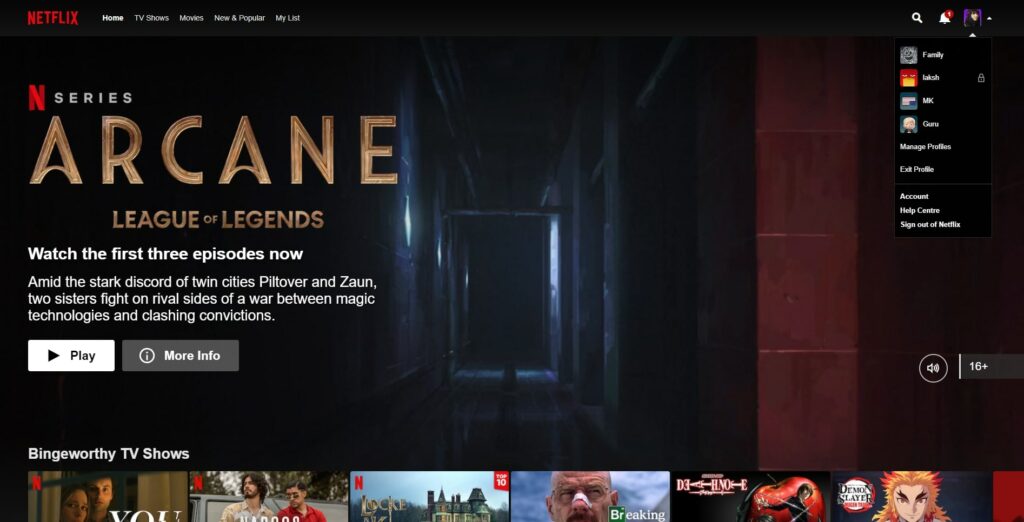 3. Next, click on "viewing activity."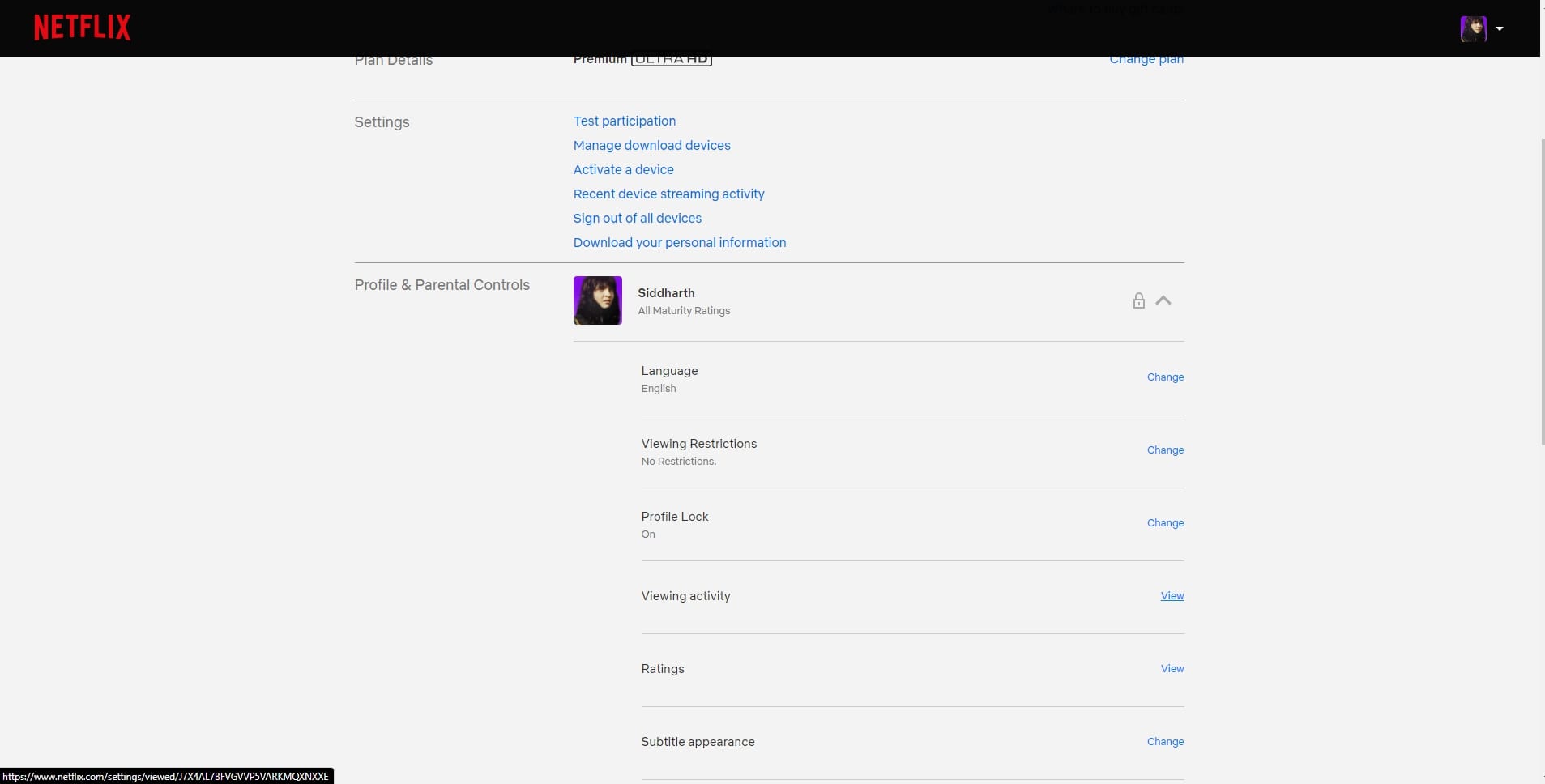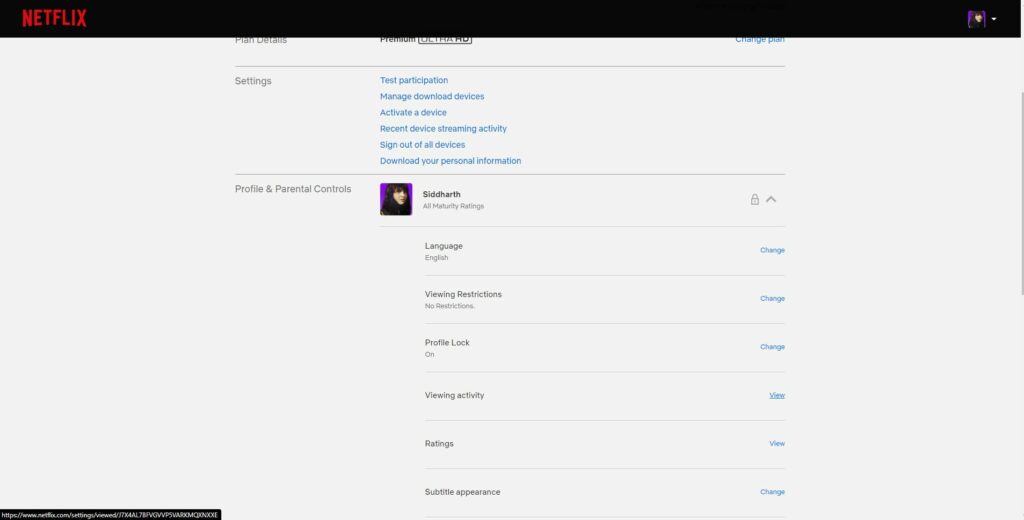 4. You can now check all the shows/movies that you have streamed on Netflix.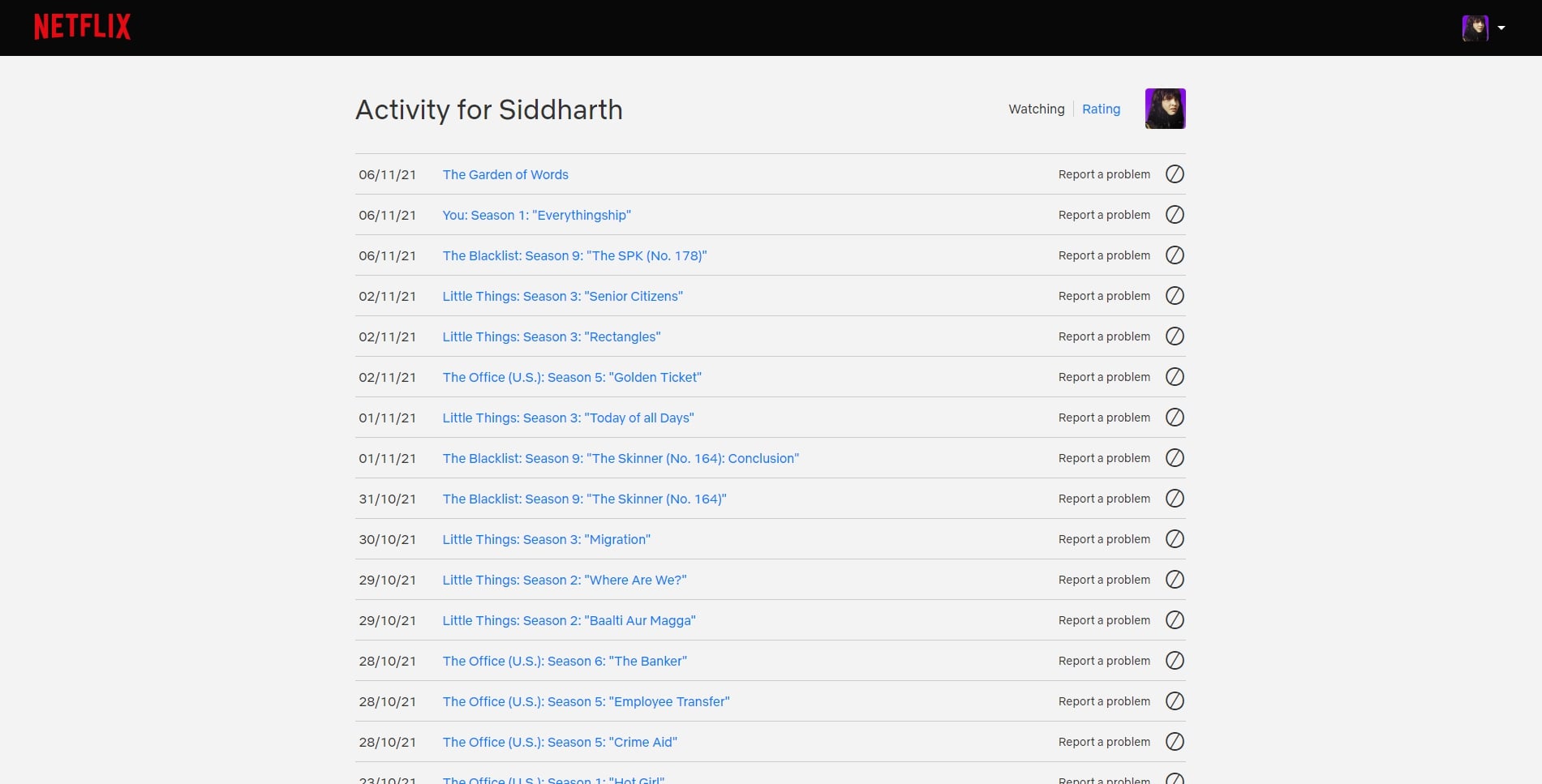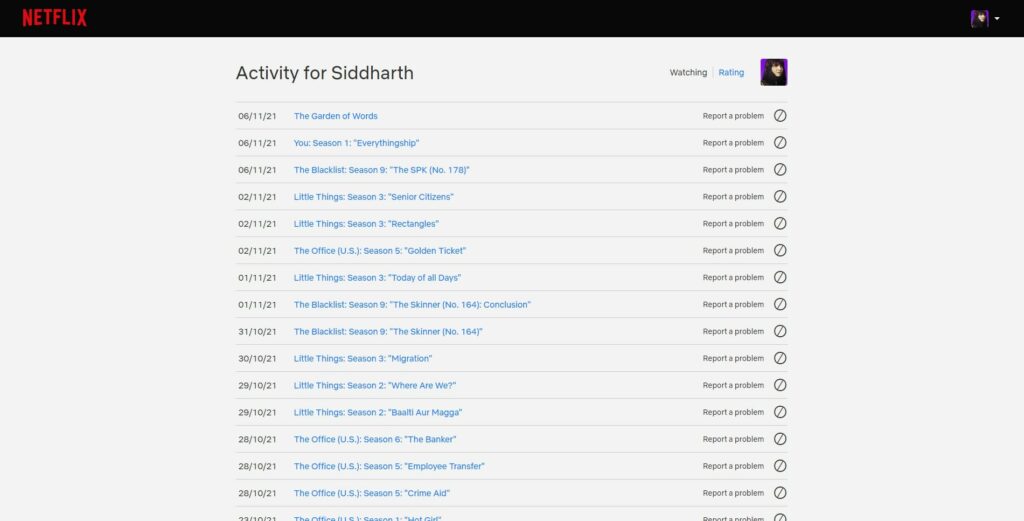 A bonus tip for you is that you can even download a detailed report of the same. This will help you in analyzing the data in a much better way. Also, if you are curious which Netflix title you watched first on the platform, you can check that out as well.
That's it for this article. Now you can check which are the shows that you have watched on Netflix any time you want. Liked the guide? Feel free to share your thoughts about it in the comments section below.
Additionally, if you have some extra time, you can check out our guides on popular Netflix titles such as Little Things, Sex Education, and Money Heist.