Steven Spielberg is one of the greatest directors of all time. Over the years, Spielberg has delivered several iconic blockbusters to the audience. His greatest directional work was on full display in the 1993 film Schindler's List.
The movie took home a staggering seven Oscars, including the Best Director & Picture awards. Keeping that in mind, it's no surprise that the movie is considered a masterpiece. And despite having a runtime of over three hours, it grips the audience throughout the duration.
The best part about it? It is based on a true story. However, let's not ruin the plot of the movie right now. We have plenty of time to talk about it. First, why don't we take a look at where to watch Schindler's List online in 2023? On that note, feel free to check out our similar streaming guides on The Godfather and The Godfather Part II.
Which platform is streaming Schindler's List in 2023?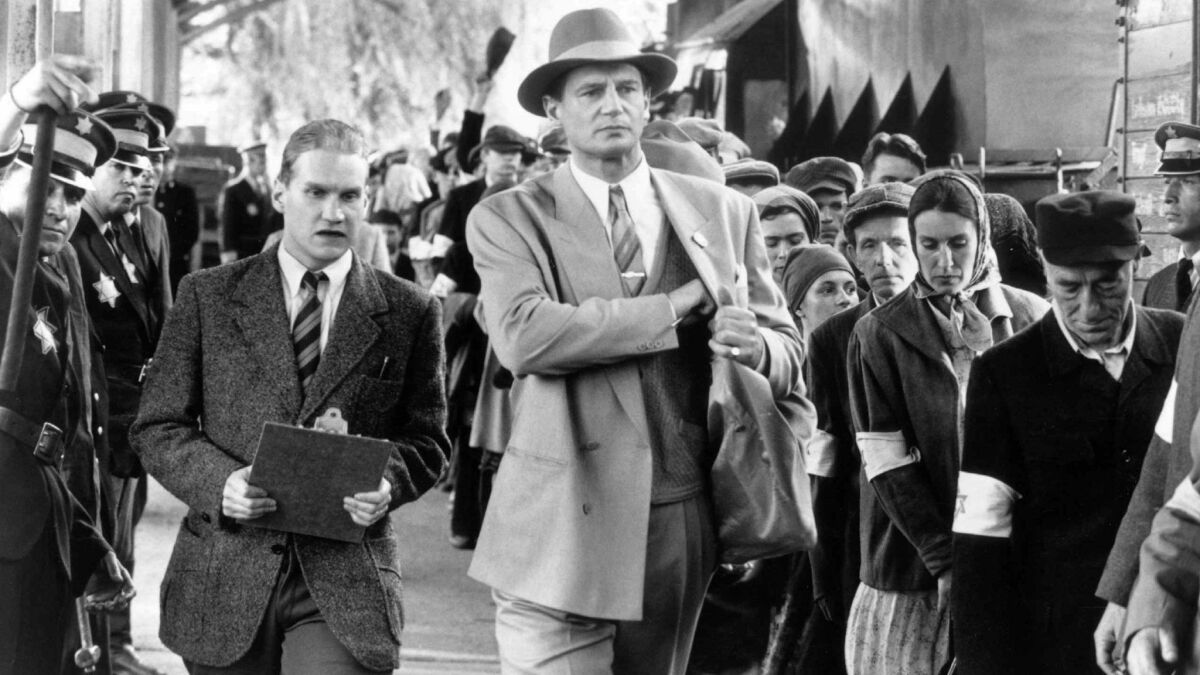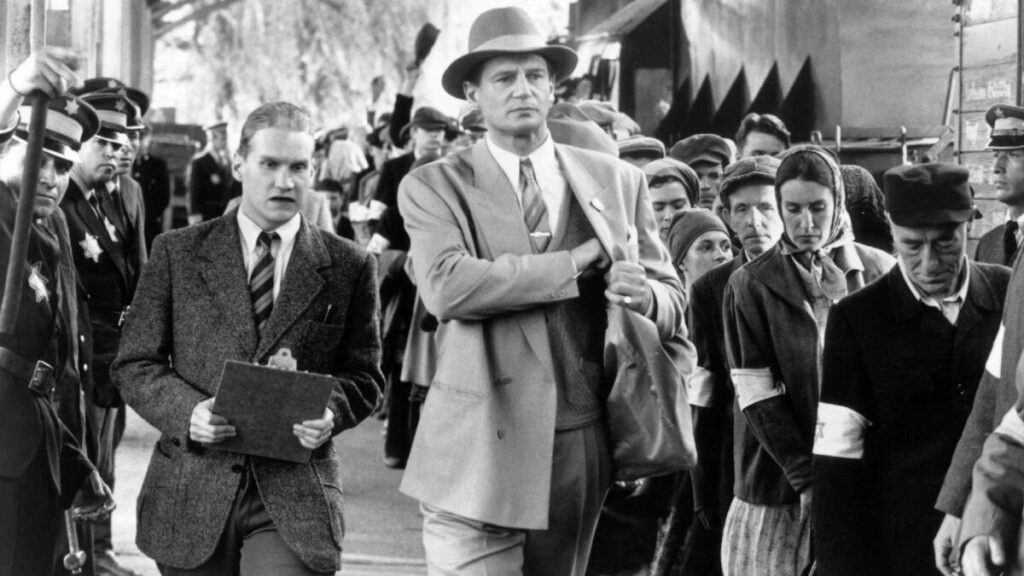 The movie was initially released in theaters, and most of the audience watched it on the big screen. But over the years, our way of consuming content has changed. Nowadays, more and more people are committing to watching shows or movies online instead of opting for the traditional method.
Apart from being an effective method to watch new releases, watching titles online is equally effective for the older ones. Keeping that in mind, you can watch Schindler's List online on streaming giant Netflix. That's the case for 2023, but that may change in the coming years.
Also, if you are looking to rent or purchase the movie for some reason, then you can rely on Amazon Prime Video. All you need to do is head over to this page on the website.
Schindler's List cast
The 3-hour-long film stars Liam Neeson in the lead role as Oskar Schindler. Apart from Neeson, here's the primary cast of the 1993 masterpiece:
| Character | Played By |
| --- | --- |
| Oskar Schindler | Liam Neeson |
| Amon Goeth | Ralph Fiennes |
| Itzhak Stern | Ben Kingsley |
| Emilie Schindler | Caroline Goodall |
| Poldek Pfefferberg | Jonathan Sagall |
| Helen Hirsch | Embeth Davidtz |
| Wiktoria Klonowska | Malgorzata Gebel |
| Wilek Chilowicz | Shmuel Levy |
What is Schindler's List about?
The movie is based on the real-life of Oskar Schindler, an industrialist. During World War II, Schindler wanted to become a millionaire in German-occupied Poland. For the beginning part of the movie, Schindler is portrayed as a greedy German businessman. And his idea for becoming a millionaire involves saving about 1100 Jews from the Auschwitz concentration camp.
However, Schindler gradually starts developing sympathy for his workforce. So instead of further taking advantage of them, he ends up saving the said 1100 Jews or so. His transformation from a businessman to an unlikely humanitarian shows that there is at least a little good in everyone. All we need is a little push to move in the right direction.
That's it for this article. We hope that if you were planning to watch Schindler's List in 2023, this guide was helpful to you. Either way, let us know your views in the comments section below.
Schindler's List FAQs
Is Schindler's List Based On A True Story?
Yes, Schindler's List is based on the life of German business Oskar Schindler.
How Many Jews Did Oskar Schindler Save?
He saved about 1100 Jews from getting tortured in Auschwitz concentration camp.
How Many Oscars Did Schindler's List Win?
The 1993 classic took home seven Academy awards.