Sony and Honda have finally showcased their EV car brand, Afeela. The joint venture aims to have a new electric car ready for the North American market by 2026. The companies also revealed a prototype for their new EV brand Afeela during their presentation at CES 2023.
Unfortunately, not many details are known about the new brand. However, according to Sony Honda Mobility CEO Yasuhide Mizuno, the car would use Sony's experience with AI, VR, and AR to make a unique EV. It seems that the companies are aiming to achieve autonomous driving using Sony's technology.
Afeela: An EV brand by Sony & Honda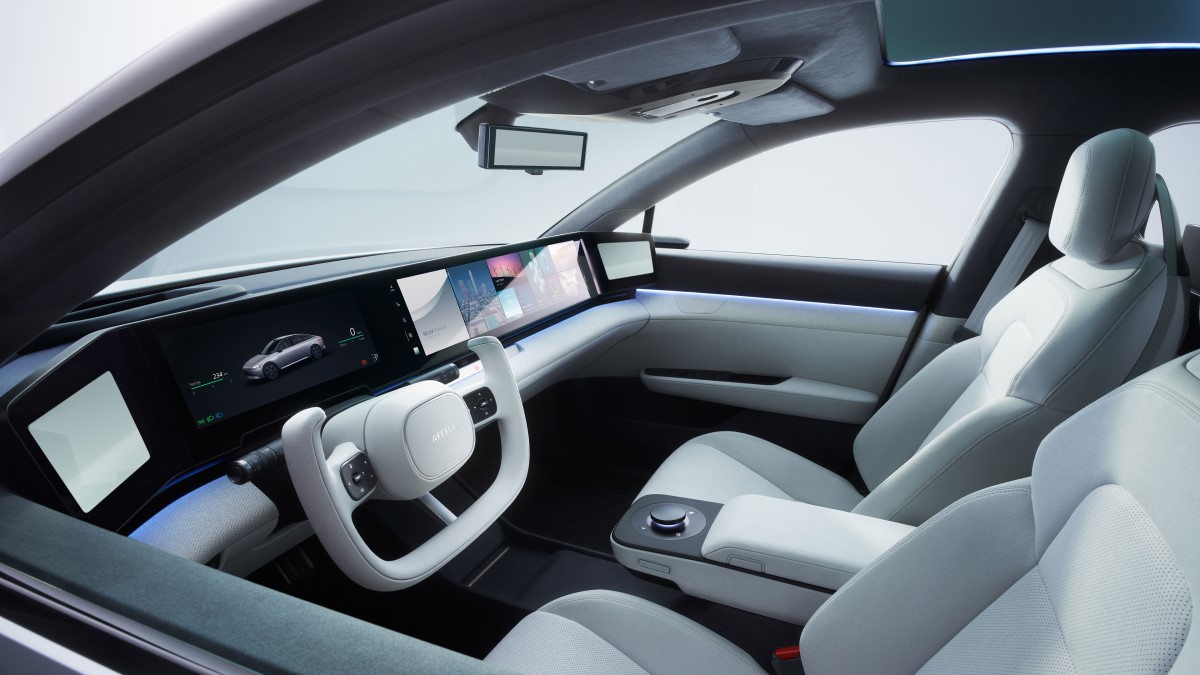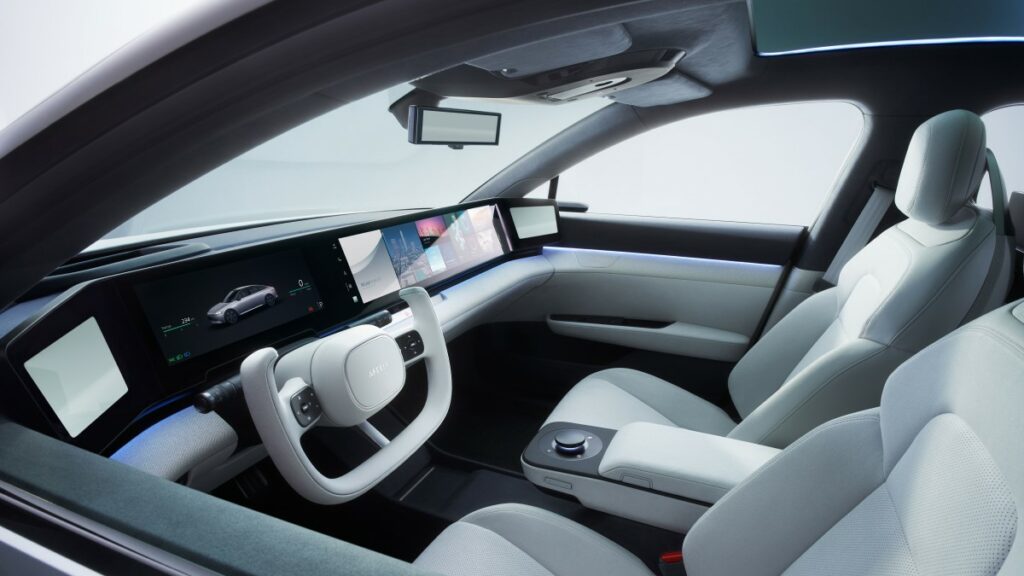 Sony and Honda's new EV will be priced just like other premium automakers like Mercedes-Benz, BMW, Volvo, and Audi. The car will include over 40 sensors (cameras, radar, ultrasonic, and lidar) to enhance its ability to drive autonomously.
"Afeela represents our concept of an interactive relationship where people feel the sensation of interactive mobility and where mobility can detect and understand people and society by utilizing sensing and AI technologies."

Sony Honda Mobility CEO Yasuhide Mizuno
According to Mizuno, Sony and Honda's new EV car brand Afeela will embody three main themes: autonomy, augmentation, and affinity. However, Sony also plans to offer a subscription service to access certain vehicle features.
The new prototype EV looks similar to Sony's concept car revealed at CES 2020. However, this EV car is more of a Sedan and even features a display bar on the front. The car is even rumored to feature a PS5 as an entertainment system.
Sony and Honda's EV car brand Afeela will be sold in the US by 2026, with pre-orders going live in 2025. It will then make its way to Japan and Europe at a later date. Let us know your thoughts about the new EV car in the comment section below.