Most movies or TV shows released out there focus on a fictional story and world. But there's something incredibly enjoyable for the audience about watching titles based on true stories. But at times, a show will come a way that'll give you an eerie feeling, and the 2019 miniseries Chernobyl does just that.
As the name suggests, the show is based on the biggest nuclear power station disaster in the history of humanity. It took place in April 1986 in now-northern Ukraine. Anyway, we will talk more about the plot of the show later. First, let's take a look at where to watch Chernobyl online in 2023. But even before that, feel free to check out our similar guide on Breaking Bad.
Which platform is streaming Chernobyl in 2023?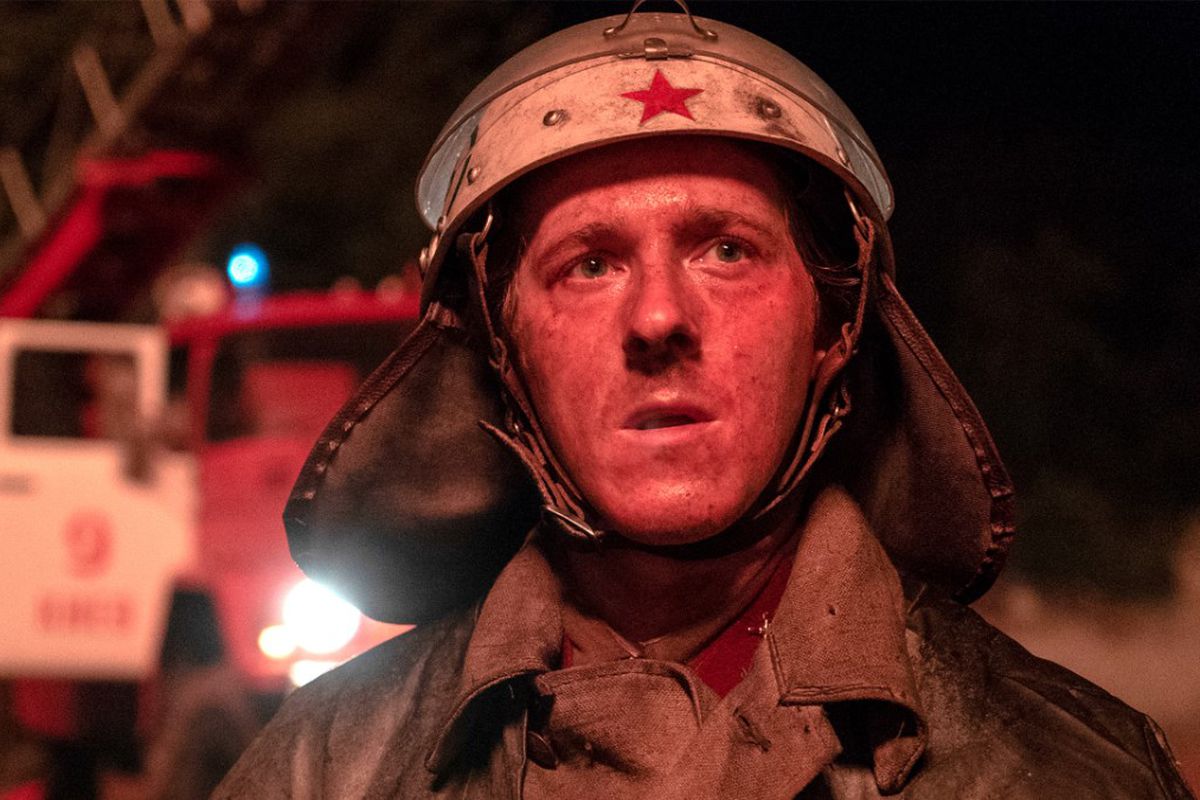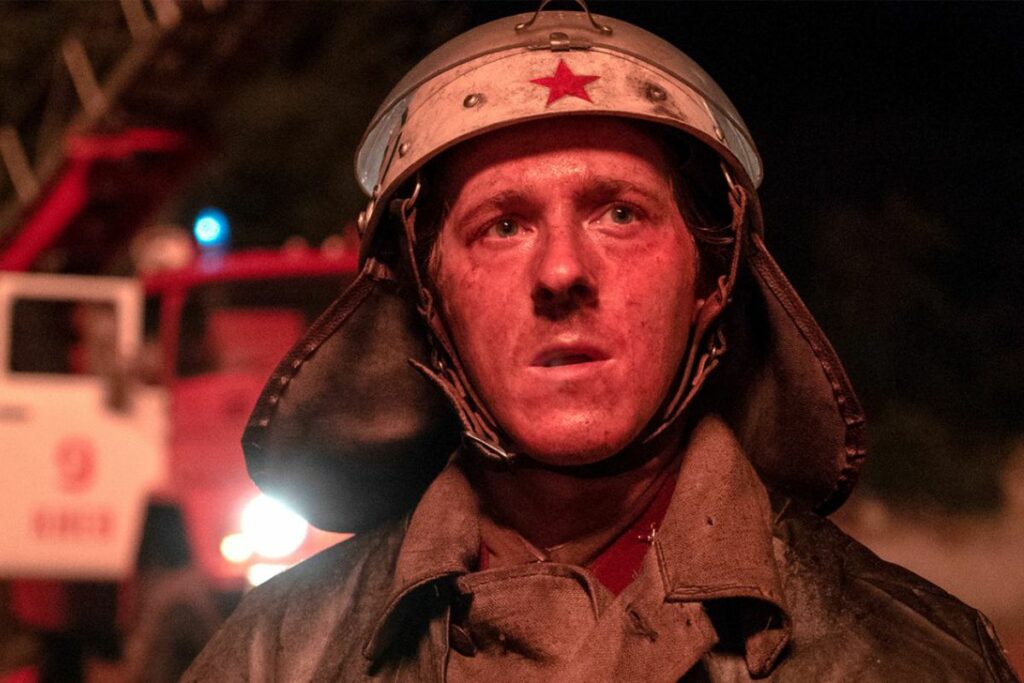 The show was originally released back in 2019. Considering it has been four years since the original release of the series, many may believe that the show is no longer streaming on the original streaming service. However, that's not the case with this show. After all, it was an HBO original. So one way to watch the series is by heading over to this page on the official website of HBO.
But HBO is not available in every region out there. So what about them? Can they not watch the series in 2023? Well, that's not the case. Thanks to Disney+ (a.k.a. Disney+ Hotstar in India), everyone can watch the highly-rated 2019 show by heading to this page on the platform.
Chernobyl cast
For a show based on a true story, there is not much scope for improvising in a role for any actor. But even then, getting a 9.4 /10 rating on IMDb isn't possible without having a talented cast. Keeping that in mind, here's the primary star cast of the show:
| | |
| --- | --- |
| Lyudmilla Ignatenko | Jessie Buckley |
| Valery Legasov | Jared Harris |
| Boris Shcherbina | Stellan Skarsgard |
| Vasily Ignatenko | Adam Nagaitis |
| Ulana Khomyuk | Emily Watson |
| Anatoly Dyatlov | Paul Ritter |
| Leonid Toptunov | Robert Emms |
| Alexandr Akimov | Sam Troughton |
What is Chernobyl about?
As we mentioned at the beginning of our streaming guide, the TV show is based on the 1986 nuclear power station disaster. It is said to have claimed around 90,000 victims after failure of the power station. The show displays the stories of men and women who tried their best to contain the disaster.
But even after their best efforts, they couldn't stop one of the biggest man-made catastrophes. However, they did manage to at least contain the damage from getting worse. Because only reactor number 4 exploded. Had the other reactors caught fire as well, the damage would have been even worse. Something that we cannot even imagine.
Anyway, that concludes with our guide on the Chernobyl TV show. Have you already watched it? Let us know your views on it in the comments section below.
Chernobyl FAQs
Is Chernobyl Based On A Real Story?
Yes, the show is based on the April 1986 nuclear power station failure in northern Ukraine.
How Many Episodes Are There In Chernobyl?
The miniseries consisted of five amazing episodes.
Is Chernobyl Still Radioactive?
To this date, the site remains radioactive. But under extreme supervision, it is open for tourism.