The freshly baked Friends Reunion Episode is making rounds in the news and people are looking for ways to watch it for free. Here are some for Friends' fans living in India as well. But what if you want to take a fresh start or recap and binge-watch all Friends seasons without paying any amount? While you can take the pirate route, there are legal ways as well to watch Friends online.
There Is No Direct Way To Watch Friends For Free
We are not here to deceive you in any way. Truth be told, there is no open-to-all website that streams Friends TV shows without charging an amount. You'll have to resort to one of the paid streaming services. But the catch is that these services offer free trials and bundles with other services. As a result, you don't pay anything if you've already subscribed to these services.
Watch All Friends Seasons For Free: Workaround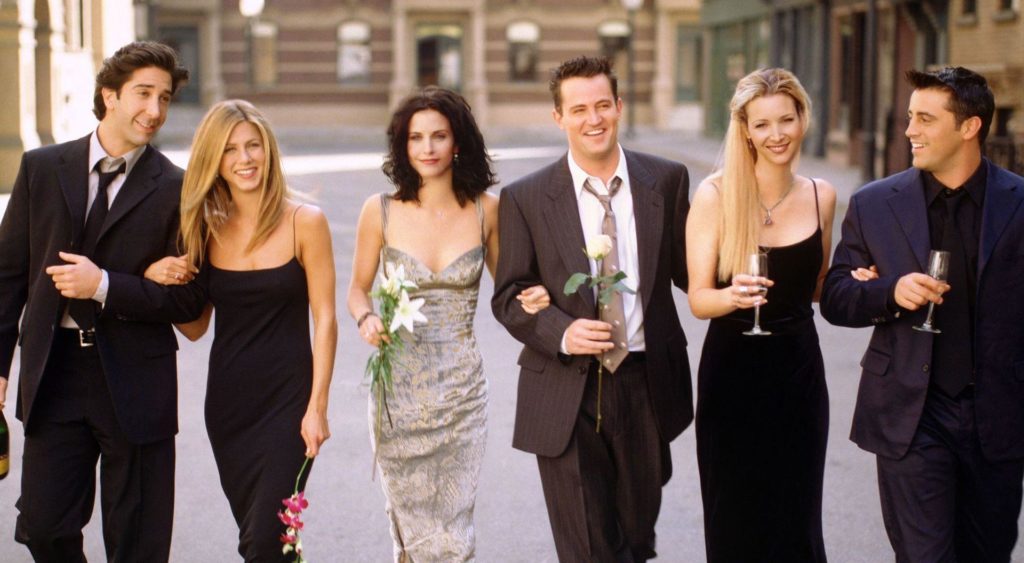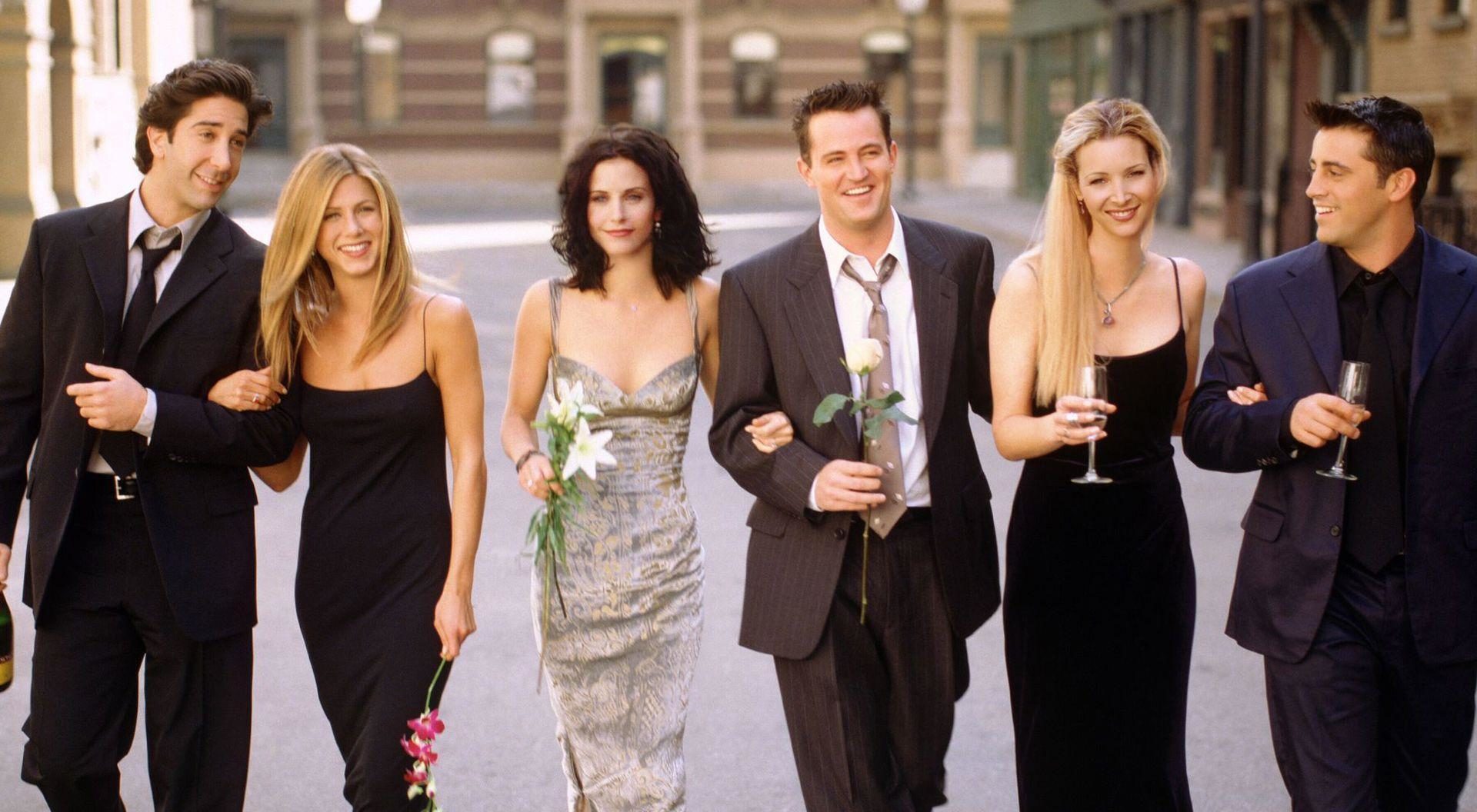 Hulu's HBO Max Trial
Friends: The Reunion episode is officially streaming on HBO Max as the sitcom and streaming service come under the Warner umbrella. If you're a Hulu subscriber, you can subscribe to the 7-day free HBO Max trial offer and do a marathon of all ten Friends seasons. Pandemic has given us all the time in the world.
The free Hulu HBO Max trial is available all the way from the base plan which starts at $5.99/mo and you can cancel anytime.
YouTube TV NBC Trial
NBC is the American cable network that originally aired all Friends seasons from 1994 to 2004. It's also available as part of YouTube TV, and you can avail of the YouTube TV Free NBC trial to satisfy your craving for Friends TV show.
Basically, it's a YouTube TV free trial offer that includes NBC and 85+ other tv channels. It's available for new users who will pay $64.99/mo after the trial ends. Of course, you can cancel anytime if you don't feel like continuing.
AT&T HBO Max Free Access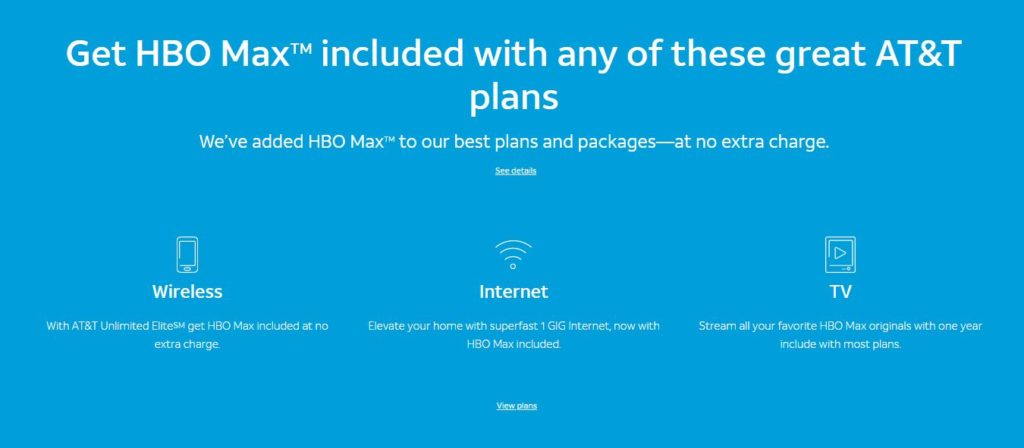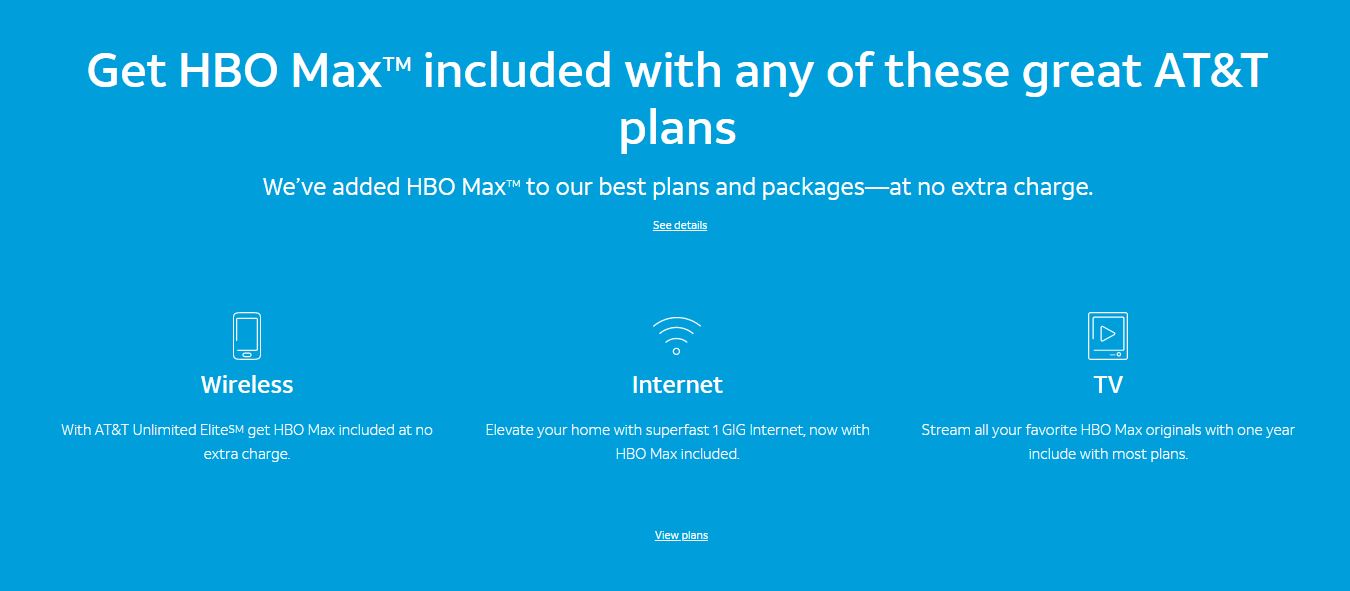 The American telecom giant AT&T can also give you a chance to watch all Friends seasons for free. It bundles HBO Max for free with some of its plans, including Ultimate Elite wireless plan ($50/mo), Fiber Internet 1000 plan ($60/mo), and AT&T TV choice ($84.99/mo).
If you are already a subscriber of one of these AT&T, you can simply download HBO Max from Google Play and App Store to watch Friends online.
JioFiber Netflix Bundle
If you are living in India and a subscriber of JioFiber, then your free access to all Friends seasons in India is just a few clicks away. JioFiber plan 1,499 and above offers a free Netflix subscription as part of its OTT bundle.
For the uninitiated, Netflix doesn't offer a free trial in India anymore, so these free bundles are your only bet.
Frequently Asked Questions (FAQ)
What's the best order to watch Friends series?
The best thing about Friends is that you can start watching it from almost any episode, especially, in the case of recaps. However, the show does have a storyline spread over 10 seasons so it's ideal that you watch Friends in chronological order for the first time.
How many hours will it take to watch all Friends episodes?
The ten Friends seasons have 236 episodes in total with a runtime of 22-23 mins for each. So, the total run time for friends should be somewhere between 86 and 90 hours. So, you can either dedicate 5 hours/week for 18 weeks or use your supernatural skills and finish it in around 3.6 days.