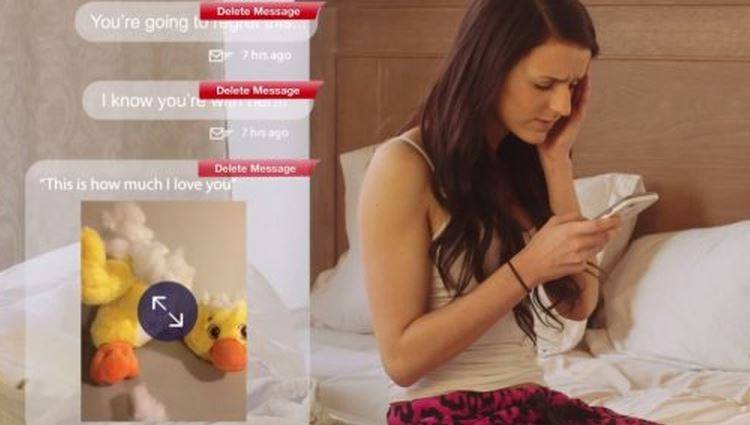 Congratulations people! The app that we had been waiting for the since a long time, has finally arrived.  Regretting a wrong message will soon be a thing of the past with this new messaging app. The wish to "unsend" a drunken message has come true.
R
akEM, the messaging app developed by New York-based Raketu, allows users to completely delete their texts from both the sides: sender as well as receiver. RakEM is only released for Android and iOS. Raketu uses server-less and direct device to device technology, that means none of the data will be stored. The app is also capable of encrypting the voice and video as well, thus discarding all possibilities of hacking of all the messages and other media.
Greg Parker, president and CEO of Raketu said in a press release:
Other messaging apps have promised security, but we've all read the stories about images and messages that have been unwittingly exposed.
Also See: You Are Being Spied: Blame Your Beloved Apps
RakEM also offers voice calls and voice messages in its other features, shared and deleted at users' will. The app provides extra security as it does not allow third-party extensions. Also, it denies taking screenshots of the device.
With recent concerns of security and privacy breaches, this app definitely brings in major relief among people. Especially if you are concerned about your last night's text to your ex. :P
Download RakEM below:
Download RakeM
Does this news bring any relief to you? Tell us in comments.