In for a good old murder mystery movie? Taapsee Pannu's Haseen Dillruba seems to have piqued the interest of the audience. More and more fans are tuning in to watch the movie, and the popularity is skyrocketing. Are you planning to give it a watch? If your answer is yes, this streaming guide is perfect for you.
Haseen Dillruba Release Date & Time
Vinil Mathew's Haseen Dillruba was revealed to viewers on July 02, 2021, at the standard Netflix release time in India, i.e., at 12:30 PM IST.
The initial reviews suggest the movie is doing okay, but there is still something missing from the movie. Maybe the fact that it was not initially planned for an OTT release has something to do with it.
Where to Watch Haseen Dillruba Online?
Since it is a Netflix original series, viewers can stream the movie on Netflix. You can check out the Netflix page of the movie right here.
How to Watch Haseen Dillruba For Free on Netflix?
Unfortunately, Netflix no longer offers a free trial in India. If you want to stream the new Taapsee Pannu movie, you need to buy a Netflix subscription.
However, if you already own Jio Postpaid plans or JioFiber plans, starting at Rs 399 and Rs 999, respectively, then there is some good news for you. Both plans come with a free Netflix subscription and can be used to stream your favorite content on the streaming platform.
What Do You Get In Haseen Dillruba?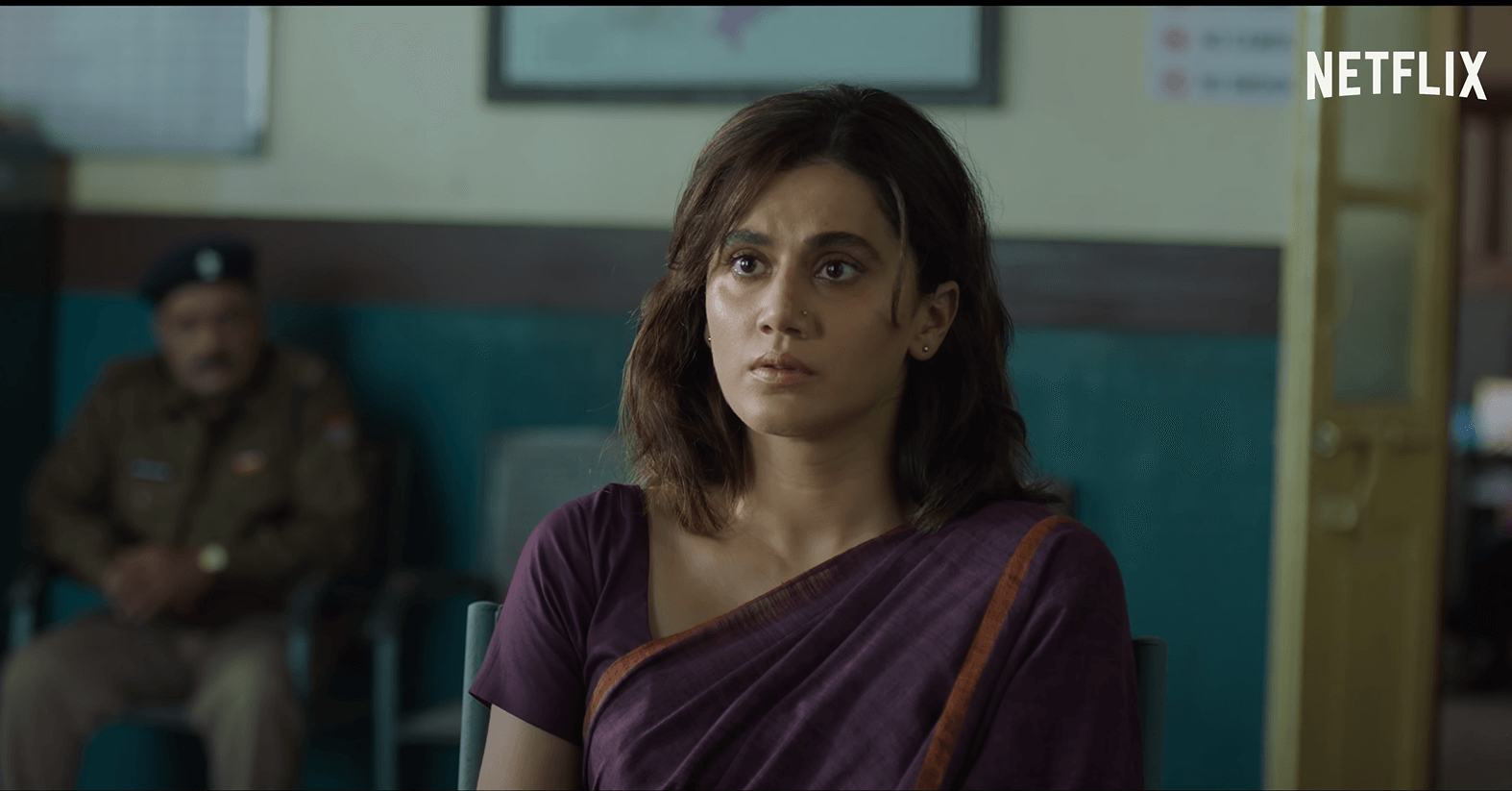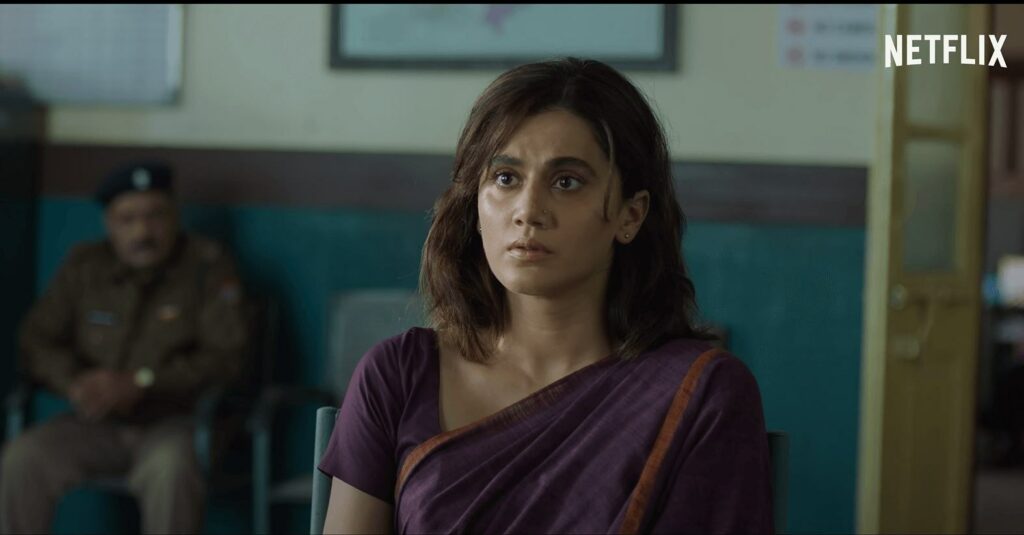 Two big names – Taapsee Pannu and Vikrant Massey – are connected to this mystery-packed movie. Both actors are known for their remarkable works in numerous movies, and viewers should expect another dynamite performance.
Now, I won't completely spoil the movie for you, but what I can tell you is that the second half of the movie is terrific. So if you feel like the movie starts a little slow, give it some time, and you will not be disappointed.
However, the only downside I can think of is that the story is quite a cliche. But why don't you watch the movie and let us know your views in the comments section below? Meanwhile, you can also check out other popular titles such as Ray and The Family Man.
Haseen Dillruba F.A.Q
What is the runtime of Haseen Dillruba?
The movie has a runtime of 2h 15 mins
Is Haseen Dillruba on Netflix?
Yes, it's a Netflix original movie directed by Vinil Mathew.