After WhatsApp updated its privacy policies and informed users of its new data collection practices and integration of data with Facebook, it has led to a host of people ditching the messenger app in favor of other privacy-focused apps.
Signal is at the forefront of WhatsApp alternatives, especially since Elon Musk vouched for it in a recent tweet.
Now, if you're one of those who is planning to switch to Signal, you might want to take your WhatsApp groups to the new messenger app. To make the switch easier for users, Signal has added a functionality that allows you to transfer WhatsApp groups to it.
Here's how you can move your WhatsApp Groups to Signal effortlessly. Note that this method won't move your group chat to Signal as there is no method available for it yet.
How To Transfer WhatsApp Groups To Signal?
Download the Signal app and create your account on the app.
Tap on the three dots on the top right of the screen and choose the "New Group" option from there.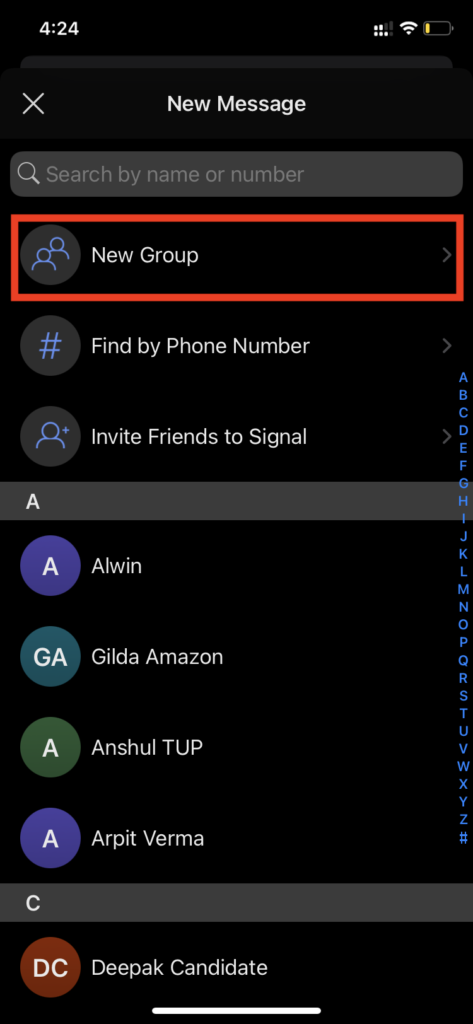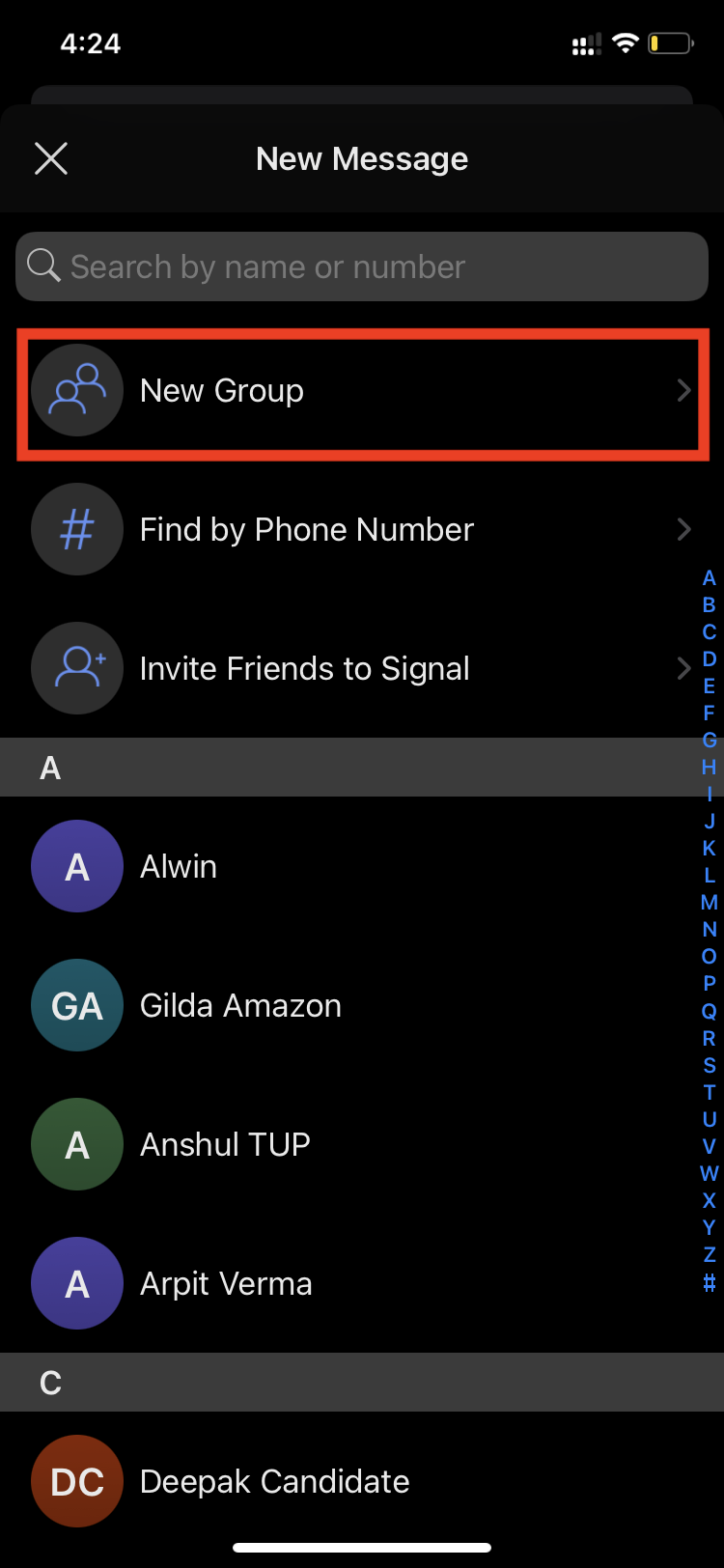 Add at least one contact to this group from the members of the WhatsApp group you want to move to the Signal app.
Enter the desired name of the group; you can keep the same name as your WhatsApp group to eliminate any confusion for the group members.
Now, tap on the group name and go to Settings> Group link. Turn the toggle on and you'll get a share option.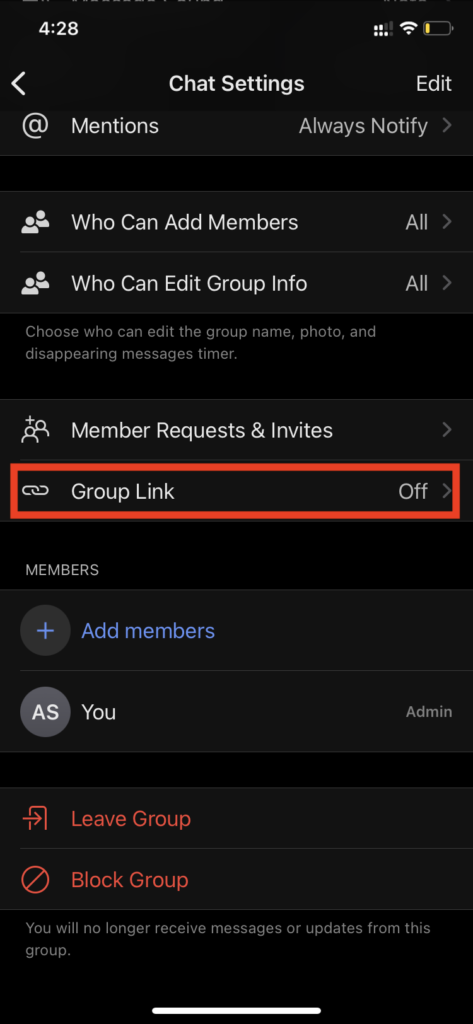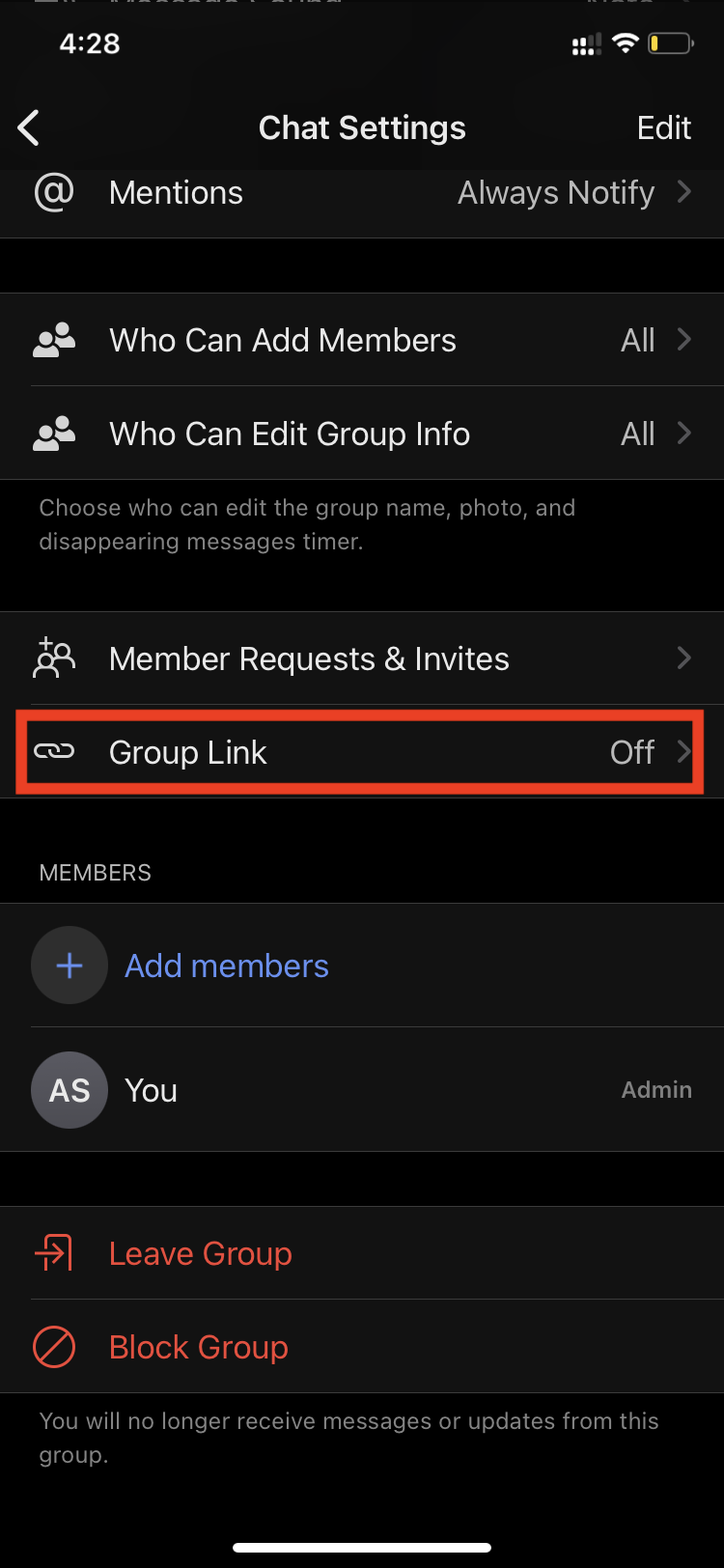 Tap on the share option and copy the link.
Paste the link in the WhatsApp group you want to move to the Signal app. Now anyone who clicks on this link can join the group on Signal.
You can paste this link in other apps as well to invite friends to the group. Additionally, Signal offers you the option to turn off the shareable link in case you don't want anyone else to join the group on the WhatsApp alternative.
Sadly, there is no option available yet to move WhatsApp group chats to Signal but we're hopeful that we will see an option for the same in the near future.