Gaming has come a long way since its inception and involves many more variables than it ever did. The gaming industry is booming, and we're here to witness it in its full glory. Likewise, gaming is practically incomplete without certain utilities and applications. To make your gaming experience more convenient, we have compiled a list of the top 5 apps for gaming that every PC gamer should use.
Be it communication, recording clips of a heated round, or getting the maximum performance out of your PC, we have it covered. Here are the top 5 applications that can improve your gaming sessions.
Best Apps for PC Gaming
It is indeed an excellent time to be a gamer right now. Here are some of the best apps that you should consider installing:
1. MSI Afterburner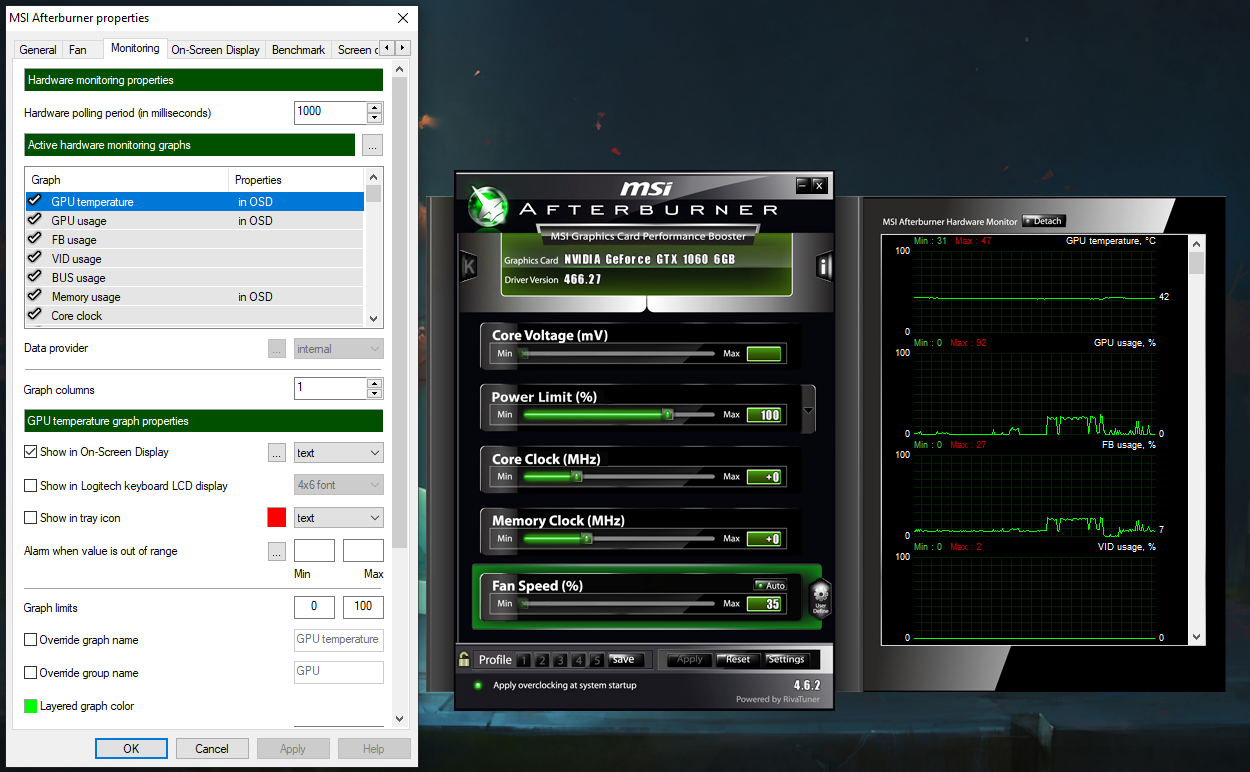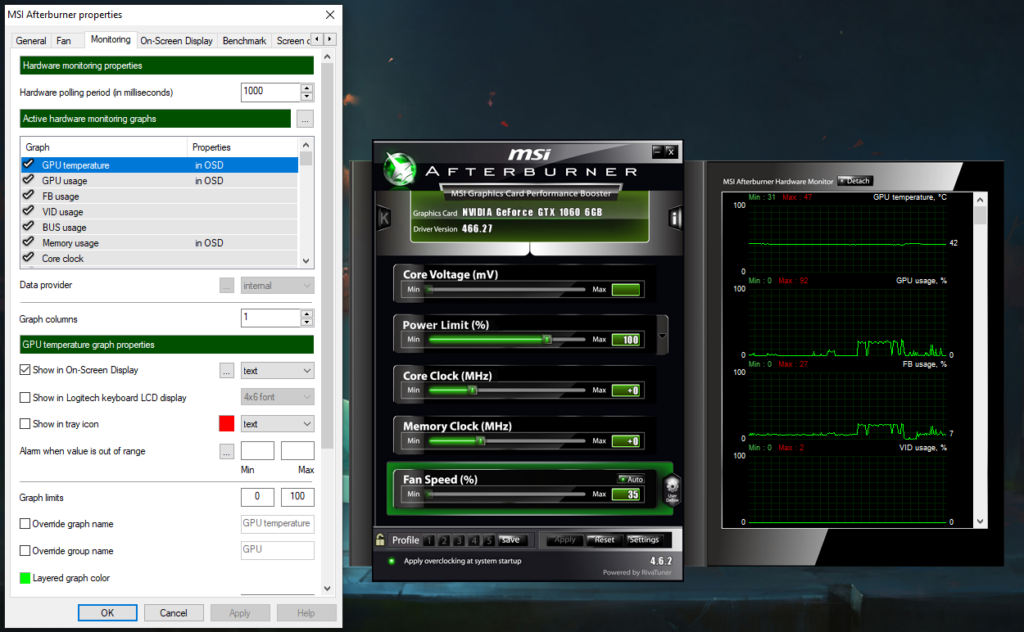 Afterburner is among the most renowned applications used by gamers. It has an extensive catalog of features and can prove to be helpful in more than one way. For starters, you can use MSI Afterburner to overclock your GPU. Yes, you can even overclock non-MSI GPUs. However, be very careful while overclocking your GPU, as things can go south in an instant if you don't know what you're doing. Overclocking can primarily result in better performance of your GPU as long as you don't overdo it.
Moreover, you can use MSI Afterburner to display the statistics of your system as on overlay while playing games. You can choose from a long list of stats, including FPS, CPU/GPU usage, CPU/GPU temperatures, and RAM usage. It is a great tool overall for benchmarks and monitoring your PC while gaming.
2. NVIDIA GeForce Experience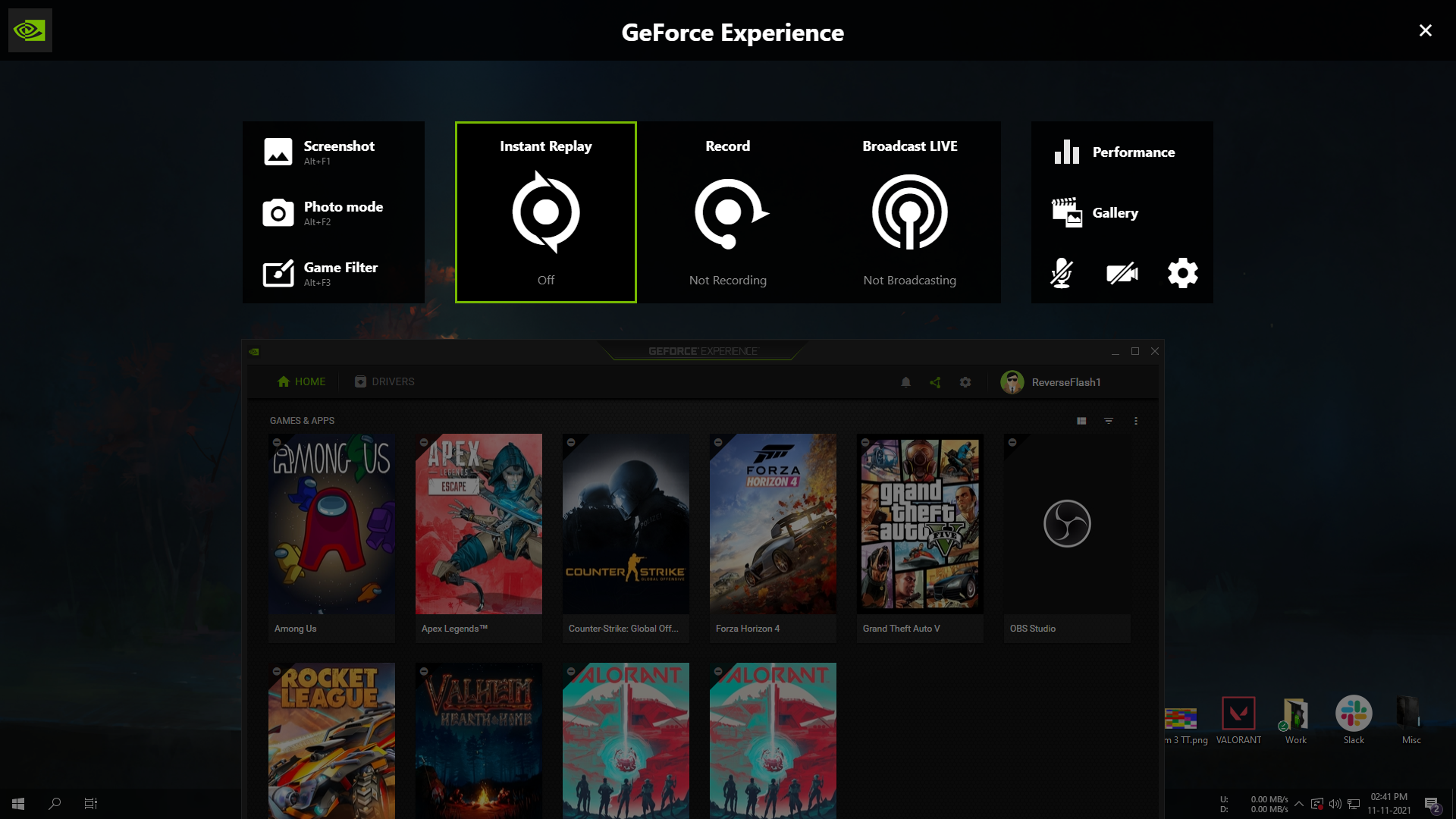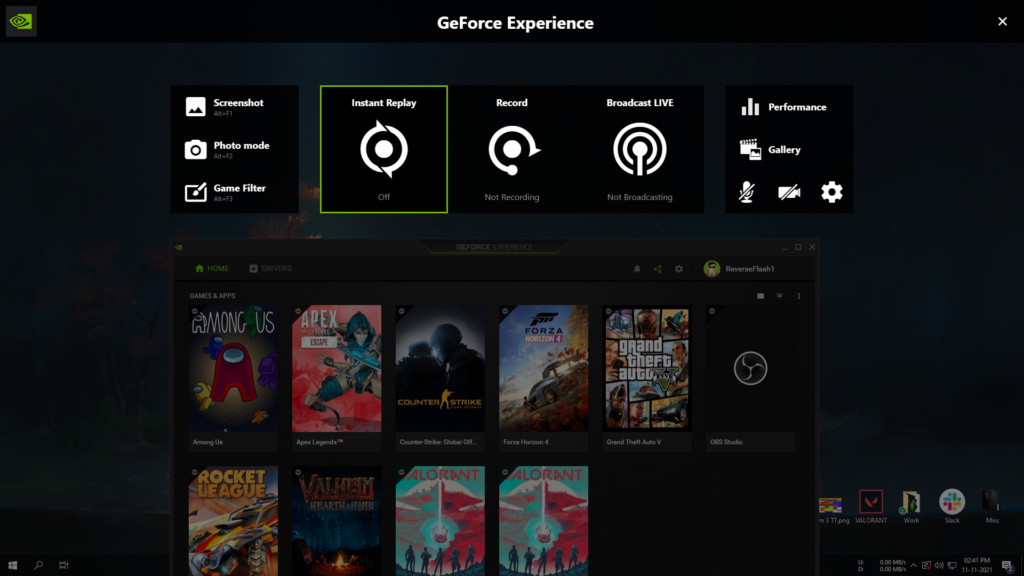 NVIDIA GeForce Experience is NVIDIA's offering for PC gamers with NVIDIA GPUs. It's a handy utility that manages your GPU drivers, optimizes games for the best performance, and the recording utility called ShadowPlay. ShadowPlay is the recording part of the application which lets you capture, record, and share clips of your games. You can learn more about ShadowPlay and how to use it. The overall package is among the top apps for gaming.
Note: GeForce Experience will only work for most NVIDIA graphic cards. For AMD graphic cards, consider using Radeon Software that offers a similar set of features to the GeForce Experience.
3. Discord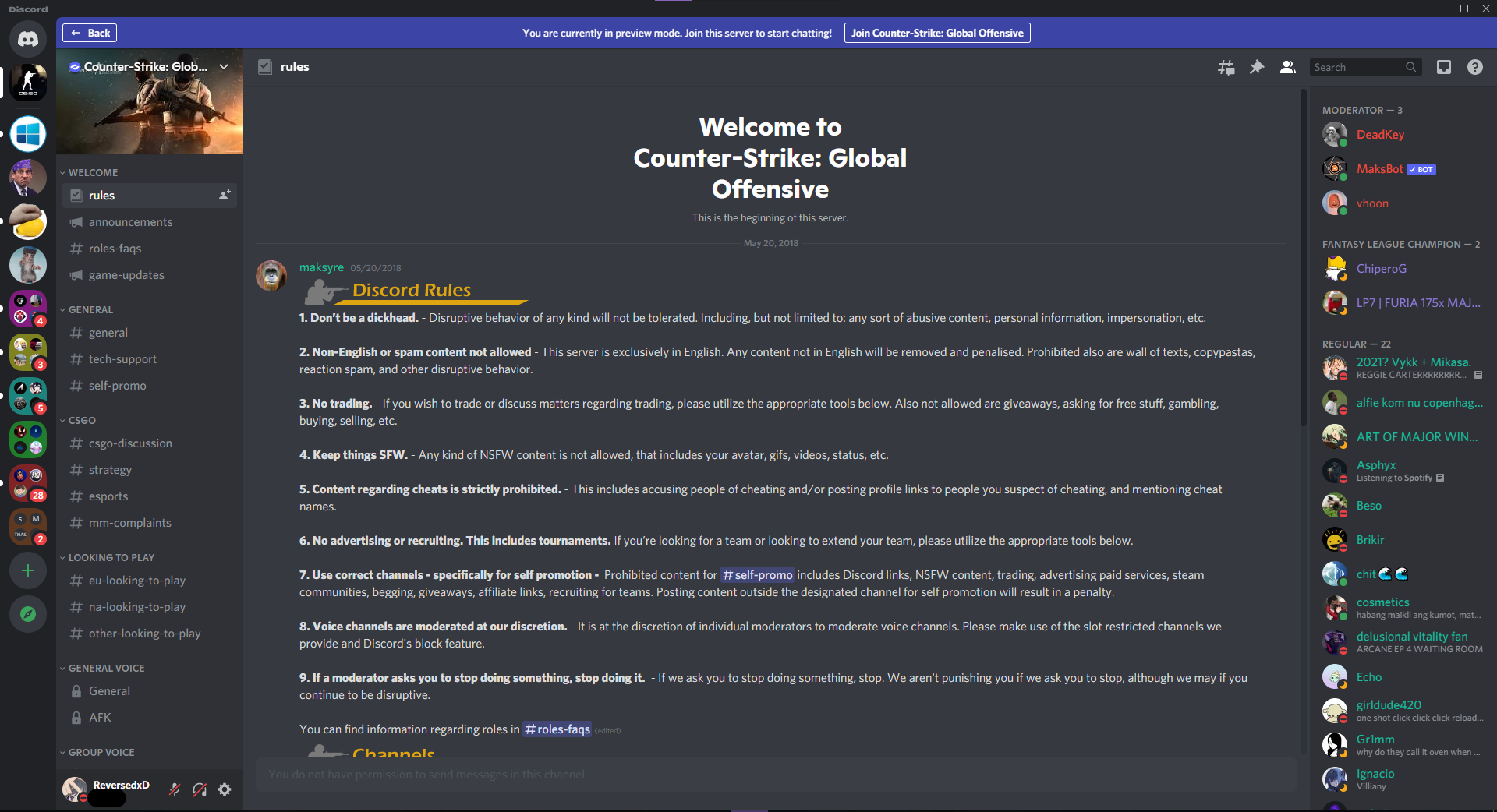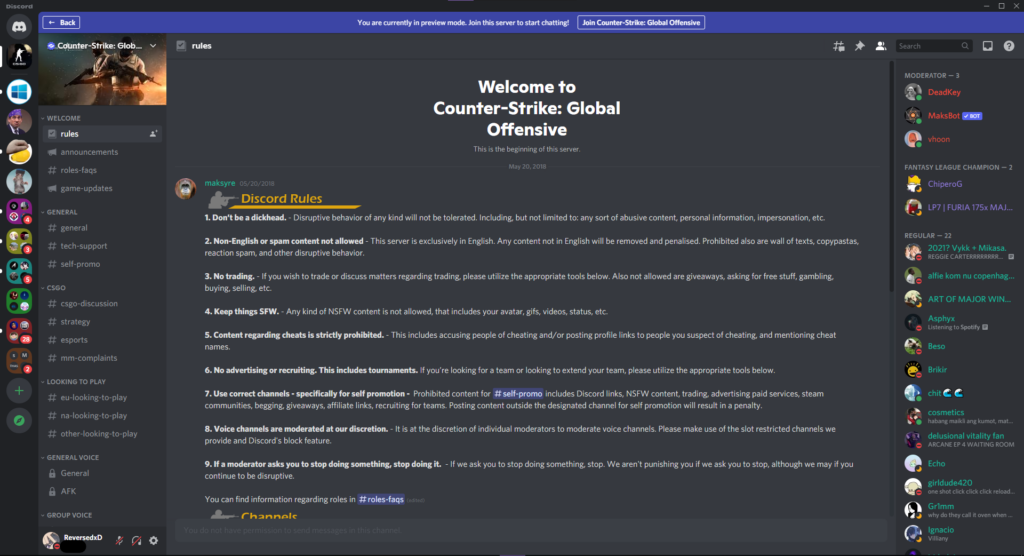 Over the past few years, Discord has gained insane popularity among gamers and other users. Initially, Discord started as an app that provided "voice chat for gamers," but now it's more of a community app. That said, Discord is the perfect utility for gamers playing multiplayer games with a team.
It provides an excellent voice chat feature where you can set up a server just for you and your friends. Moreover, it has fancy text features as well. If you play multiplayer games often, it's something you should consider installing. To learn more about Discord, check out our Discord guides.
4. CPU-Z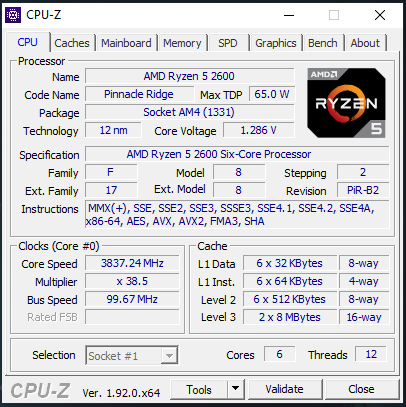 CPU-Z is a handy utility that tells you all the hardware-related information about your PC that you need to know. It is a worthy addition to the list of top apps for gaming. Likewise, all the details, including CPU, memory, graphics, and mainboard, are available within the app.
You can also export your device's specification report and share it externally.
5. WizTree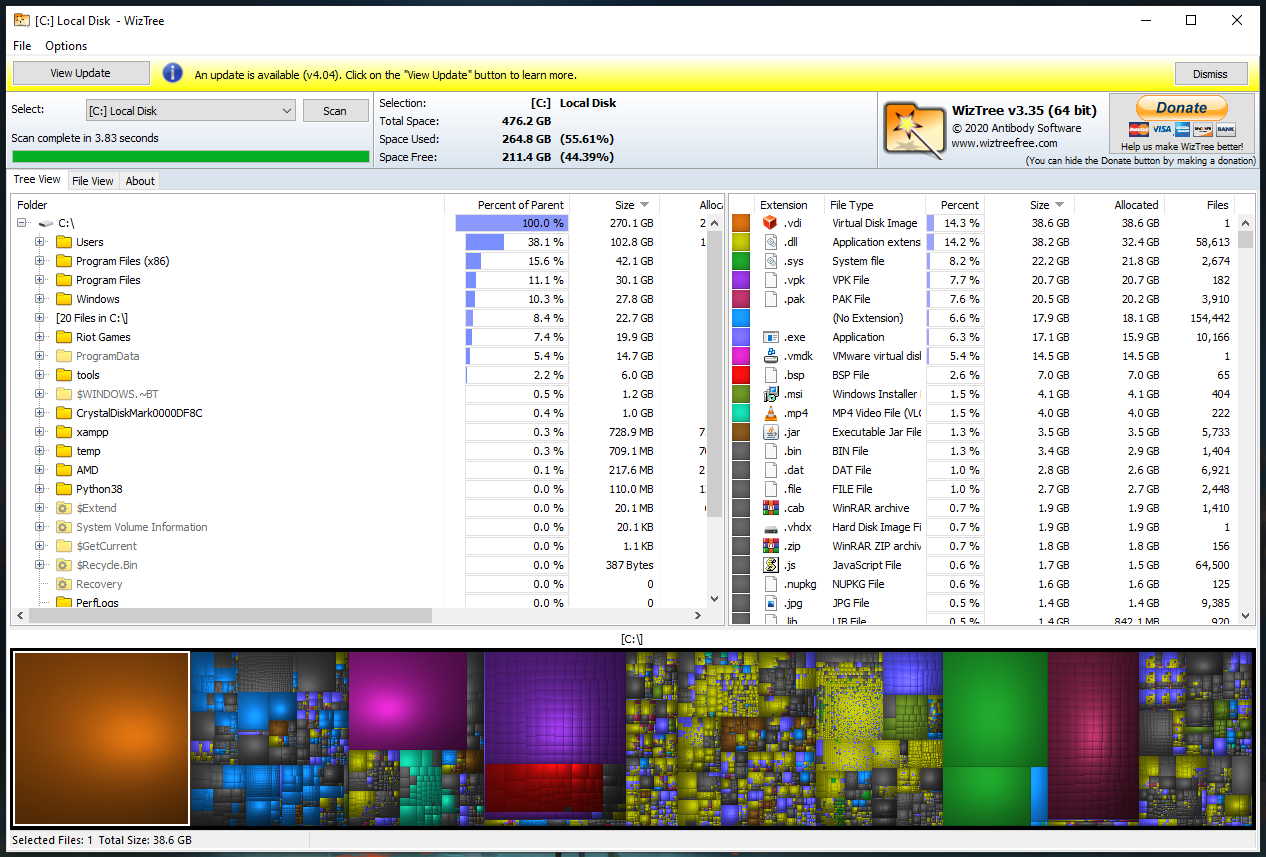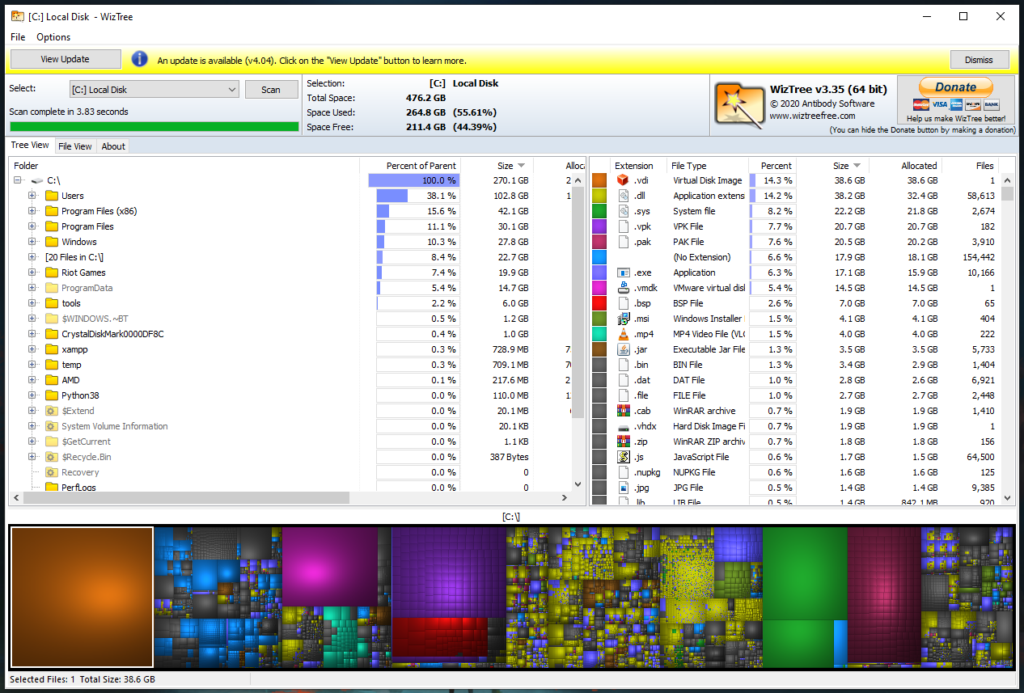 WizTree is a very underrated application that can make your life easier. Being a gamer can be challenging to keep track of all installed games and worry about storage space. Hence, WizTree came to the rescue. If you can't figure out what's taking up space on your drives, you can use WizTree to know precisely what.
To clarify, the app scans your drives and highlights all the files on the disk along with the disk space they're using. The app also offers a block diagram where you can view folders by size to make it easier. It is a must-have app for all Windows users.
Finally, these are some of the top apps that could make your gaming sessions more convenient. Moreover, you can check out our detailed guide on how to fix high CPU and memory usage windows 10 here. If you have any suggestions, feel free to drop them in the comments below.