As of November 2021, there haven't been any huge releases on OTT platforms so far. However, it is all set to change when the 'Special OPS 1.5' makes its way to Disney+ Hotstar. The sequel to the thriller series will be released on the platform on November 12, 2021.
It will reportedly shed some light on the backstory of Himmat Singh (Kay Kay Menon). Anyway, we will talk more about its plot later in the article. The first thing we have on our hands is whether you can watch the show for free or not. So without any further delay, let's get right into it.
Can I Watch 'Special OPS 1.5' For Free Online?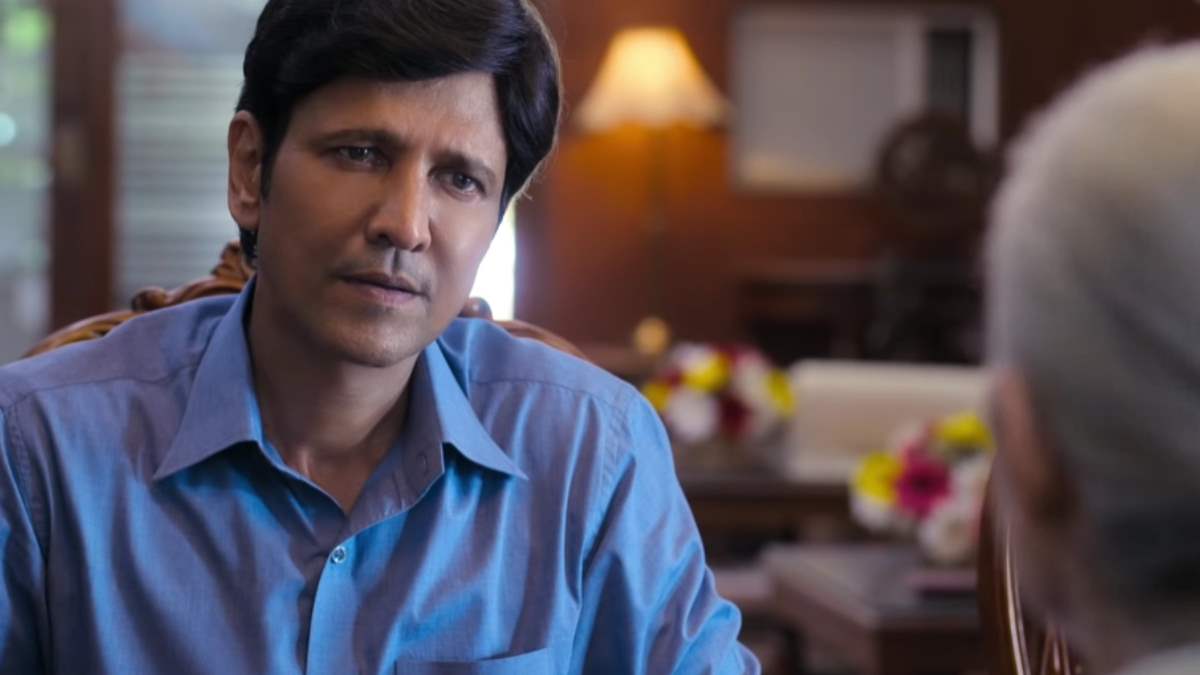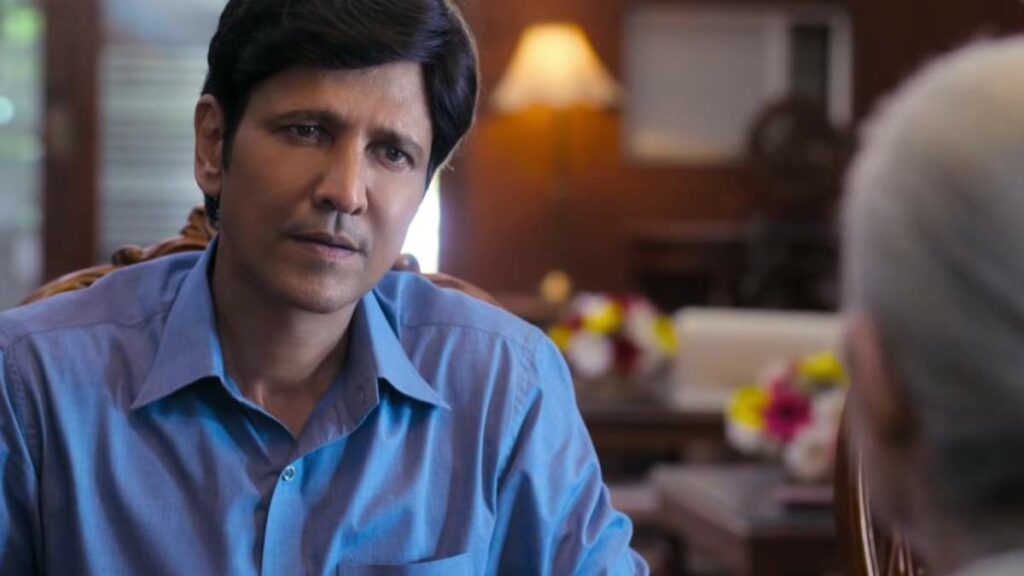 Nowadays, most users prefer to watch their favorite movies/shows comfortably at home. As a result, we are seeing more and more titles opting for a digital release instead of going for the traditional way. Special OPS 1.5 falls in the latter category, as it will stream on Disney+ Hotstar.
Unfortunately, the popular platform doesn't provide a free trial. You will need to purchase a membership on the OTT platform to access its library.
However, you can still get a free Disney+ Hotstar account with Reliance Jio postpaid plans. Although the membership will be free, you are still required to pay the recharge fee for the methods above.
If you want to skip that step altogether, there's a way too. Or should I say there are more than ten ways? You can check our detailed guide on the best sites to watch TV shows for free right here.
'Special OPS 1.5' Plot
In season 1, our lead character was known for his brilliant tactics and approach to terrorist attacks. He was quick to solve them, but how did he turn out to become that officer? You will find the origin story of Himmat Singh.
As the name suggests, 'Special OPS 1.5' is not your usual second season of the show. It is somewhat of a bridge to season 1 and season 2. This time around, you will see the impulsive side of the lead character.
What are your expectations from the thriller series? Feel free to drop your thoughts in the comments section.