A lot of internet services and platforms were unavailable earlier today. Users started experiencing connectivity troubles on Steam, Reddit, and other sites, according to Downdetector. Almost 20,000 people reported problems with Steam in the last hour alone.
According to Downdetector, users in the U.K. the concerns were slightly different. Discord, the Playstation Network, Twitter, and other services were down in the country. Almost 1000 people had reported a Discord outage at the time of writing this story.
What apps were facing outages?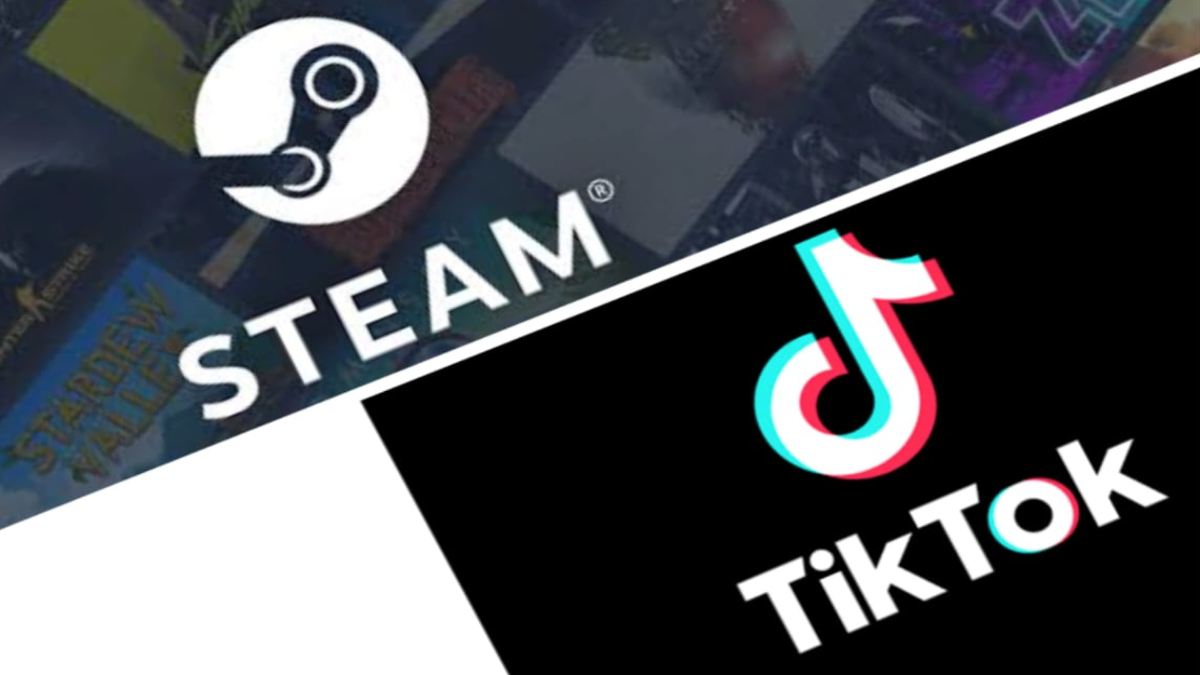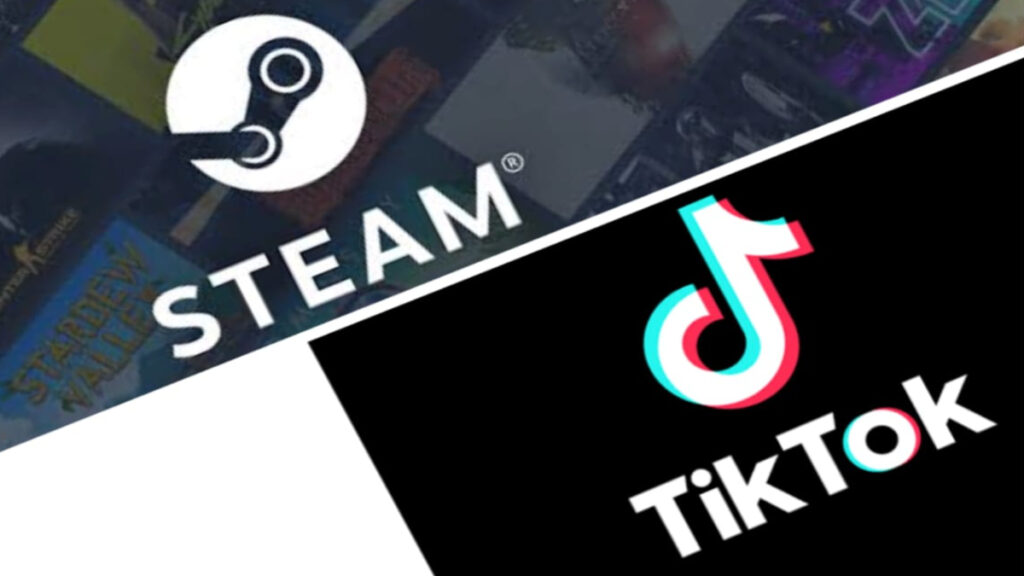 Although a number of apps and websites were facing outages these few lasted a while:
Steam: The outages on steam started at around 4.17 am and lasted till 6 am. Users faced a lot of inconveniences and reported multiple problems online. 25% of those reported problems were server connections 21% of were for login and 4% for download.
A User even reported that he purchased a game and was charged for it but it does not show on steam. However, re-launching steam and signing in again worked for some users.
Discord: A similar situation situation was for discord users as they could not open the app. A user complained about discord showing a grey screen and loading absolutely nothing. The timings for the outages were the same as steam.
TikTok: Tiktok outages in the last 24 hours surged at about 5.22 a.m. and lasted till 7 a.m. Users reported connection issues and could not log in to the app. A user even reported that TikTok was not letting them describe a video like typing the caption for it.
Twitter: Twitter, on the other hand, did not have a long-lasting outage, although many users were complaining of getting a pop-up error message. The message said, "Oops something went wrong please try again later". Users also complained of not being able to log in via the web or the phone app.
Although what caused the sudden surge of outages across apps is still unknown, websites seem to be returning back to normal. As of now, all the outages of websites have been fixed and you should have no difficulty using them. Are you still having trouble using these websites? comment below.