Deepfakes are a burgeoning menace on the internet. They have become a common tool to spread misinformation. However, the EU is determined to stop the excessive misinformation from further spreading on the platforms.
It is planning to update its code of practice to regulate the spread of disinformation. European Commission may publish the updated code of practice on disinformation this week. Once done, tech giants like Meta, Google, and others will have to comply with the code of practice.
If they fail to do so, it will result in hefty fines which will surely hurt the overall revenue of these companies. The code was released in 2018, but it will become a co-regulation scheme. The regulators and the signatories will shoulder the responsibility to tackle the spread of disinformation using deepfakes and other means.
EU isn't taking the deepfakes lightly
Reuters managed to get a copy of the proposed document that states, "Relevant signatories will adopt, reinforce and implement clear policies regarding impermissible manipulative behaviors and practices on their services, based on the latest evidence on the conducts and tactics, techniques and procedures (TTP) employed by malicious actors."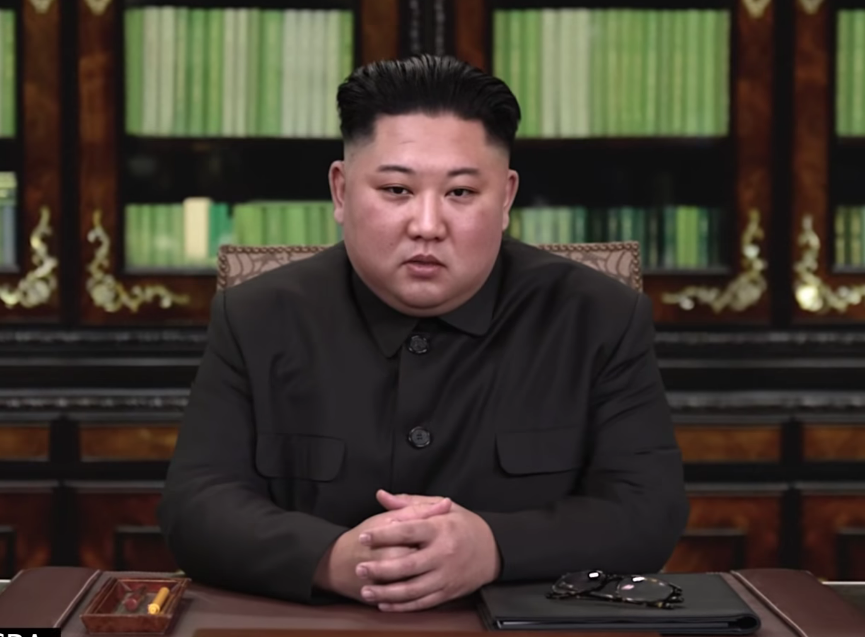 Deepfakes are extremely manipulative. They trick the audience into believing something that isn't real or said by that person at all. Back in the day, they were extremely difficult to produce but now there are numerous deepfake studios available.
Political parties on social media platforms have often been spotted using devious techniques such as deepfakes to confuse voters. EU isn't in the mood to allow companies to evade their responsibility. They will have to work in tandem and stop the spread of misinformation and usage of deepfakes.
It will involve a robust algorithm and human intervention. Most social media platforms already have policies to tackle the problem but the past proves that they haven't been effective.
Companies will get six months' time to implement measures to limit the number of fake accounts and deep fakes misuse. If they fail to do so, they will have to pay fines that could be as big as 6% of their global revenue.