Polestar 2 Electric car is on the list of several EV enthusiasts for quite some time. The car has some really great specs, refreshing design and a build quality guaranteed by its parent company – Volvo.
Well, after months of speculation, the price of Polestar 2 has been revealed. The car will retail at a price of €59,000. Volvo announced this news via an official press release. For North America, the price of Polestar 2 is around $63,000.
Polestar 2 will be available all across Europe and the price announced is without any EV subsidies that certain European regions might offer. Polestar will begin production in early 2020 and deliveries will commence from June onwards.
However, for many people, Volvo disappointed them with the high price of the Polestar 2. Volvo fans were expecting something around $40,000 to give tough competition to the Model 3.
So what exactly is new in Polestar 2?
Polestar 2 Electric Car Price, Specs Features, and Launch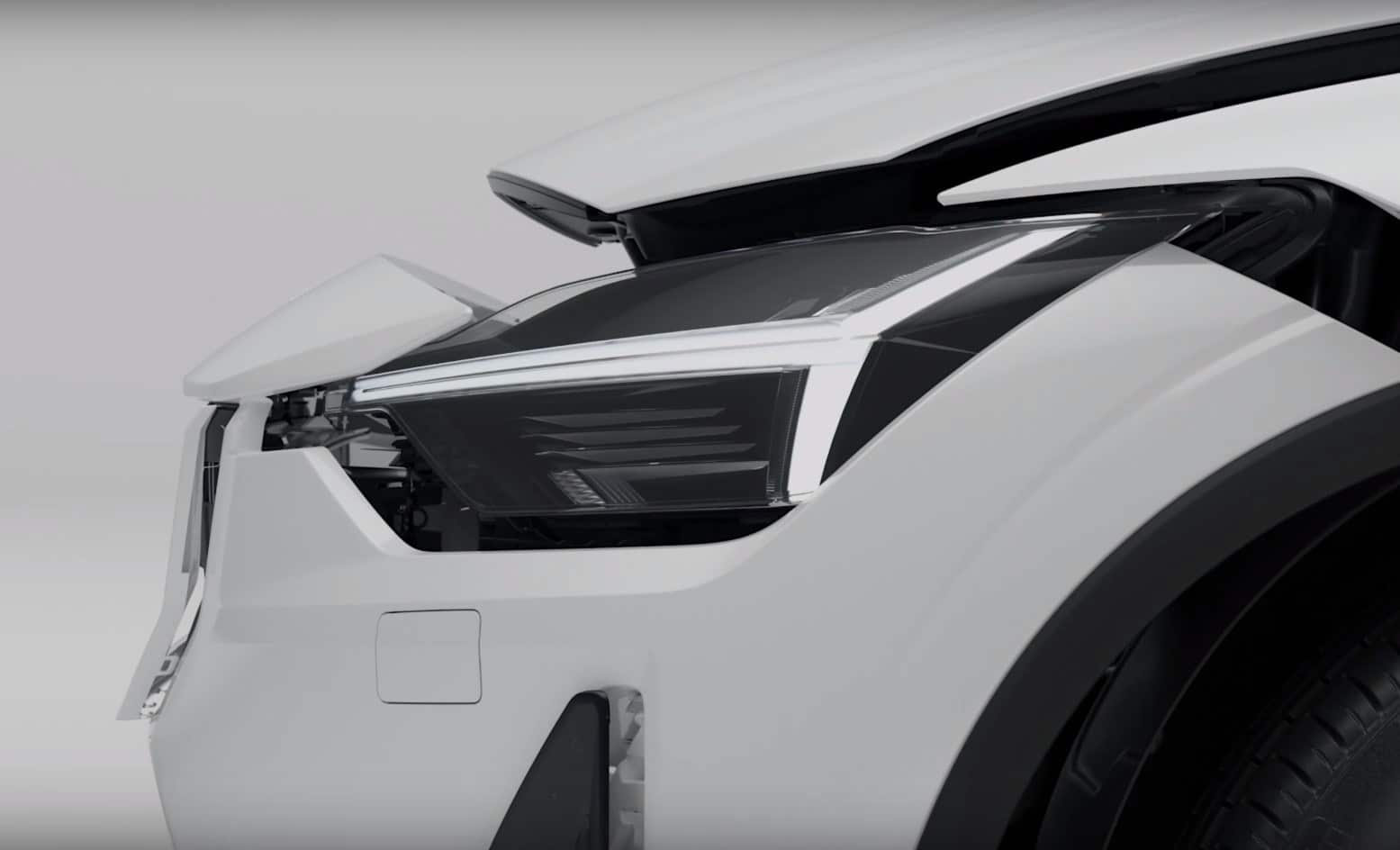 Priced at €59,000 or $64,700, Polestar 2 comes with a number of standard features that we've come to expect from electric cars, in addition to. some unique ones.
For starters, Polestar 2 electric car has a heated radar and sensor at the front of the car where the air grill would have been. It is heated to melt the snow, making this car easier to function in northern areas.
Polestar 2 also comes with an adaptive high beam assist, a feature that adjusts the intensity of the high beam for the oncoming traffic.
In terms of design, the Polestar 2 has bits of Volvo in it. The rear lights, headlights, body-color-matched Polestar logos all give this car a very Swedish look. Inside the cabin, you'll find buttons on steering and near the mid console that'll remind you of a Volvo.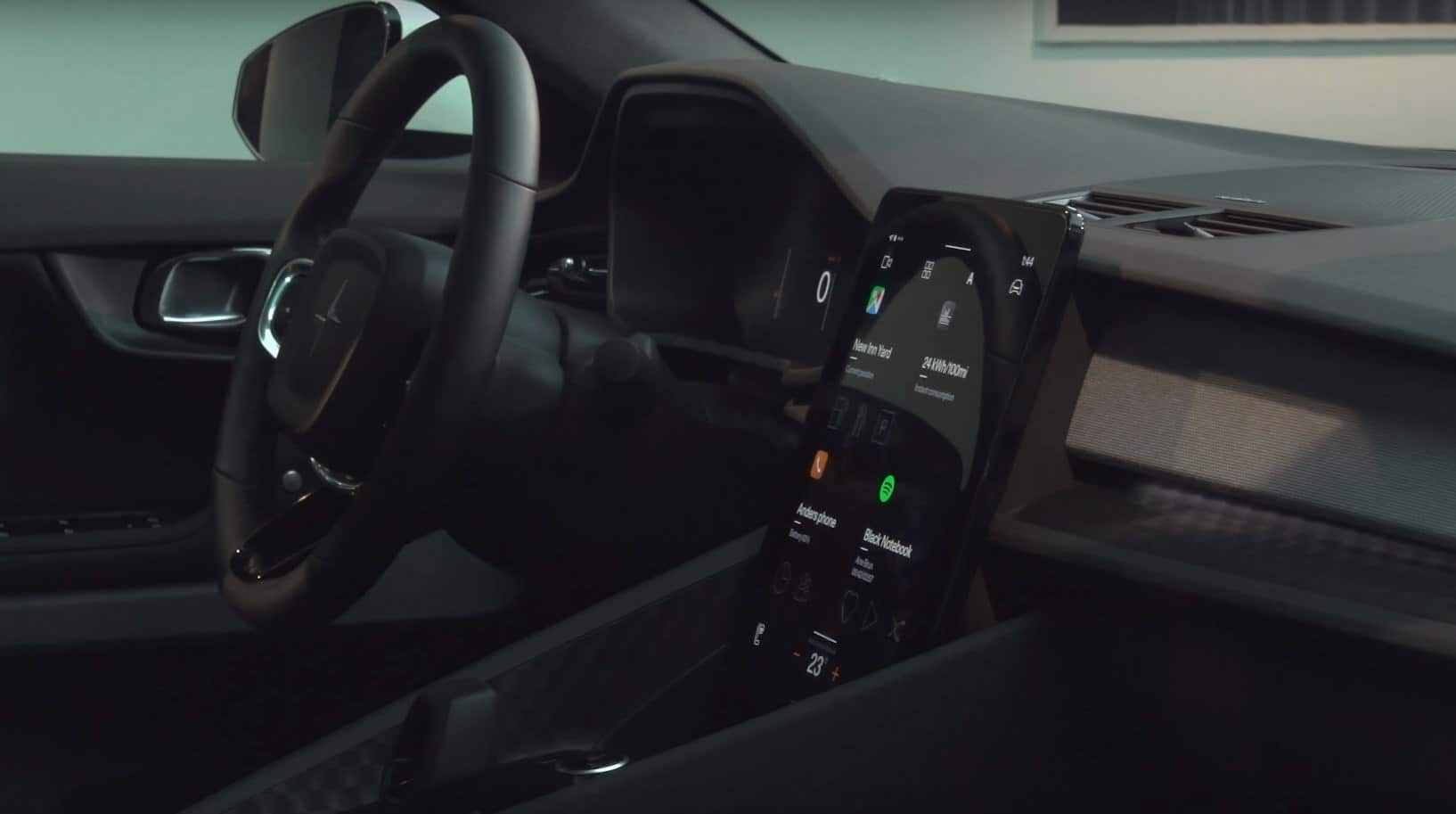 The central compartment is lifted in height and houses the main console. It has an all-digital screen running a full-fledged Android operating system. Volvo says that you don't need to pair up your phone with this console because it runs native Google apps like maps, search, Spotify, etc.
In terms of performance, the Polestar 2 houses a 78 kWh lithium-ion battery and the electric powertrain produces around 300 kW or 402 HP. The Polestar 2 electric car can accelerate from 0-60 mph in 4.7 seconds.
Volvo hasn't confirmed the range of the car but according to the YouTube Channel: "What Car?," the Polestar 2 delivers around 311 miles on a single charge based on the European WLTP cycle.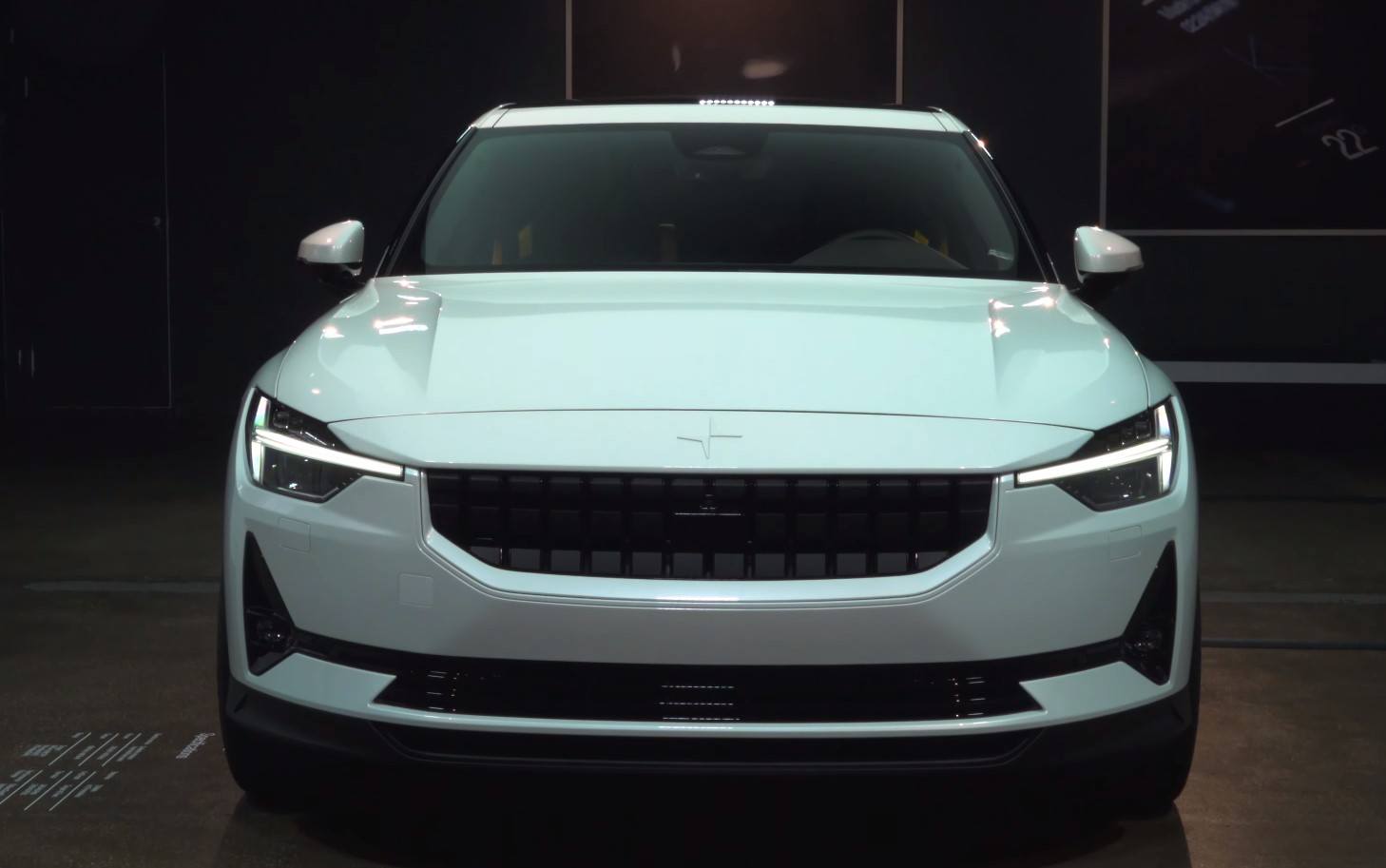 The WLTP cycle isn't as accurate as the EPA, so expect the real range to be 25% less than 311 miles. The car does feature 150 kWh fast charging though, which isn't groundbreaking considering Tesla is offering up to 250 kWh charging, but it is still pretty neat.
To further maximize the appeal of the car, Volvo will be wrapping the interior in a vegan material. There will also be an option to go for the leather one.
Polestar 2 Vs Tesla Model 3 Long Range
| | | | |
| --- | --- | --- | --- |
| | Polestar 2 | Tesla Model 3 Long Range | Tesla Model 3 Standard Range + |
| Battery Size | 78 kWh | 74 kWh | 50 kWh |
| Battery Miles | 311 miles WLTP cycle | 310 miles EPA Cycle | 240 miles EPA cycle |
| 0-60 mph time | 4.7 seconds | 4.4 seconds | 5.3 seconds |
| Charging Facility | 150 kW fast DC charger | up to 250 kW fast charging | up to 250 kW fast charging |
| Top Speed | N/A | 145 mph | 140 mph |
| Price | $63,000 | $47,990 | $38,990 |
I compared Polestar 2 with the Tesla Model 3 Long Range because that is the best budget electric car in that segment. As we can see from the chart above, Polestar 2, despite being priced higher, has identical specs to a Tesla Model 3.
It is clear that the decision to buy a Tesla Model 3 makes more sense financially, but if you're a die-hard Volvo fan, then fear not. According to "What Car?" a more affordable version of Polestar 2 will launch in 2021.
So is there a market for Polestar 2? Absolutely yes.
Customers love Tesla electric cars, they offer great value for money and are the pinnacle of EV performance. But as the EV market grows, the demand for something different will always be there. We have seen with the likes of other electric vehicles including Rivian and Bollinger that "Anti-Tesla," meaning electric cars with a non-premium personality, are what several potential buyers are looking for.
Just like we have a variety in the ICE vehicle range, we should expect a similar variety in the electric cars in the near future.
The Polestar 2 is definitely a great electric car that'll delight several EV buyers. It is certainly more affordable than the Jaguar I-Pace and the Audi e-tron and arguably better looking as well.