Adidas and Nike are yet again head to head against each other. Although both the companies have taken to court many times; Adidas has taken it to a whole new level this time around.
Adidas AG filed a lawsuit against Nike on Friday, for allegedly infringing 9 of its patents. The patents relate to its mobile applications and shoe fitting technology. This marks Adidas's first federal lawsuit against its long-time rival.
The two sneaker brands are long-time beloved by the fans and we've been hearing the infringement news quite a lot over the years.
Details of the Adidas-Nike lawsuit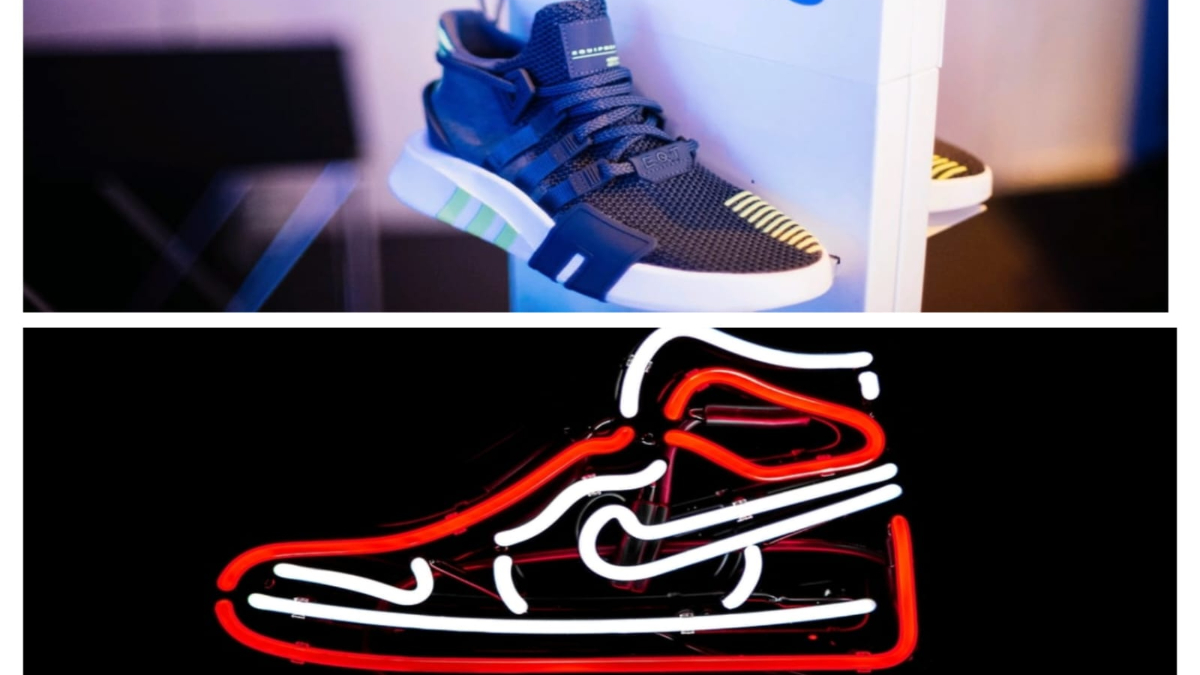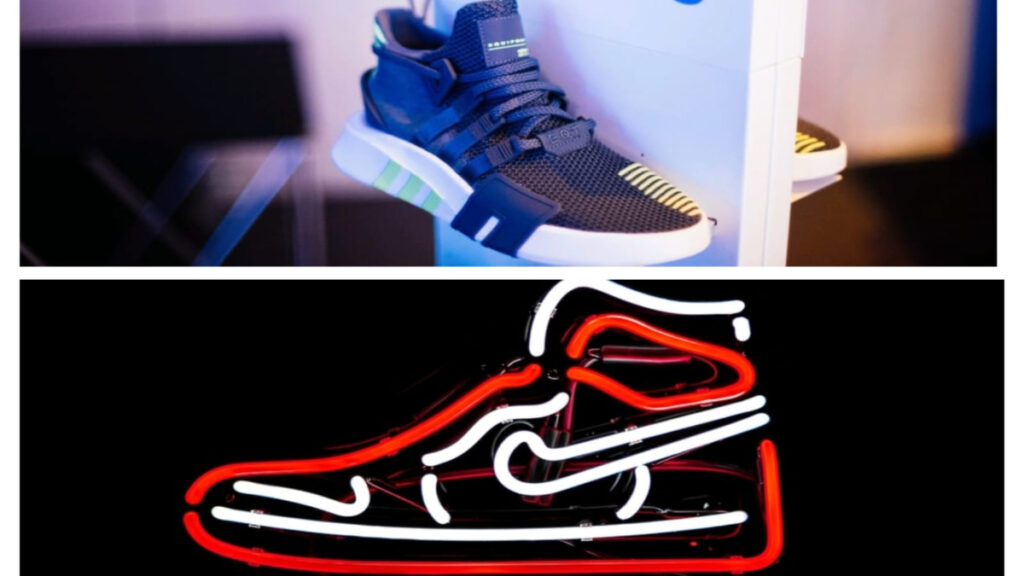 According to a report from Reuters the lawsuit against Nike was filed in the Texas federal court. It said that Nike's run club, training club, and SNKRS mobile apps and 'adapt the system for adjusting sneaker fits' violate 9 Adidas patents for different features.
The earlier existing Adidas features were for exercise monitoring and an "intelligent footwear" system. Some other features include; audio feedback during workouts, GPS tracking training plans, integration via third-party accessories, and the ability to reserve limited edition sneakers.
Although these seem like basic features on several running and fitness tracking apps, this isn't the first time Adidas has gone to court over it. Adidas settled in 2014 with Under Armour over its map my fitness app. Under Armour eventually agreed to pay Adidas a licensing fee.
However, Nike has also had its fair share in the past. Nike filed a complaint against Adidas in December where it accused Adidas shoes of infringing patents related to its fly knit sneaker design.
Finally, Adidas is suing Nike for damages and a court order prohibiting Nike from "directly or indirectly infringing one or more" of the patents at issue. If Adidas wins, it might have far-reaching implications for fitness tracking apps as a whole.
As previously stated, capabilities such as the GPS route tracking listed in Adidas' suit are practically universal in apps such as Strava and Runkeeper, as well as companion apps for various fitness monitors such as Garmin and Polar. Let's see what comes out of the Lawsuit this time. Comment your thoughts down below.