Following the success of "The Mandalorian," fans were left with a craving for another series from the Star Wars universe. The wish came true for many when "The Book of Boba Fett" was announced. It's a spinoff series, rooting for The Mandalorian, and fans have high hopes for it. Many are wondering about the release date of the new show.
If you are also pondering about when the new show will be released online, then you have to go to the right place. It is all set to be unveiled on December 29, 2021. Considering it is a highly anticipated TV show, it will follow the standard release time of 12:00 AM Pacific Time (PT)/3:00 AM Eastern Time (ET)/12:30 PM Indian Standard Time (IST).
It will follow a weekly release schedule with a total of seven episodes in the inaugural season. But where do I watch it online? Let's discuss it in the next section of our article.
Where To Watch 'The Book Of Boba Fett' Online?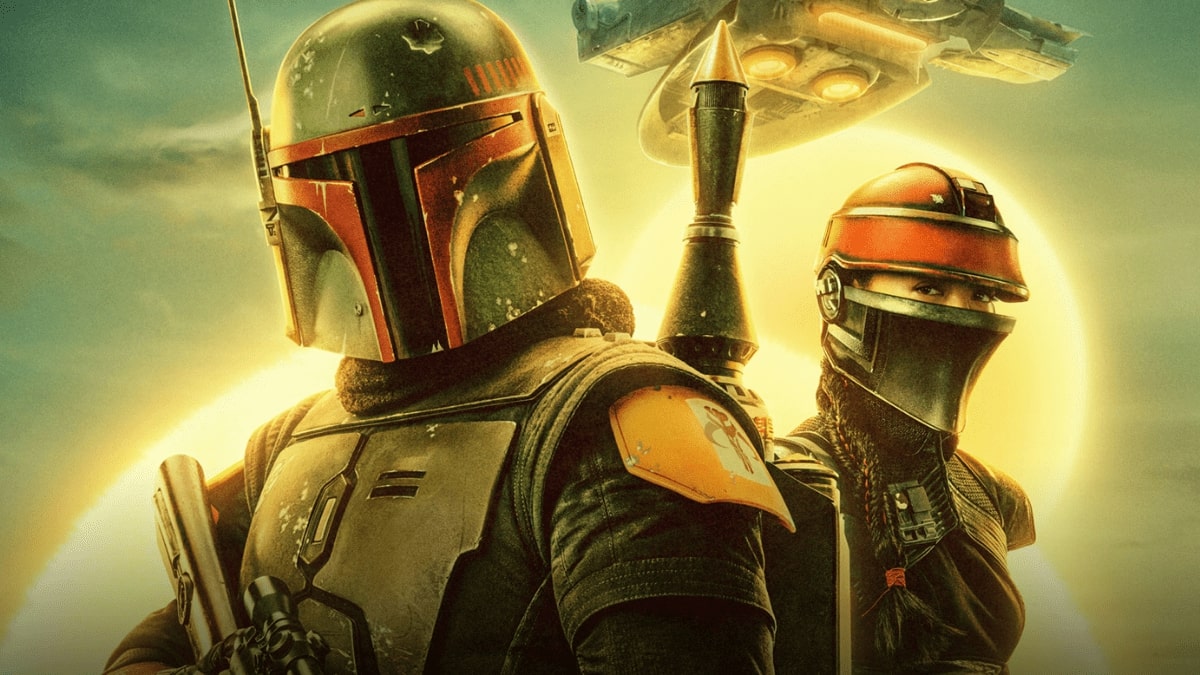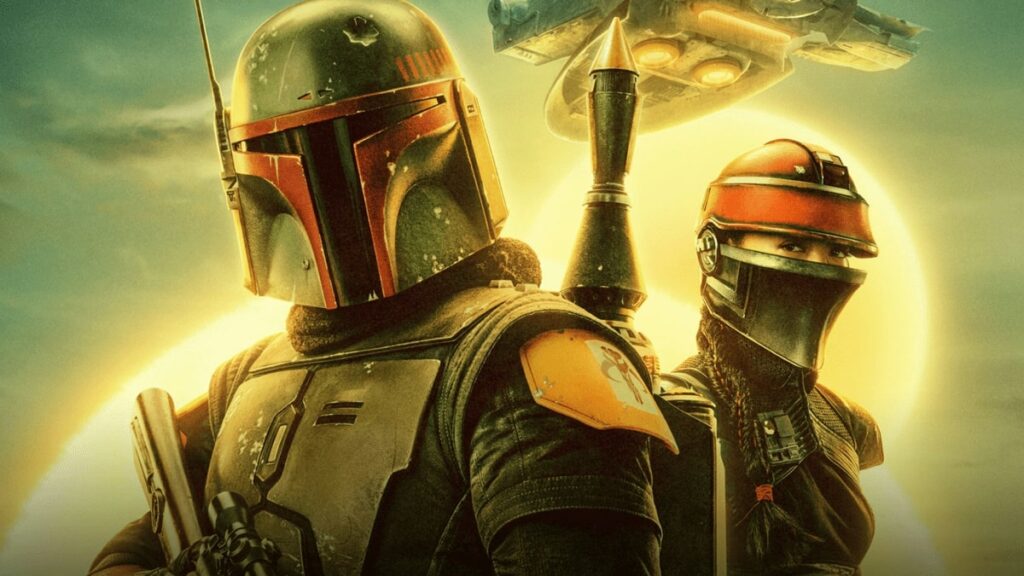 Similar to the two seasons of The Mandalorian, the spinoff series will also stream exclusively on Disney+ (a.k.a. Disney+ Hotstar in India). All you need is a working subscription to the streaming service and stay tuned on the platform at the above-mentioned time each Wednesday.
However, if you do not have a subscription to the platform, you will need to follow another route. You will have to read our detailed guide on the best websites to watch TV shows for free. Don't worry; we have tested all the websites on the list. The cherry on the top is that all the options are completely legal to use.
What Will Happen In 'The Book Of Boba Fett'?
The official synopsis of the much-awaited series says:
"The series finds legendary bounty hunter Boba Fett and mercenary Fennec Shand navigating the galaxy's underworld when they return to the sands of Tatooine to stake their claim on the territory once ruled by Jabba the Hutt and his crime syndicate."
That's it for this article. Are you excited to watch it? Let us know your thoughts in the comments section below.
FAQs On 'The Book Of Boba Fett'
Is The Book of Boba Fett a spinoff?
Yes, the show is a spinoff of the popular Disney+ series "The Mandalorian."
Is The Book of Boba Fett the third of The Mandalorian?
No, both the series are different, albeit in the Star Wars universe.
How many episodes will there be in The Book of Boba Fett?
There will be seven episodes in season 1 of the series.