The sixth episode of this season ended on quite a cliffhanger and has left fans begging for Only Murders In The Building Season 2 Episode 7. There is now some mistrust forming between our main trio, and it's sad to see them like this. However, it makes this season interesting, and we can't wait to see how this all wraps up at the end.
But we're here to talk about episode 7, not the finale. So the new episode is titled "Flipping the Pieces," and it will have Mabel in a terror-filled amusement park while Charles and Oliver are still back in Arconia. Also, we expect to get more info on the video of Mabel supposedly stabbing someone. Moreover, we would also like to know more about why Charles is still meeting with Jan, the killer from season 1.
Now that you know what to expect, let's go over all you need to know to watch the new episode. But before we begin, do make sure you're all caught up by checking out our guide on Only Murders In The Building Season 2 Episode 6.
'Only Murders In The Building' Season 2 Episode 7 release date & time: Where to watch it online?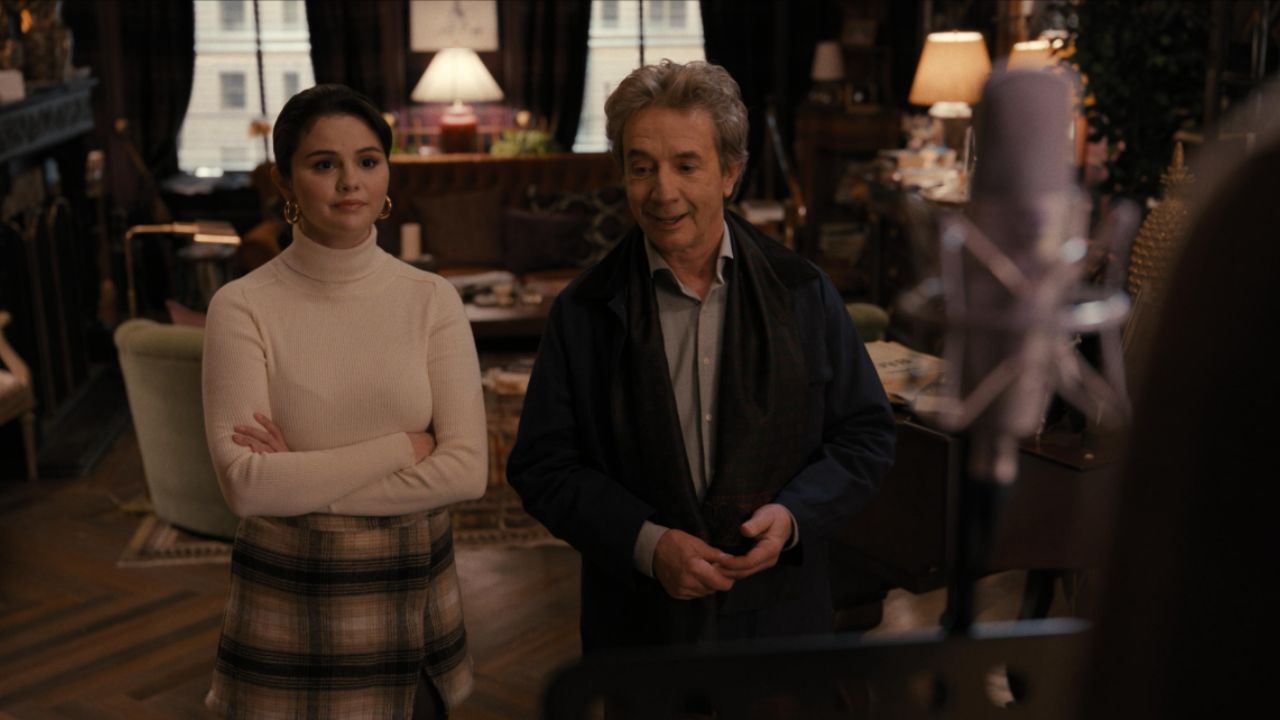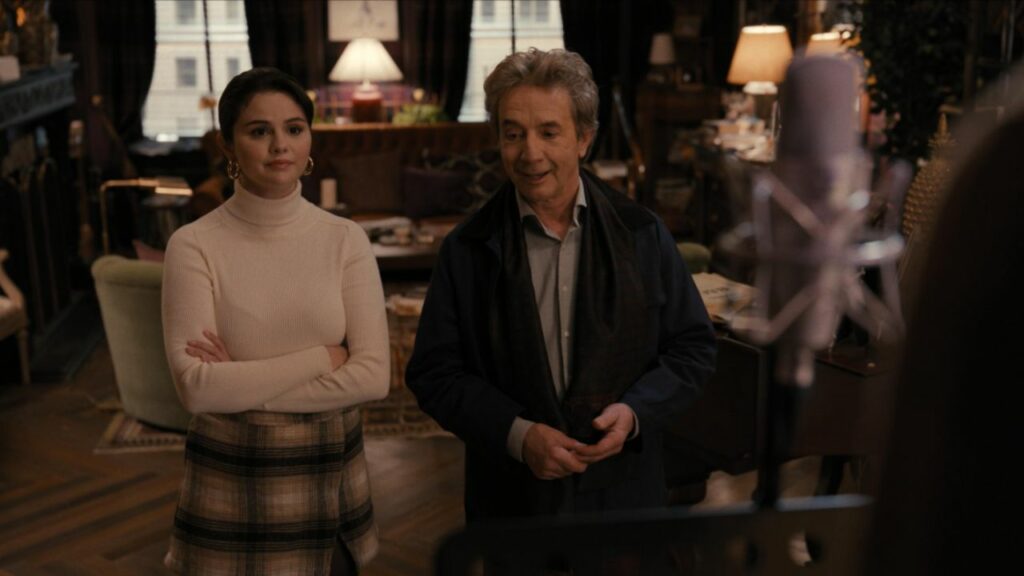 The seventh and latest episode will be released on August 2, 2022. The release time for this and every other episode of this season is 12:00 AM PT/3:00 AM ET/12:30 PM IST.
And just like season 1, you can watch it online on Hulu. Check out all the available episodes of this hit comedy show right here.
How to watch 'Only Murders in the Building' season 2, episode 7 for free?
Hulu, the veteran premium streaming service it is, requires you to pay a subscription fee to access their massive catalogue. However, as per its title as the veteran streamer, it also continues to have a free trial while other big streamers have left his feature behind. But if you've already used up the free trial, you can use the following ways to get a free account-
1. Free account with Spotify premium.
2. Free account with Verizon.
And that's all we have for today. What do you think is going to happen in episode 7? Is Mabel being framed? If so, then who's framing her? And what will Charles and Oliver do with this new info? And why is Charles still meeting with Jan? Let us know your thoughts and expectations in the comments below.