After four months of buying the latest Tesla Model Y compact SUV, owner and YouTuber Ryan Shaw made a video detailing his experience. He is one of the very first owners of the Tesla Model Y Long Range and therefore suffered some quality and build issues with the car.
Ryan explained that despite some of these shortcomings, he still loves to drive his Tesla Model Y even though he himself is not a driving enthusiast, which is indeed high praise for Tesla. So exactly, how Ryan went from suffering from car build-quality issues to absolutely loving his Model Y.
Here's his review of the latest Tesla CUV
Tesla Model Y Ownership Review: Four Months Later
Tesla Model Y Long Range Issues
Ryan was one of the first few thousand owners of the Tesla Model Y when deliveries began in March 2020. Soon after he received his car and started noticing some issues, the Covid-19 lockdown was implemented and he had to wait for several months to book service appointments and get these issues resolved. In total Ryan had to book four service appointments which indeed was a hassle. He mentioned that any new vehicle will have some quality issues in its first few batches.
However, Tesla should really work upon them because the Model Y had a lot of them. For example, some small areas had no paint, the seats of the car weren't aligned properly and were buzzing, the front trunk of the car wasn't open sometimes, and yet a warning sign was displayed on the dashboard. Furthermore, the headrest squeaked along with the rear seats, the driver side window always rattled, also the trim on the same side was coming loose, and the front bumper gave in a little when pushed in on it.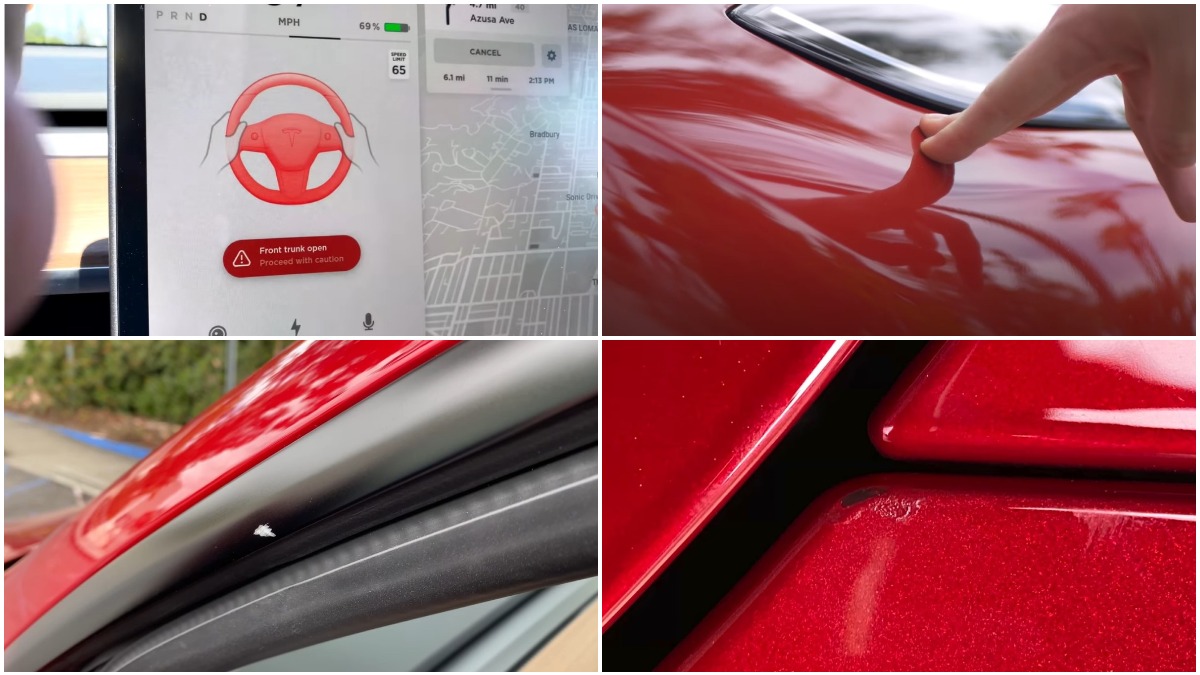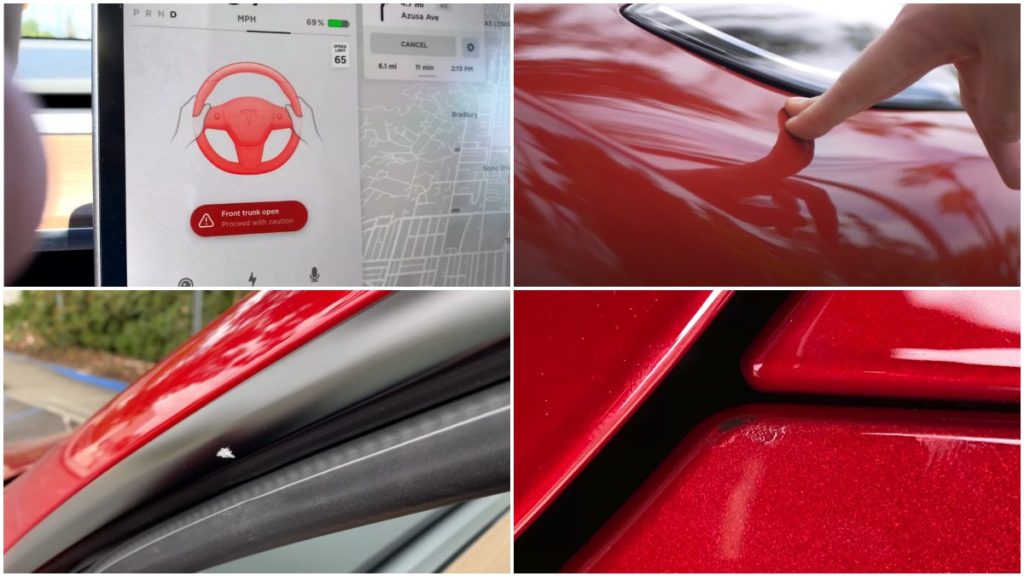 Ryan did explain these features in detail in one of his videos, you can check them out here. All these features came from the factory and they didn't develop during the course of driving the car. Ryan mentioned that he currently has no issues with his Tesla Model Y Long Range. Also worth mentioning, a big rock once cracked his windshield, which he had to replace on his own.
Tesla has fixed issues with the seat of the Model Y and another one related to the exterior AC noise.
Ownership Review Tesla Model Y: The Pros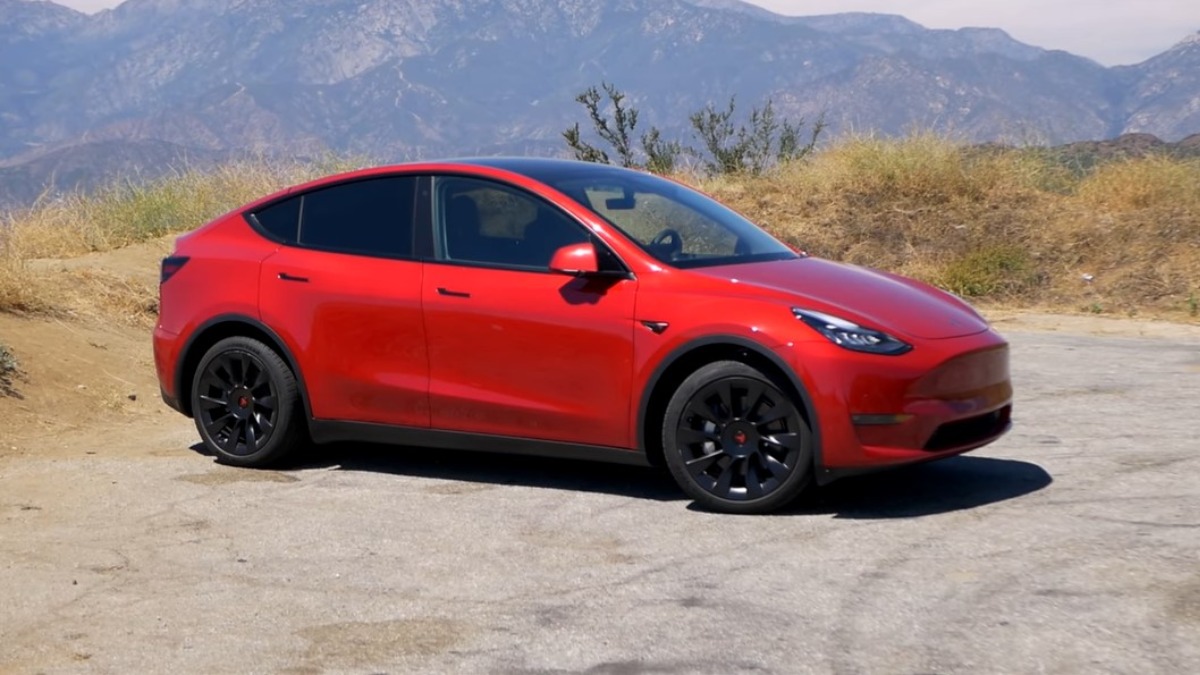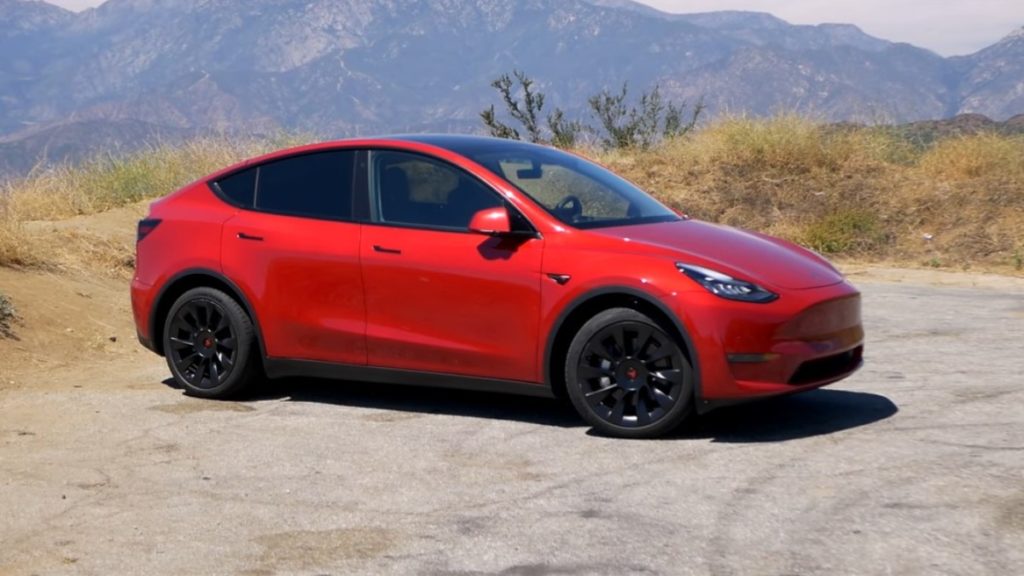 Similar to what every EV enthusiast would tell you, there are tons of benefits of owning an electric car, especially a Tesla. Ryan is not a fan of driving as a hobby, yet with the Model Y, he takes regular short and long trips and enjoys them thoroughly. He says that driving the Model Y is so smooth and responsive that sometimes he likes to drive around from one supercharger to the next one, just for fun.
Since it is a connected car, Ryan can control his Tesla Model Y simply through his phone. He can pre-condition the climate control of his car before he enters the cabin, he can set the charge limit, etc. Ryan charges his car at home overnight and always wakes up to a juiced-up battery.
In terms of space, the Tesla Model Y is a winner in all aspects. There is plenty of headroom, knee room for front and rear passengers. Since its a CUV, the driving position is high and offers a nice wide view of the front road. Since it's an electric car it is really quiet and devoid of any sound. Whenever he goes into his garage, it feels clean and devoid of any carbon fumes.
The one-pedal driving feature of the Tesla Model Y is what really won him over. Ryan almost always uses a single pedal to drive his car and brakes using the electric motor thus enabling the battery regen. The battery range of the Tesla Model Y Long Range is around 316 miles and has a top speed of 135 mph and a 0-60 acceleration time of 4.8 seconds.
For Ryan, these specs are more than enough. Whenever he has to go on long trips, Ryan says he plans his stop, according to Tesla Superchargers along the way. He eats, relaxes for a while as his car charges. He mentioned that if you don't like to stop during your trips then it could be an issue for you.
Furthermore, the main improvement of the Tesla Model Y over the Model 3 is in terms of mechanics and equipment. Model Y comes with a two-piece casting and Tesla has confirmed soon the entire casting will be replaced with a single piece. Furthermore, the Model Y comes with a heat pump which makes it more efficient than the Model 3.
How Is Autopilot And Tesla Supercharger?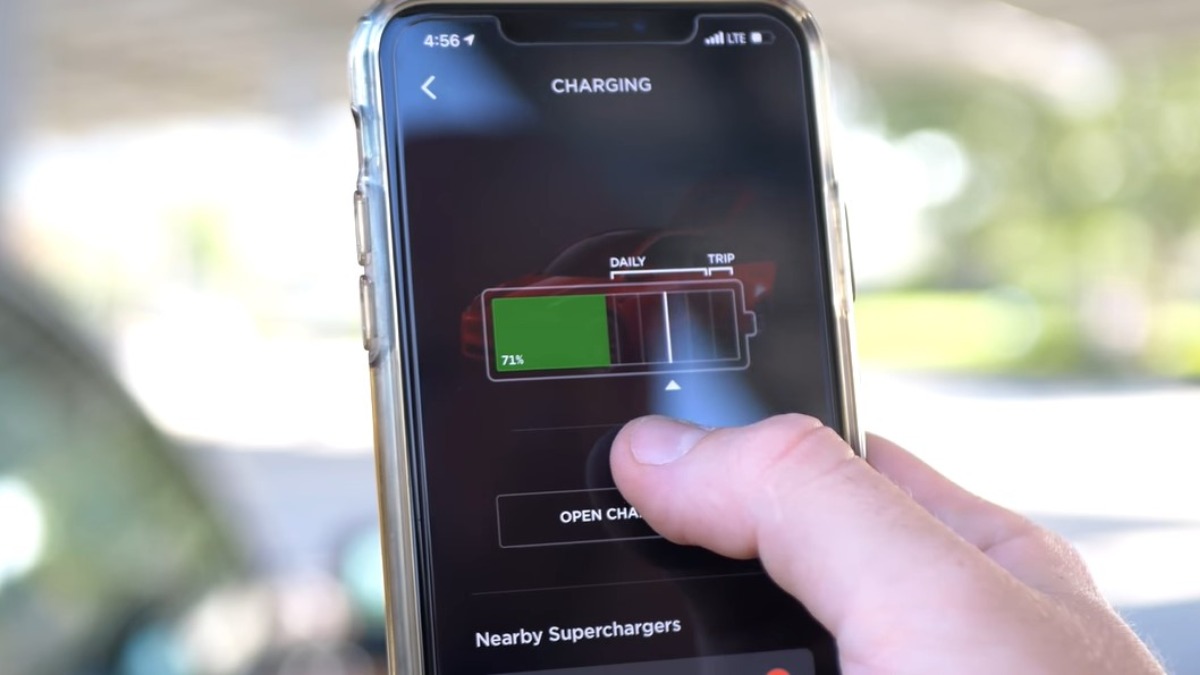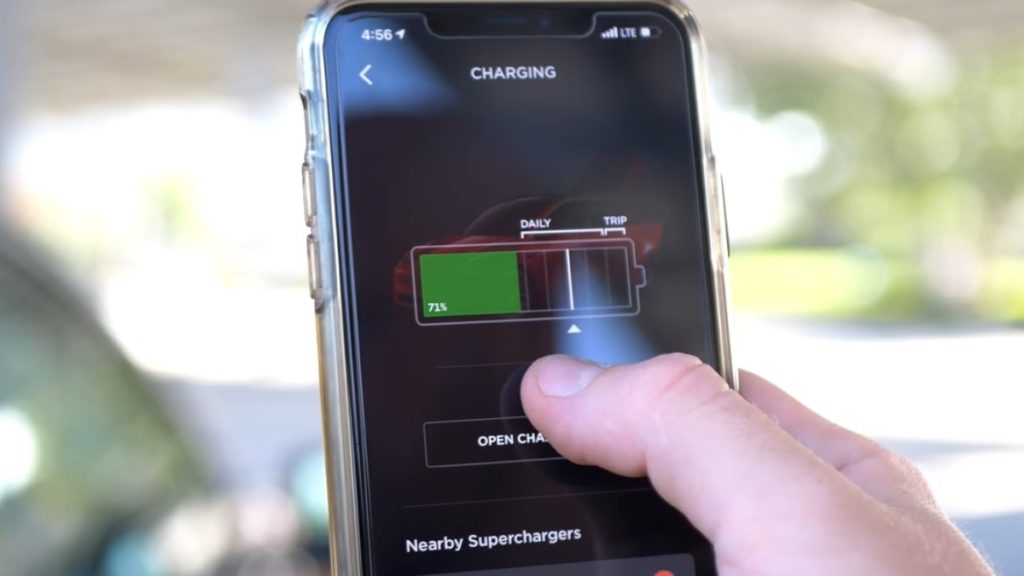 While Tesla advertises its Full Self Driving (FSD) package as an amazing feature, Ryan found it not particularly useful. He is more content with the standard Autopilot features. Currently, the Tesla Autopilot costs $8,000 but it is more of a "future investment."
The Tesla Supercharger is really helpful without a doubt and makes the whole experience of owning an electric car totally hassle free.
These two features, along with range and power, are the main reasons why Ryan chose Tesla over other EVs. How Tesla constantly sends Over The Air updates (OTA) keeps the car feeling brand new. Recently, the update delivered a feature wherein he could see the side cameras while accessing the rear one.
The Better Tesla
When the Model Y was first announced it had a standard variant for pre-order with 250 miles of range. However, recently Elon canceled that product citing it had too little of a range for customers in the United States. Another variant of the Tesla Model Y is the Long Range Rear Wheel Drive (RWD) and it is going to launch very soon. According to Ryan, that's the Model Y variant to get in 2020. It'd be slightly less powerful than the current-gen Model Y, but it'd have more than 335 miles of battery range and a 0-60 mph acceleration time of around 5.5 seconds.
As you can see it is not slow by any standard. What you will lose though is the All Wheel Drive (AWD) capability that'd be utterly helpful on surfaces like snow. But if you're primarily a city dweller and a highway mile-muncher, the Tesla Model Y Long Range RWD is the one to go for.
Tesla Model Y Review: Ryan Recommends
After owning a Tesla Model Y for four months, Ryan definitely recommends the Tesla Model Y. Owning an EV is an entirely different experience than a conventional car. For example, Ryan mentioned that while working outdoors he can simply keep his car's AC running without running the electric motor. In a conventional car, you'd have to run your engine to start your AC.
There are hundreds of these small quirks that add up to the experience of owning an electric car, especially a Tesla Model Y.