In addition to improving efficiency, the Tesla Model Y heat pump also improves Autopilot during winter driving.
We informed you earlier about the Tesla Model Y heat pump. It is a piece of additional equipment in the Model Y electric SUV which acts as heating equipment.
The heat pump improves the efficiency of the Model Y and we know that it also improves the performance of the Autopilot.
Here's what you need to know.
Tesla Model Y Heat Pump Autopilot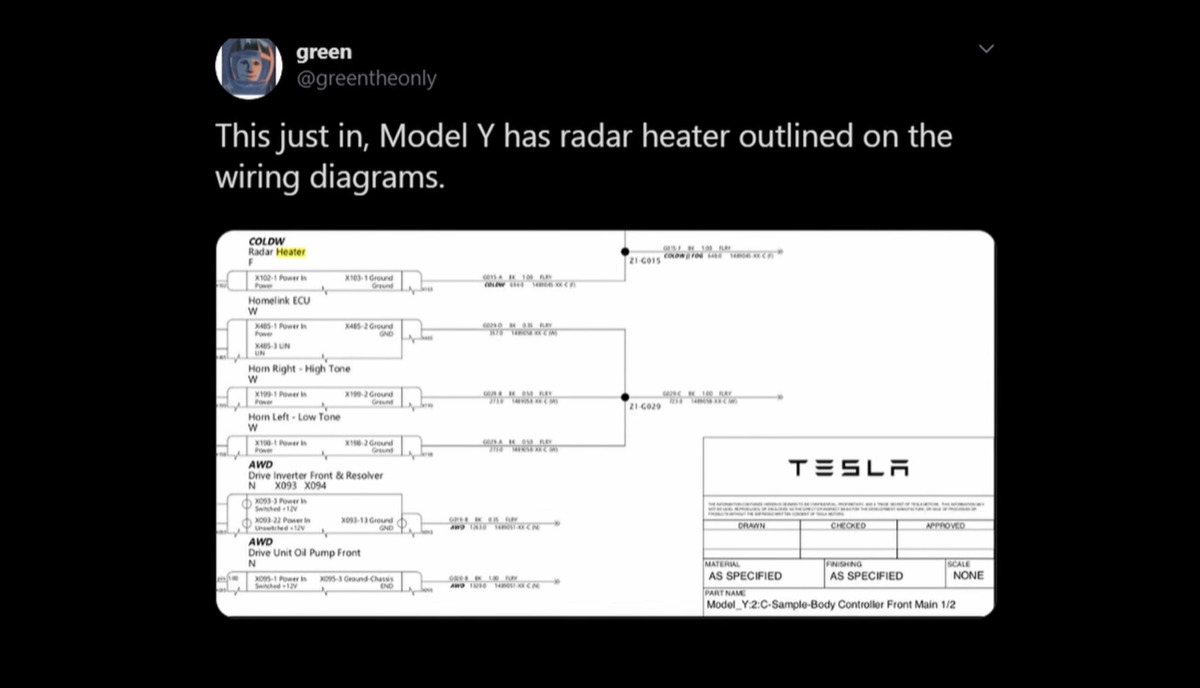 We know that driving the Tesla Model 3 during heavy snowfall, renders the Autopilot non-working. It is mainly due to the deposition of snow on the front RADAR sensor.
Autopilot tester, Dirty Tesla, has shown us several times that a snow-covered RADAR sensor disables the Autopilot as well as the Cruise control.
However, the new Model Y heat pump will ensure that the scenario never happens again. The new RADAR is heated and will function to melt away any snow deposition.
According to Chris, from Dirty Tesla, even the thinnest layer of snow causes the Tesla Autopilot to malfunction.
Another difference in the Model Y than the rest of the Teslas is in the wiring. Twitter account @thegreenonly reported that the radar supplier and Model number cannot be seen on the car's radar.
It is because the Model Y has different wiring than Tesla hardware 3. Could this mean that in the future, some Model Y specific upgrades are coming? No one is really sure about this one at the moment.
How Is Tesla Model Y Different From Tesla Model 3?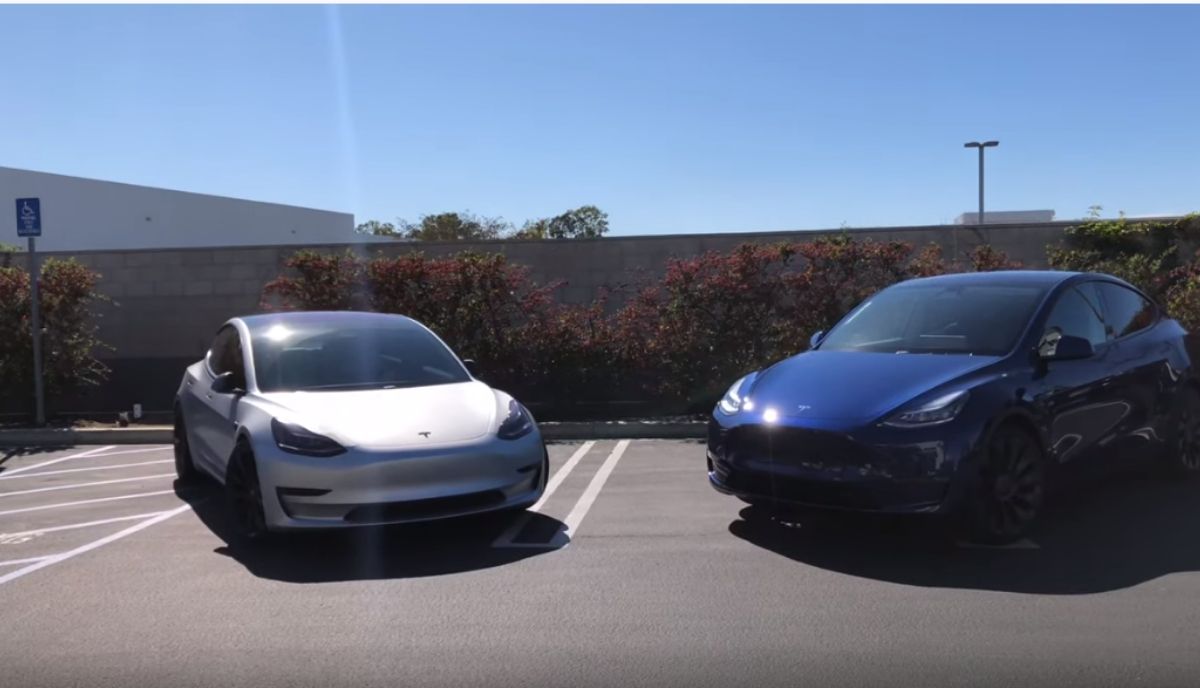 Both the Tesla Model 3 and the Model Y share 75% of mechanical components with each other.
However, there are quite a few major differences between the two electric vehicles.
Currently, the Tesla Model Y is available in either the Long Range or Performance version. In 2021, two more variants of the Model Y will hit the market, including a Standard version with 230 miles of range and a 7-seater variant with third-row seats.