Succession season 3 was announced back in July, but a sure-shot release date was still in the works. Well, that has changed now. Since the new season of the 2018 drama will be released this week. Over the last two seasons, fans have loved the story of the Roy family.
Ever since the patriarch of the family, Logan Roy, stepped down, the fight to run Waystar RayCo has been wild. Currently, season 3 of the show is expected to arrive on October 17, 2021. You should expect it to the air around 9:00 PM Eastern Time (ET) regarding its release time. Moreover, fans will be getting nine episodes in this season. The episodes will be released on a weekly basis like the previous seasons.
On that note, let's talk about where to watch the show online once it releases.
Where To Watch 'Succession' Season 3 Online?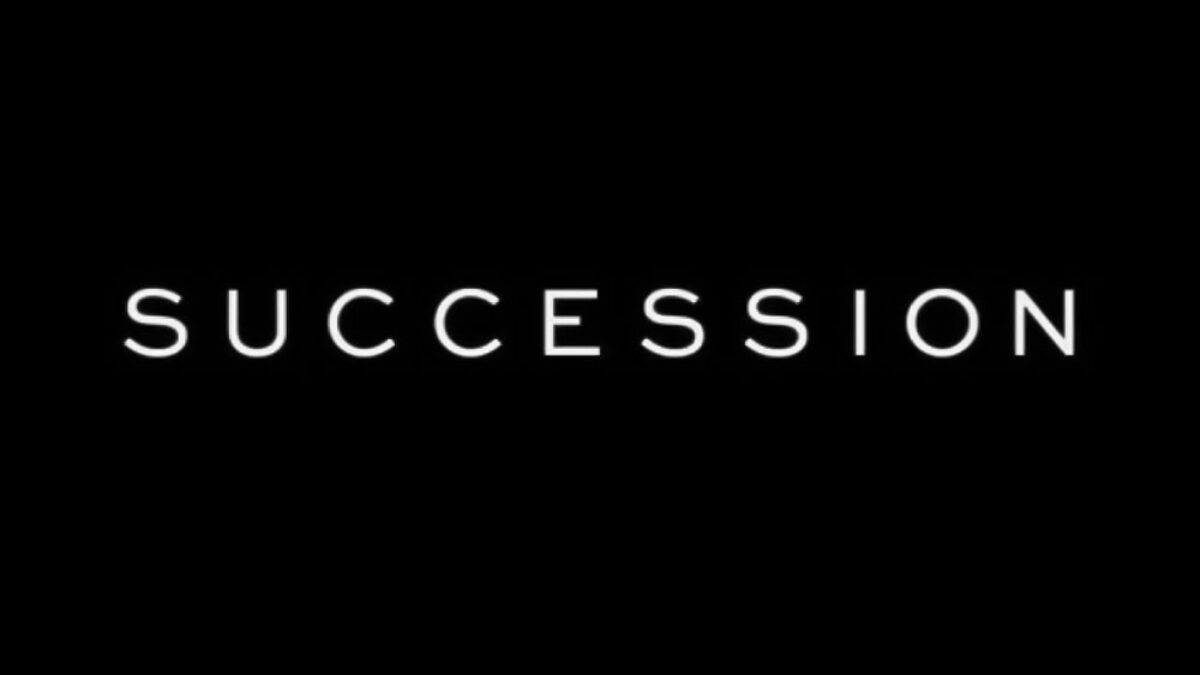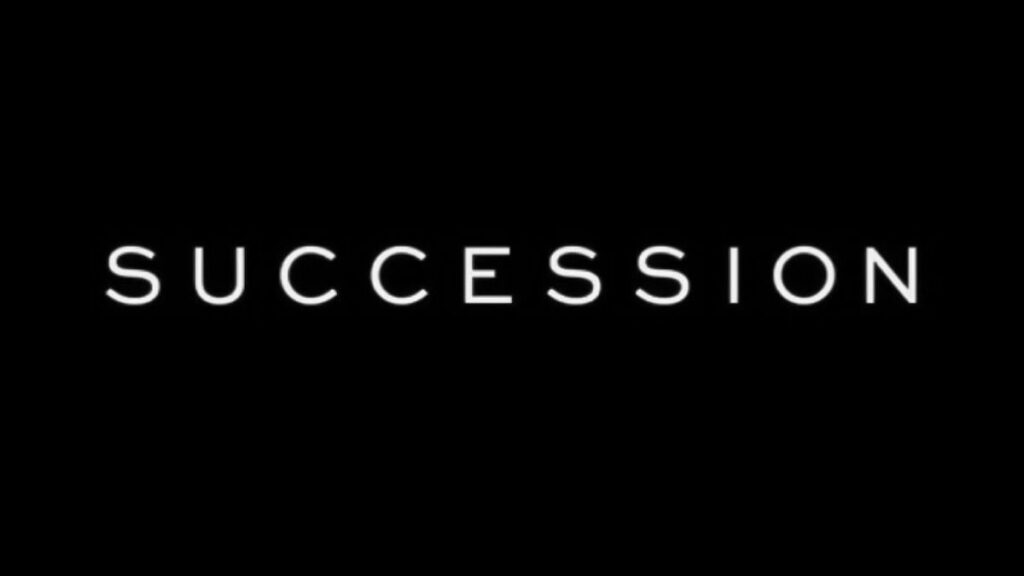 Succession is a brilliant show, and the platform that brings it to you is equally impressive as well. Succession season 3 will be released on HBO. You can either watch it on HBO Network or stream it online on the HBO Max streaming service. The latter would cost you $14.99/month to enjoy its shows.
Alternatively, you can also watch it on Disney+. However, that too is a paid subscription, albeit a bit cheaper. So, my point is if you are looking to watch the show for free, then there is one way. Check out our comprehensive guide to the best websites to watch shows for free legally.
Should I Watch 'Succession?'
If you have already watched the first two seasons, you won't be here asking this question. The story is gripping, and it makes you yearn for more. However, if you haven't watched it yet, then let me say you are missing something great.
As I mentioned earlier, the show is based on the Roy family. After their patriarch's decision to step down from Waystar RoyCo, everything went haywire. All the family members are fighting for inheriting it and fulfill their own goals.
Speaking of its reviews, it has a rating of 8.7 on IMDb, which is pretty great. All things considered, yes you should watch Succession.
But until the new season arrives, you can check out other popular titles like Sex Education, You, and Little Things.