Ayushmann Khurrana has a knack for picking amazing scripts throughout his career. Whenever a new movie releases featuring him, the expectations are always high. Similar was the case with "Chandigarh Kare Aashiqui." The film was earlier released in theaters on December 10, 2021. At the time, the COVID-19 situation seemed to be in control.
Unfortunately, with the rise in cases, many theaters are closing down. This has led to most viewers being unable to watch the film. But do not lose your heart, the film has now made its debut on OTT platforms. We will talk about it more in the next section of this guide.
Where To Watch 'Chandigarh Kare Aashiqui' Online?
With most OTT platforms lining up to bag the rights to the movie, it must have been a close encounter. At the end of the day, it was streaming giant Netflix that got the rights to release the film on the platform. You can check it out by heading over to this page.
Can I Watch 'Chandigarh Kare Aashiqui' On Netflix For Free?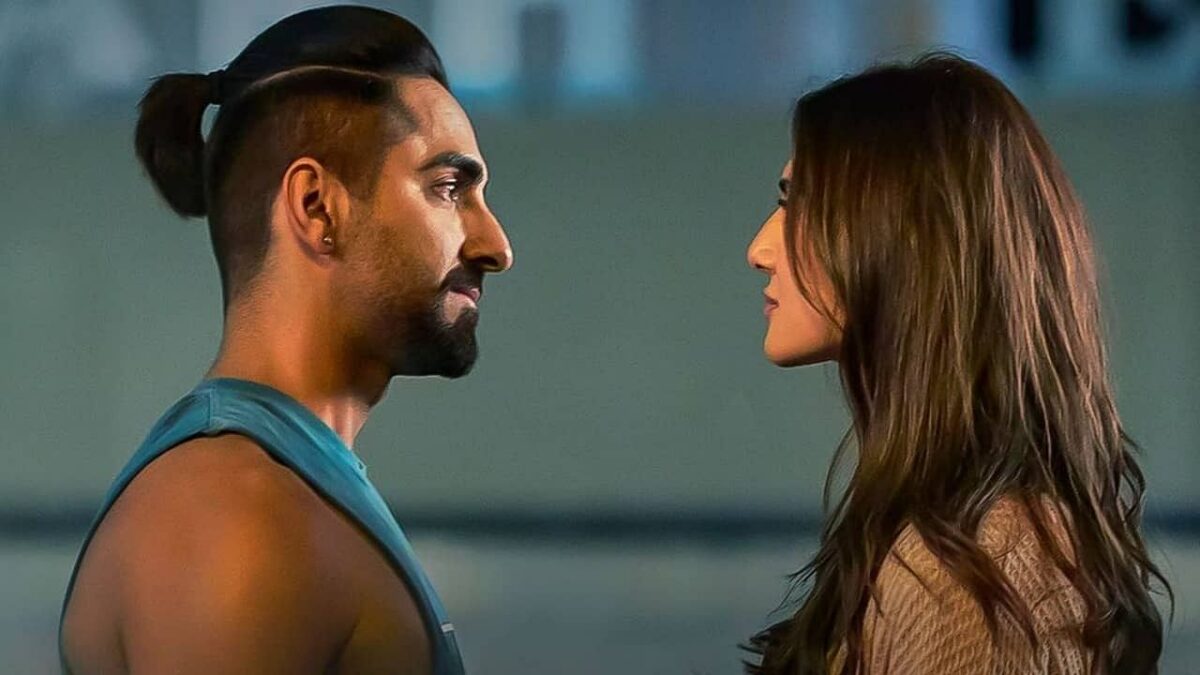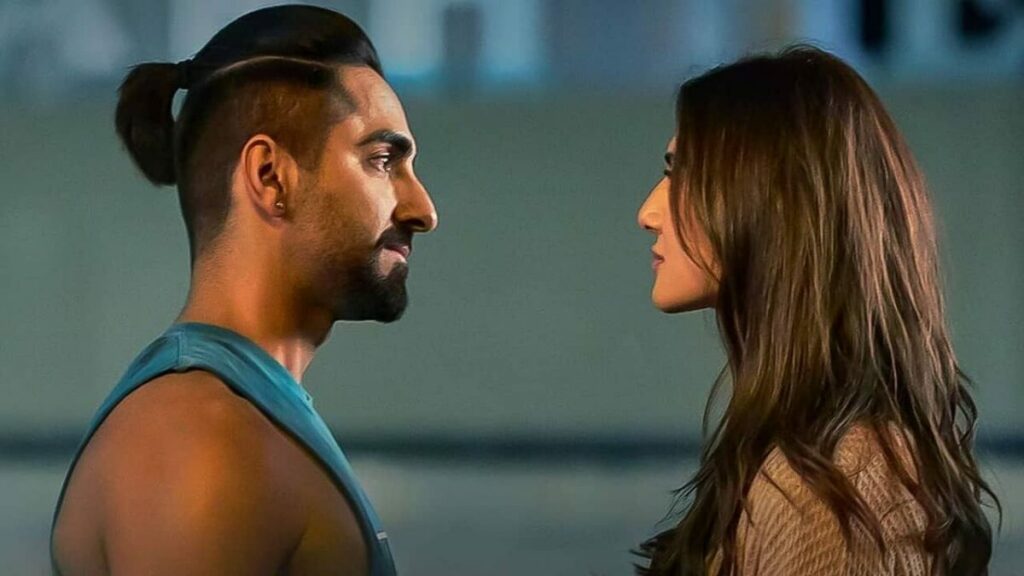 Previously, Netflix used to provide a free trial to new users. Unfortunately, the OTT platform has pulled the plug on that feature for a long time. So it is not possible to watch the movie on it for free, per se. But there is a legal workaround for you to take advantage of it.
If you are a customer of Reliance Jio postpaid plans, you can get a free Netflix account with these plans. Once you get access to it, you can watch anything on Netflix's huge catalog.
Before moving forward, if you are looking for the best legal websites to watch movies for free, you can check out our guide. Usually, you will find the top shows across the globe on these websites.
What Is 'Chandigarh Kare Aashiqui' About?
Here is the official synopsis of the well-written film:
"Manu, a bodybuilder from Chandigarh falls in love with Maanvi, a Zumba teacher. All seems well until a shocking revelation causes turmoil in their love story."
That's it for this article. Feel free to share your thoughts about it in the comments section below.