Dice Media's Little Things is the closest thing to young love that you will find on OTT platforms. The sweet story of Dhruv and Kavya has been amazingly told in the first three seasons. Fans will hope for more of the same in Little Things season 4.
Speaking of season 4, you can check everything about its release date and cast in our guide right here. What you will not find is whether you can watch the show for free or not. Well, in this article we will clear things up about it as well. So without any further ado let's begin, shall we?
How To Watch 'Little Things' Season 4 For Free On Netflix?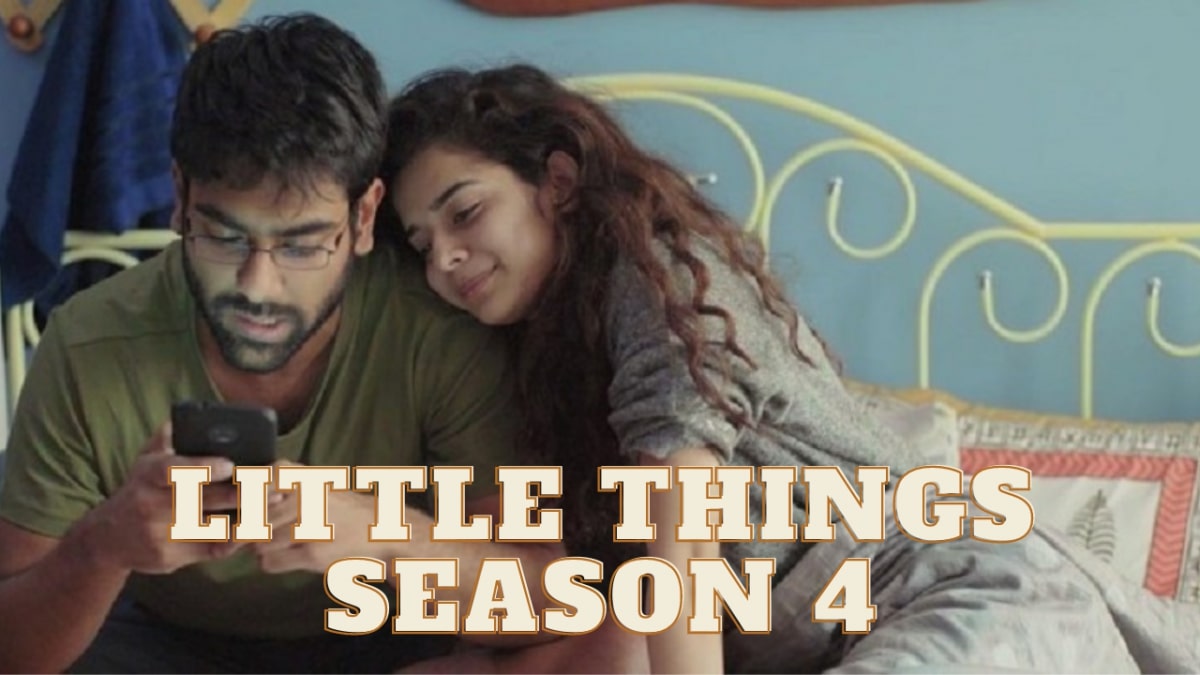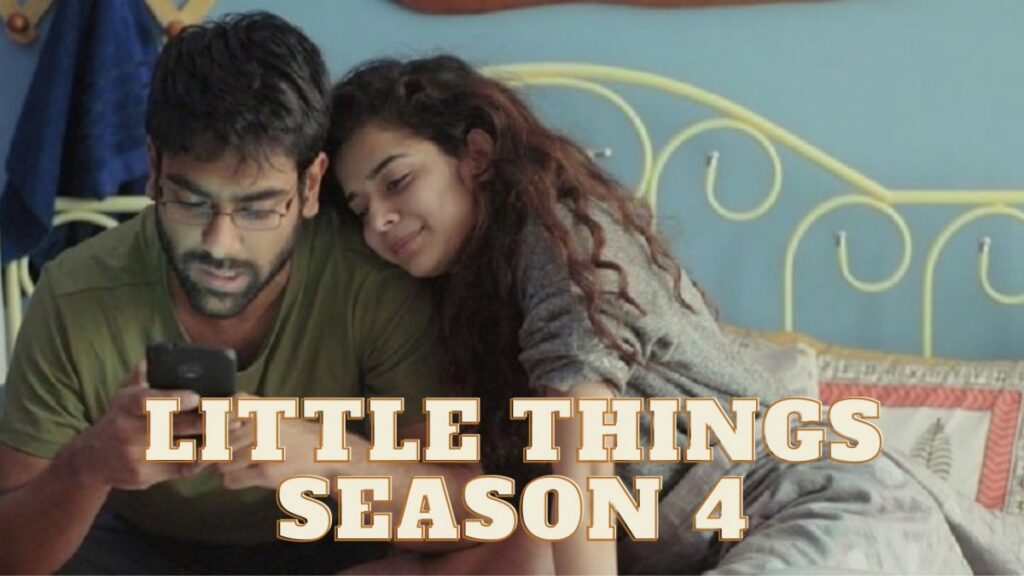 The final season of the whimsical comedy show will air on Netflix soon. However, in order to watch it, you need to have a subscription to the streaming platform. Previously, the OTT platform used to provide a free trial, but it has discontinued that offer indefinitely. You can check out the first three seasons of the show in Netflix's library by heading over to this page.
Now, there is still a great way to enjoy your favorite shows for free on Netflix. All you need is to be a customer of Reliance Jio postpaid plans. With its offer starting at Rs 399, you get a bundle of free streaming services' accounts. Of course, Netflix is a part of the bundle.
Looking for alternate options to watch movies and shows for free online in 2021? Check out our guide in the linked article.
'Little Things' Season 4 Plot
In the first three seasons, Dhruv and Kavya have grown a lot — both in their respective work sectors and as a couple as well. The two protagonists have survived several ups and downs in their journey. But the question is will the couple finally tie the knot? Well, that is what season 4 of the show will explore.
The trailer looks amazing and my gut feelings tell that we are in for an emotional ending. Now, whether the tears would be of happiness or sadness, it will be cleared when the new season arrives.