Vin Diesel is back to take another ride with his crew in the Fast and Furious 9. The fan-favorite series has returned on June 25, 2021, on popular demand. Excited to see what the mega-franchise has in store for you this time? Let's find out together.
Fast and Furious 9 streaming guide
Where to watch Fast and Furious 9?
As mentioned earlier, F9 released this weekend, but where? You can catch the star-studded cast on the big screen in the U.S.
You can head over to your nearest theater to catch the action-packed movie as soon as possible. But what does that mean for viewers at home?
Is F9 streaming on Netflix/HBO Max?
Since F9 is a Universal film, it won't stream on HBO Max. Moreover, there is little to no chance for the streaming platform to streaming the Fast and Furious 9 shortly.
But what about Netflix? Does it serve the same fate? Unfortunately, yes. However, since Universal and Netflix have worked together in the past, there is a chance that they will strike out a deal and allow Netflix users to watch the movie.
Where can I stream F9 online for free?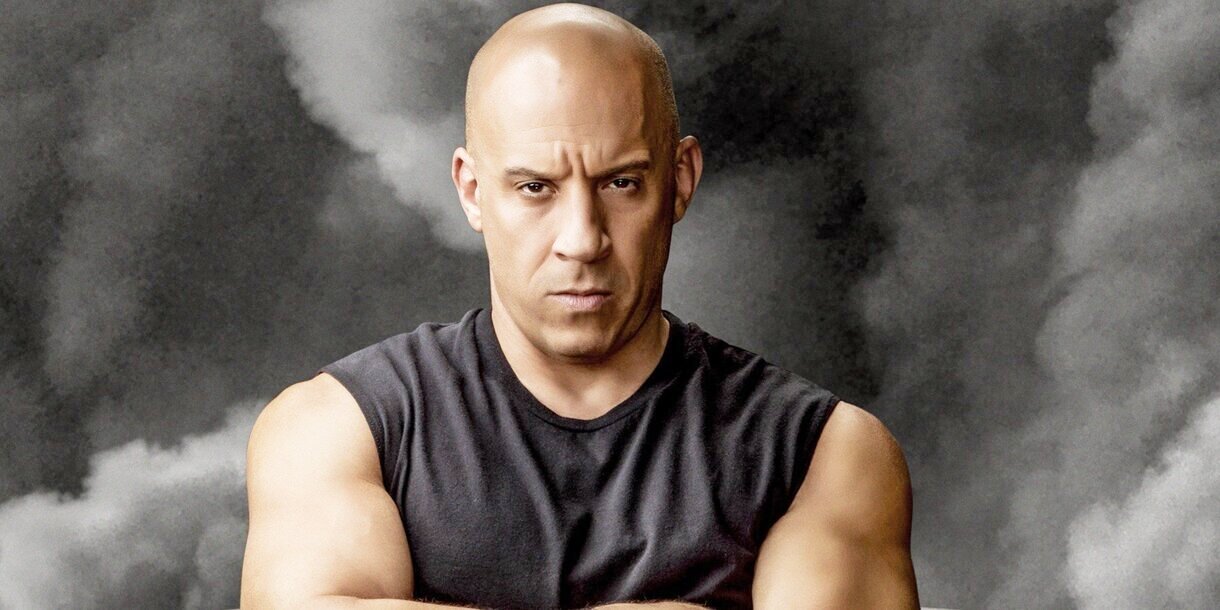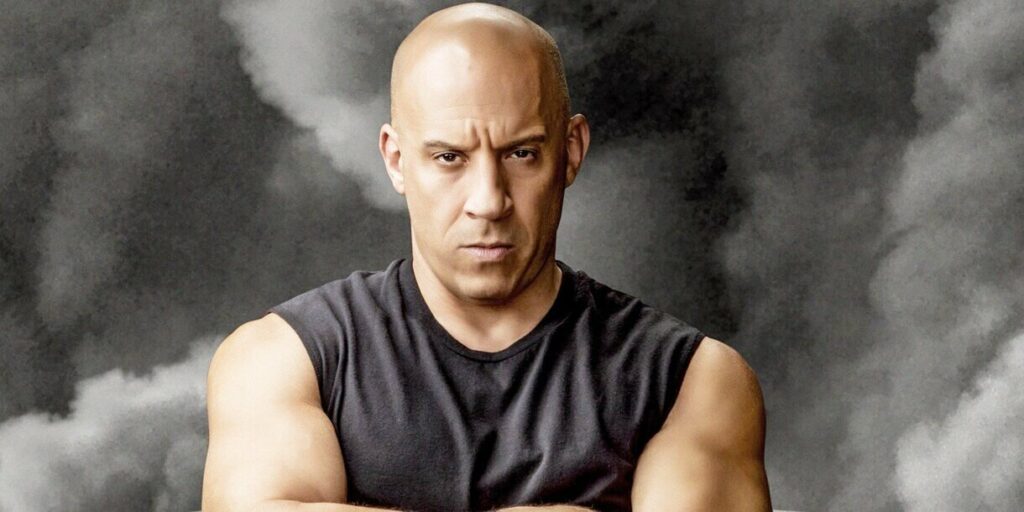 Sorry for bursting the bubble; you cannot watch Fast and Furious 9 for free. Don't worry, and there is still a way for you to not get off your comfy sofa and enjoy the movie at home. All you need to do is wait for 17 days. Universal allows premium video on demand studios for as low as $20 by renting the movie. You can rent it after 17 days and enjoy it.
However, there is one clause that you should know about. If the movie makes more than $50 million, the PVOD (Premium Video On Demand) platforms must wait for 31 days to showcase the movie.
After all considerations, even in the worst-case scenario, you have to wait for a month to watch Vin Diesel, John Cena, and the other cast in action in F9. Make sure to stay away from the spoilers in the meantime.
Until then? You can try some other titles such as The Ice Road, A Quiet Place Part II, and Loki.