Germany plans to install EV charging stations at all of its gas stations to combat range anxiety among the masses. Installing electric car chargers at gas stations will allow people to charge their electric cars easily, which will eventually boost EV sales.
For a while, the European countries have been trying to promote electric vehicles. The European Union recently announced plans to fund billions to expand electric vehicle development and adoption across the continent. The EU plans to provide incentives and tax rebates in order to boost sales of zero-emission vehicles.
As of now, providing electric vehicle charging stations at gas stations is part of the same plan. However, despite efforts and incentives, only about 3% of the total cars sold in May were electric.
According to a report, in 2019, less than two percent of total vehicles were registered as electric. One of the biggest reasons behind the low sales of electric cars is the range anxiety among the customers.
People Are Avoiding EVs Due To Shortage Of EV Charging Stations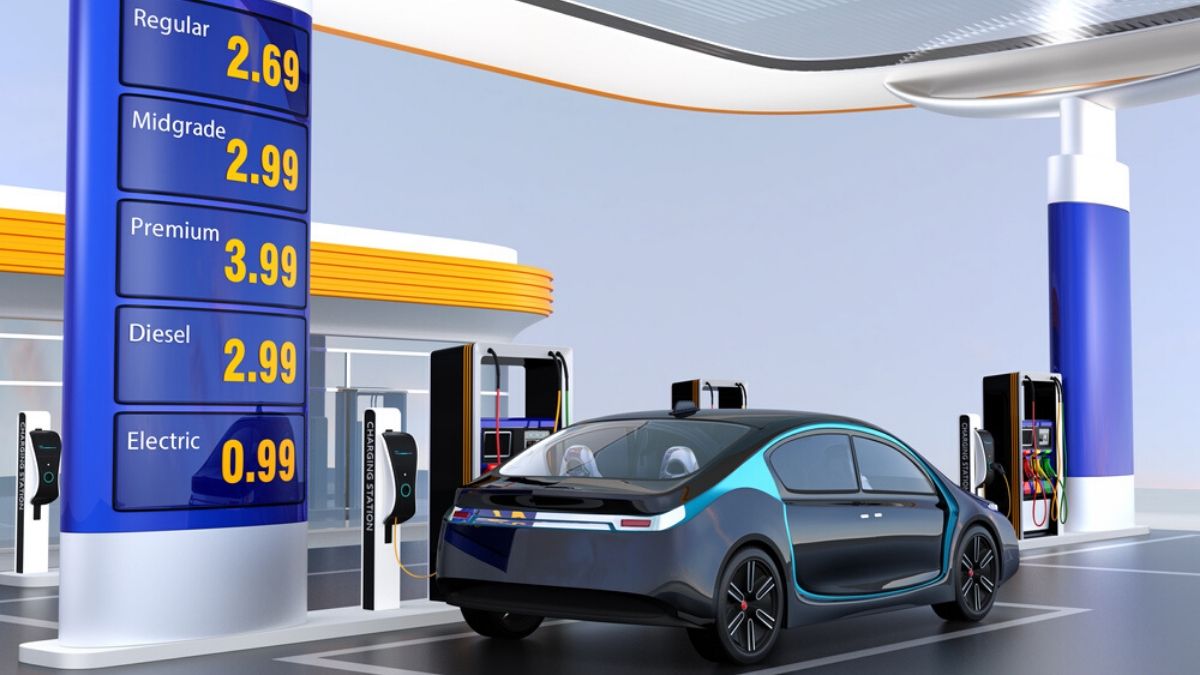 Diego Biasi, who is currently the co-founder and chairman of Quercus Real Assets said in an interview that 97% of the reasons why people are not going for an electric car is the range anxiety.
Additionally, he said, "The German move is a way to try and fix this range anxiety since it means you know a petrol station is always open."
At present, there are 15,000 gas stations in Germany. Even if all gas stations were equipped with EV charging stations it would still not be enough. In contrast, California alone has more than 18,000 charging stations, which is the highest for any state in the world.
For Germany to become as successful as the US in electric vehicle mobility, it requires at least 70,000 EV charging stations. Additionally, it would require at least 1000 fast DC charging stations in each state in Germany.
Investment in electric mobility has received a massive boost, especially after the lockdown. The improvement in air-quality has acted as a trigger in changing the thinking of the people.
What do you guys think about the role of lockdown in changing the thinking of the masses?