South Park is, without a doubt, one of the most popular animated shows out there. It initially started airing way back in 1997, and since then, it has become a non-stop dose of comedy for fans. Keeping that in mind, it's not surprising that the show is returning for another season. To be precise, we are talking about South Park season 25.
The 2022 addition to the TV show is all set to be released on February 02, 2022. After two specials of the franchise were released on Paramount+, the show will return to cable. As for its airing time, it can be watched on Comedy Central at 8:00 PM Eastern Time (ET). On the other hand, U.K. viewers can watch it at 5:00 PM Pacific Time (PT).
Viewers who have a cable connection can enjoy it at the above-mentioned times. But what about others? Is there a way to watch South Park season 25 online? Let's find an answer to that question in the next section of the article.
Can I Watch 'South Park' Season 25 Online?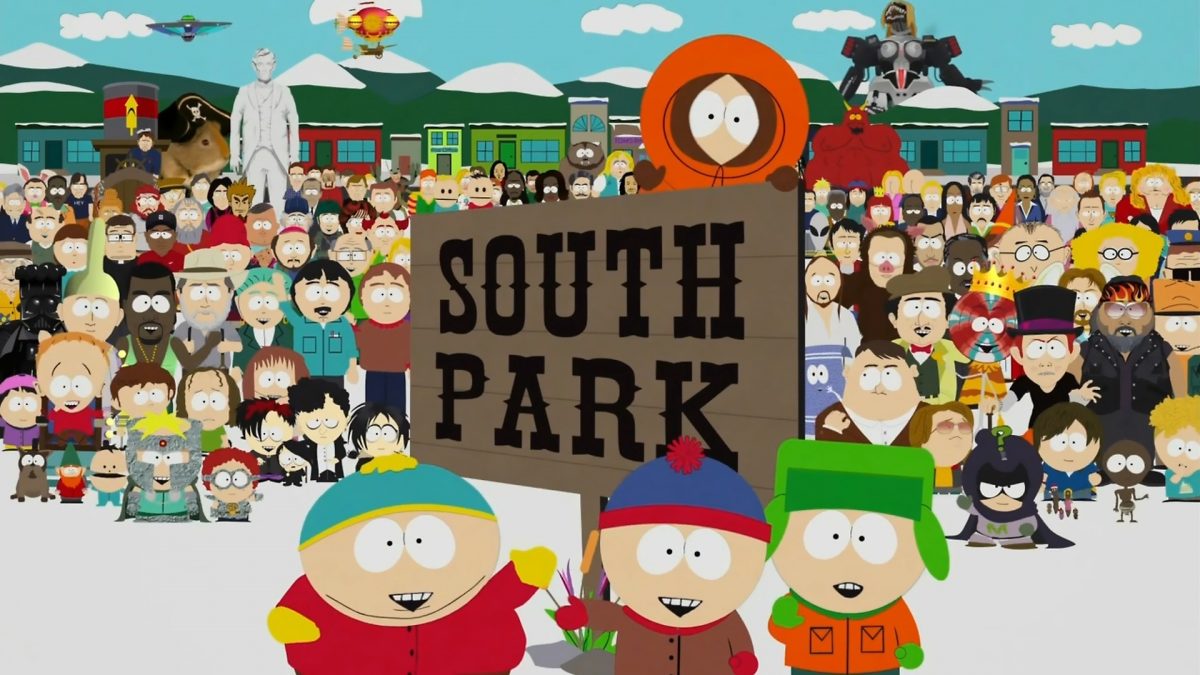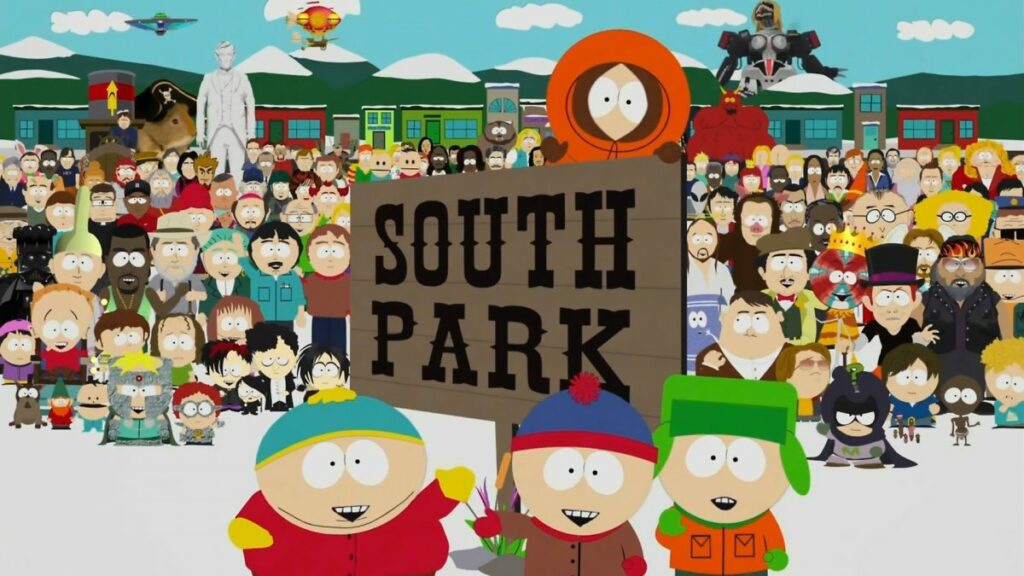 There is no word about when the new season of South Park will arrive on any streaming service. However, considering the fact that the last 24 seasons can be watched on HBO Max, we can hope the same for the new season as well.
Meanwhile, feel free to check out our guide on when will Attack on Titan season 4 part 2 come to Netflix. 2013 has gripped anime fans since its release, and it will conclude after this season.
Is 'South Park' Worth Watching?
While the number of seasons should be enough for fans to know the success of the series, the ratings are in favor of it as well. Even after running for 25 years, the show still has a solid rating of 8.7/10 on IMDb. On the other hand, it has an average score of 87% on Rotten Tomatoes.
All things considered, the show is certainly worth watching. Feel free to share your expectations from South Park season 25 in the comments section below.