There are hardly any anime out there that can rival the popularity of 'Attack On Titan.' It originally started airing back in 2013, and since then, the show's popularity has only increased. However, all good things have to end someday, which is true for AOT. Hajime Isayama's brainchild will conclude its journey with Attack On Titan season 4, part 2.
The final season of the long-running season started airing back in January 2022. So by now, fans are aware of where to watch AOT online. If you aren't aware, you can watch it on Funimation or Crunchyroll. The websites above are usually the go-to websites for most AOT fans.
However, one might wonder if there are any other options as well? There is one other option. It's none other than streaming giant Netflix.
Will 'Attack On Titan' Season 4 Part 2 Come To Netflix?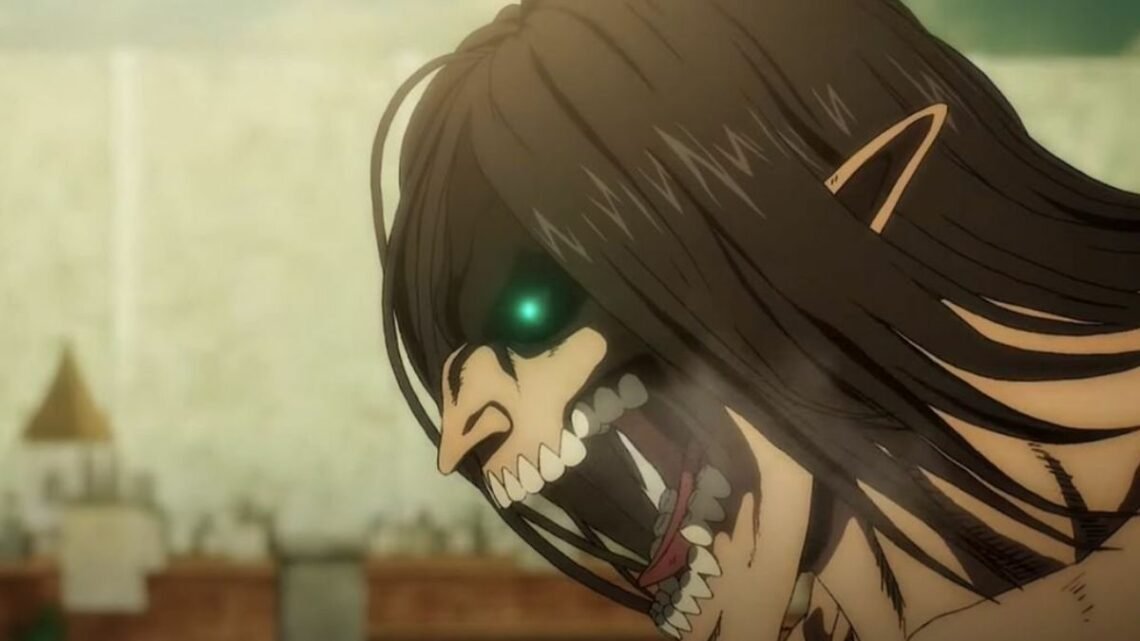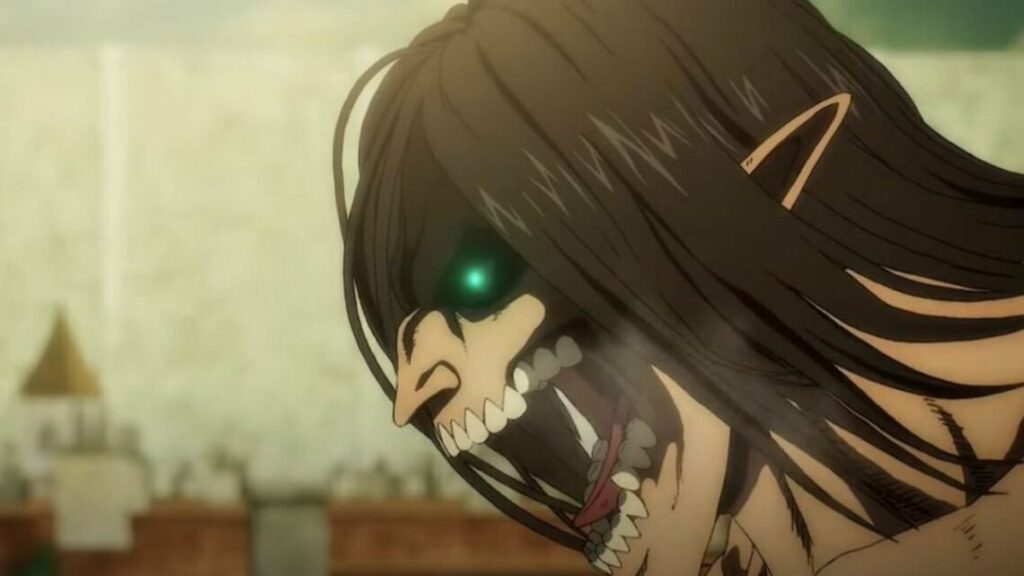 Only the inaugural season of AOT was added to Netflix for a long period. Fortunately, that is not the case anymore as every season apart from the final season's part 2 is added to its library. The only issue is that these seasons are available only for the viewers residing in the United States.
So if you are not living in the States, you cannot watch Attack On Titan on Netflix. Moving forward, as far as the release date of season 4 part 2 is concerned, there is no official word about it coming to Netflix.
Although this is the current scenario, fans should remain hopeful of seeing the anime's final installment come to the streaming service in the future.
Where To Watch 'Attack On Titan' Season 4 Part 2 In India?
Indian fans are unarguably some of the most passionate ones for anime series. Unfortunately, they cannot watch it via Netflix since it is unavailable in the region. But there is still a way for them to enjoy the final arc of Attack On Titan. You can find it by giving a read at our comprehensive guide right here.
That's it for this article. Feel free to share your thoughts in the comments section below.