Another great Bollywood movie titled 'Hum Do Hamare Do' will soon release online. The movie has been touted as one of the best comedy movies to release this month. After all, with the cast of Rajkummar Rao, Paresh Rawal, and Kriti Sanon, it will be an excellent film.
Wondering about the release date of the movie? Well, it is set to unveil on October 29, 2021. Since the movie will be released in India, you can expect the release time to be 12:00 AM Indian Standard Time (IST). Unfortunately, there is no word about the runtime of the film as of now.
Where To Watch 'Hum Do Hamare Do' Online?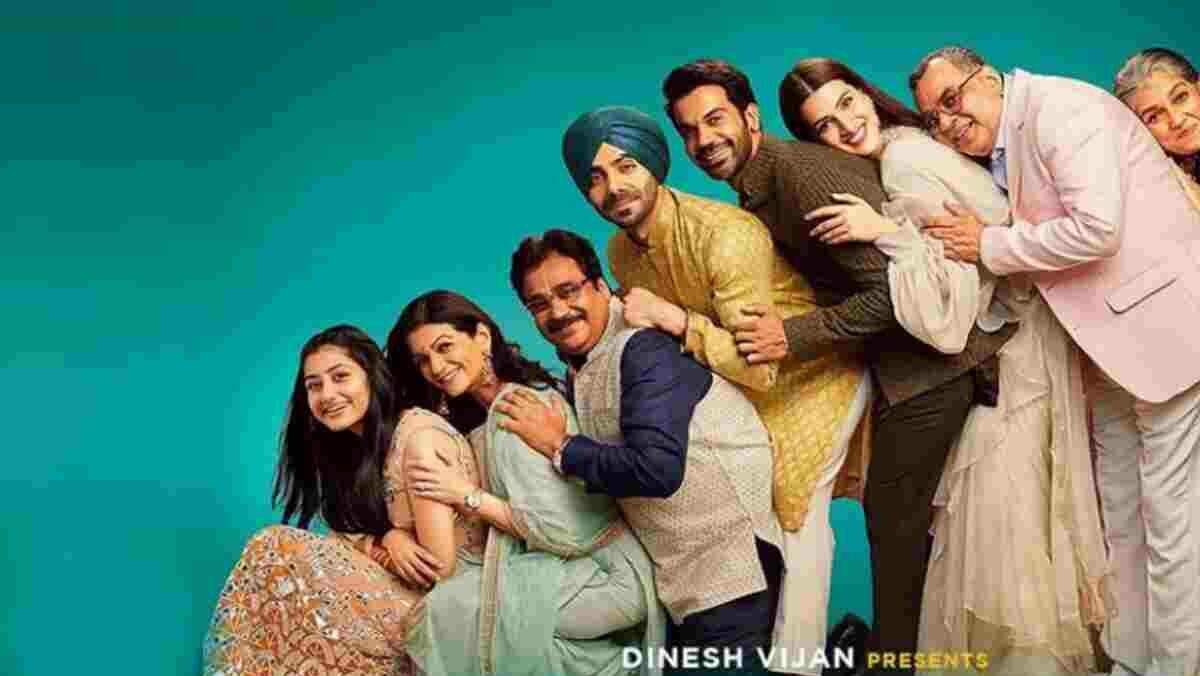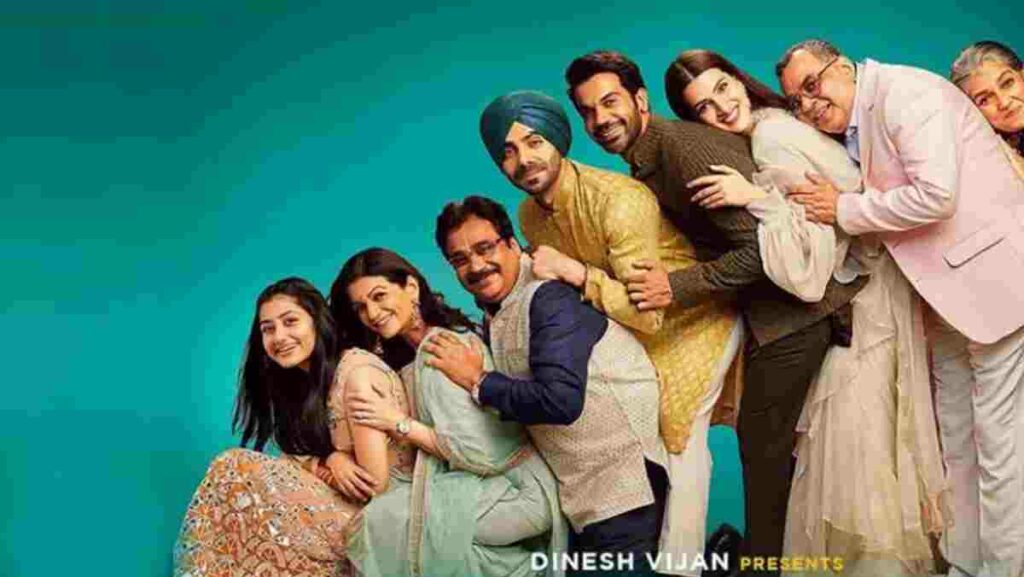 The war for getting OTT rights of movies this year has been quite brutal and Disney+ Hotstar bagged the rights for this Rajkumar Rao starter flick. So you can watch the film online on the platform, but only if you purchase a subscription to it.
Like most OTT platforms Disney+ Hotstar is not providing a free trial to new users. So if you were hoping to watch the comedy film for free, sorry for bursting the bubble. But hey, there is still another way for you.
Check our detailed guide on the best websites to watch movies for free in 2021. This will solve your issue and don't worry, all the sites are completely safe & legal to use.
'Hum Do Hamare Do' Plot
The much-touted comedy movie has a unique storyline in the works. It will apparently feature a young couple adopting parents. Yes, you heard it right, things have apparently changed too much. While the couple did this to fill a void in their lives, the move will completely backfire.
Although it might be an unfortunate situation for them, it will only mean a lot of laughter for you. That's it for this article. Are you excited about this movie? Feel free to share your thoughts in the comments section below.