This long weekend, many releases will shower down on entertainment fans. While Netflix is releasing new seasons of 'You' and 'Little Things,' other OTT platforms also have something great planned for you. Vicky Kaushal's 'Sardar Udham' has excited fans to an immeasurable level.
A film based on the Jallianwala Bagh massacre of 1919 should be a great watch. But when will it be released? Well, as things stand right now, it is expected to be unveiled on October 16, 2021. Since this is an Indian release, the time should be 12:00 AM Indian Standard Time (IST).
Wondering where to watch it online? Let's talk about it further.
Where To Watch 'Sardar Uddham' Online?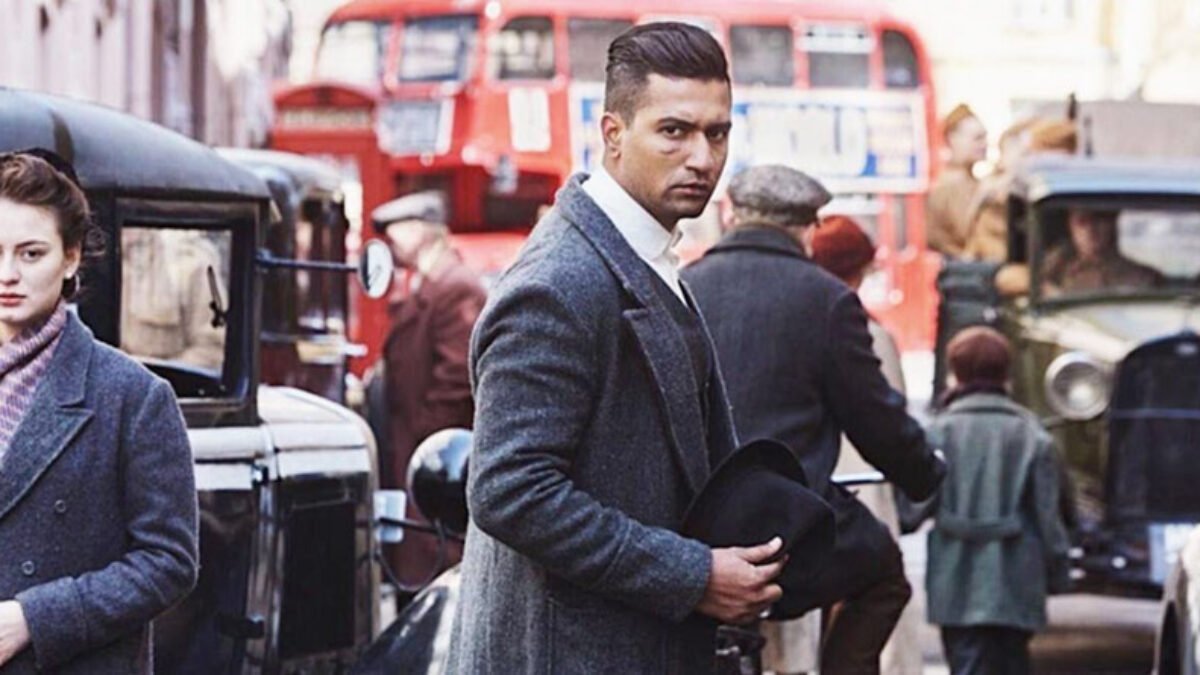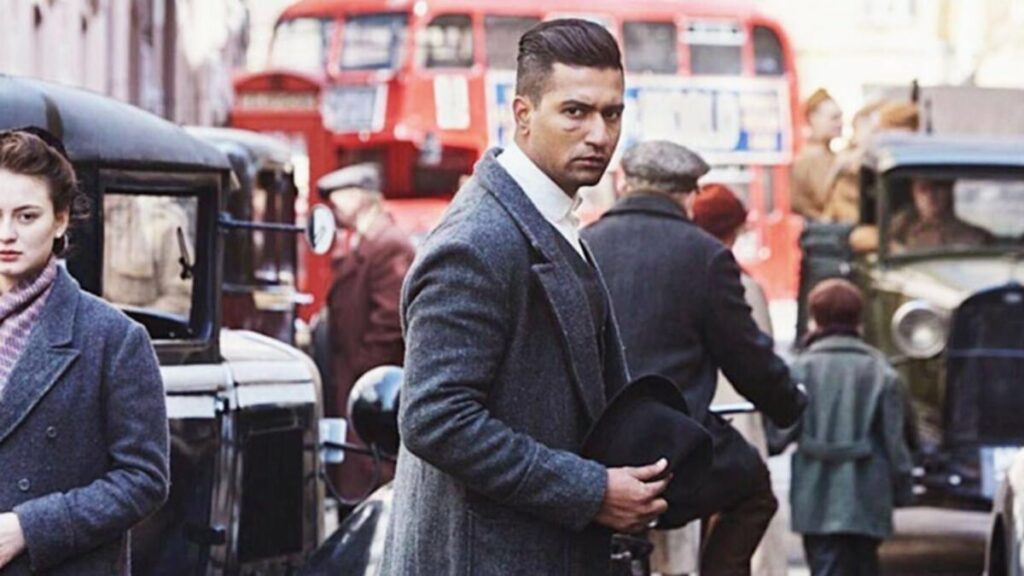 The movie will be released on Amazon Prime Video. Prime Video has been the go-to platform for most Bollywood releases online since the rise of the COVID-19 pandemic. Since the teaser for the film was released on September 29, 2021, it has been one of the most awaited releases this year. Unfortunately, there is no official word about the runtime of the film.
However, if we were to guess it, it should be around 2 hrs as there would be something around that to deliver the film's plot properly.
If you are looking for websites to watch the best movies online in 2021, check out our guide on the same.
'Sardar Udham' Plot
As we mentioned earlier, the crux of the plot is the 1919 Jallianwala bagh massacre. The story follows the actions of Indian revolutionary Udham Singh. Singh was responsible for the assassination of Michael O'Dwyer in London. O'Dwyer was responsible for the aforementioned massacre in 1919.
Udham survived the massacre and made it his life's mission to assassinate O'Dwyer. He will, of course, succeed in doing so, but the story behind it is quite interesting. The film will shed light on its nits and grits.
What are your expectations from the movie? Let us know your views in the comments section below.