What if the Earth was frozen out, and there is only one place for you to survive? Well, if you like that idea for the plot of a show, then we have good news for you. Snowpiercer is about that and a lot more. The TV show is based on a 2013 film with the same name. Initially, many doubted making a series about it. But here we are talking about Snowpiercer season 3 already.
After the success of the first two seasons, expectations from the next addition to the series are at an all-time high. On that note, season 3 of the series will arrive online on January 24, 2022. With the release time being standard at midnight Pacific Time (PT)/3:00 AM Eastern Time (ET)/12:30 PM Indian Standard Time (IST).
Considering the first two seasons had ten episodes each, the third season should have the same number of episodes. On top of that, all the episodes will arrive together so that you can binge-watch them.
But to binge-watch then, you should be aware of where to watch the show online. On that note, let's discuss where to watch Snowpiercer season 3 online.
Where To Watch 'Snowpiercer' Season 3 Online?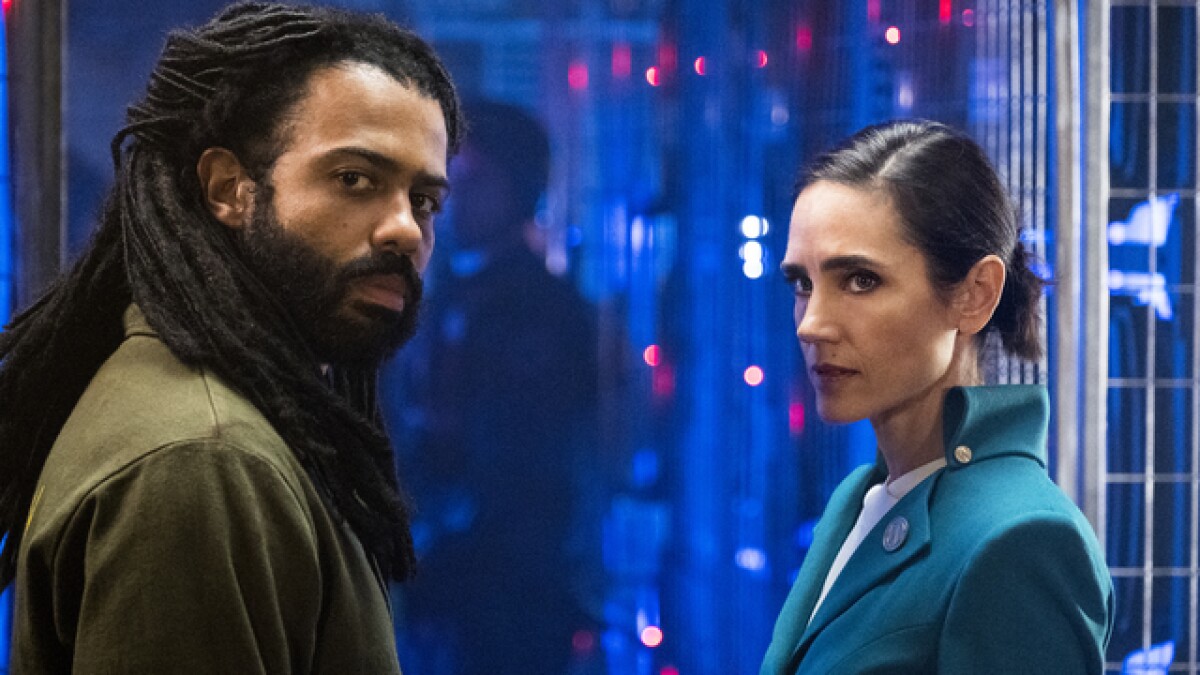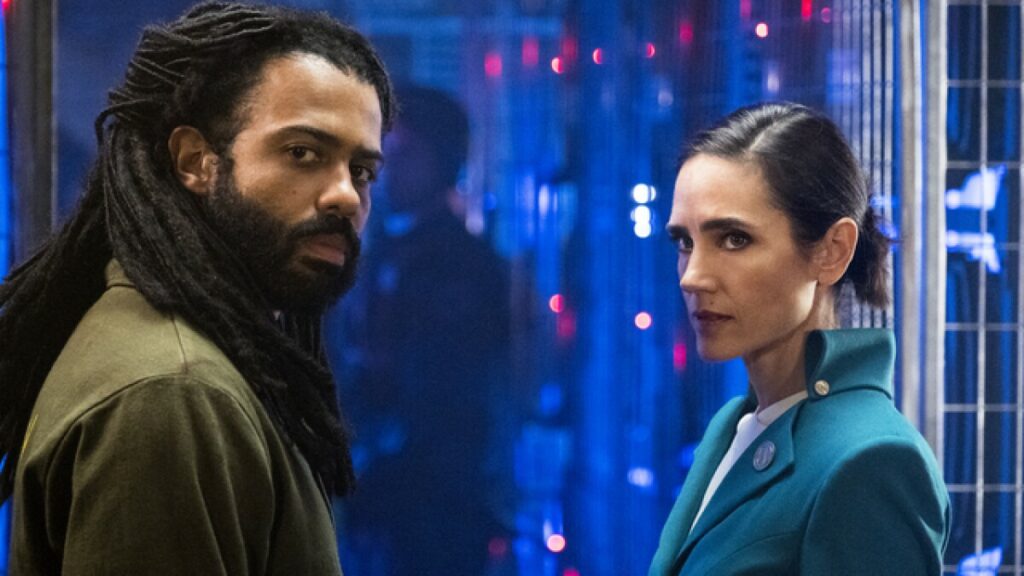 Previous seasons of the show are currently streaming on streaming giant Netflix. You can check them out on the streaming service by heading over to this link. Similarly, season 3 of the series will also stream on Netflix.
Considering there are still more than 20 days for the show to arrive, make sure you have a working Netflix subscription. Otherwise, you will miss out on season 3 of one of the best shows released in January 2022.
On the other hand, if you would like to consume your content for free, you have other options. You can find some of the best legal websites to watch movies and TV shows for free in our detailed guide here.
What Will 'Snowpiercer' Season 3 Be About?
The official synopsis of the show is out now. You can read the details about the third season of the show below:
"Season three picks up with Layton and his inner circle commanding a small 10 car 'pirate train' in search of Melanie and a possible warm location to restart civilization; while back on Snowpiercer, Mr. Wilford is consolidating power, awaiting Layton's return."
This concludes with our guide to the new season of the series. Feel free to share your thoughts about it in the comments section below.