airyxOS is a FreeBSD, open-source desktop operating system that looks, feels, and promises to run like macOS. It also aims to run Mac apps, just like macOS.
That sounds like an interesting proposition for desktop users who like Mac but don't want to restrict themselves with Apple hardware. The AiryxOS website also says that developers "love macOS, but we're not a fan of the ever-closing hardware and ecosystem."
The Open-Source macOS Alternative?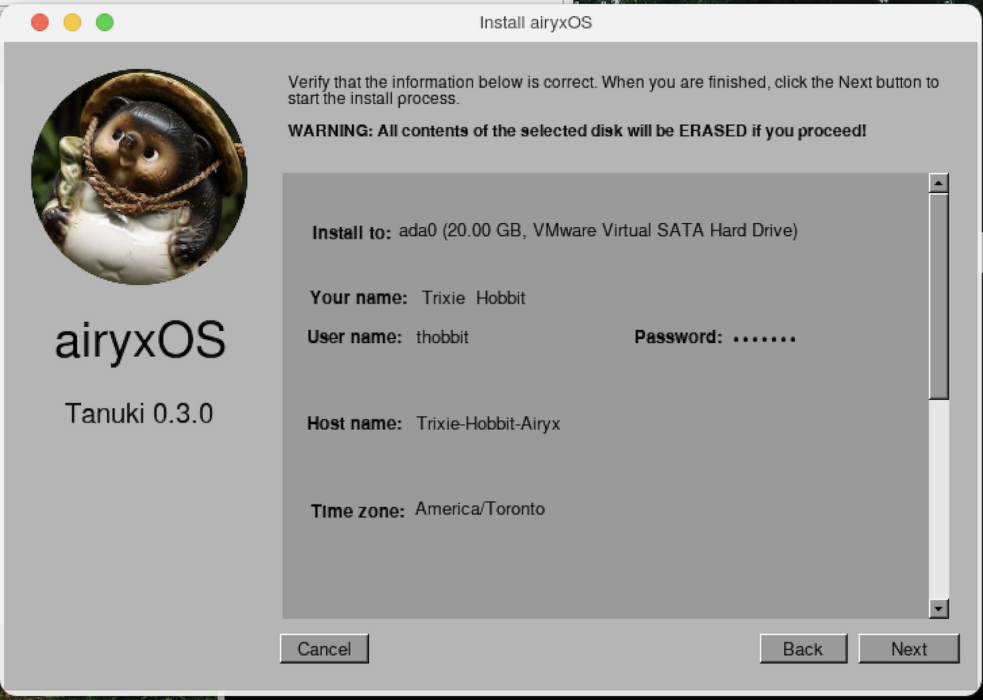 If you look at the screenshots, airyxOS looks and feels like macOS. After all, the end goal of the OS is to run Mac apps on non-Apple machines. While that's a pretty specific target, we think Airyx might be on to something.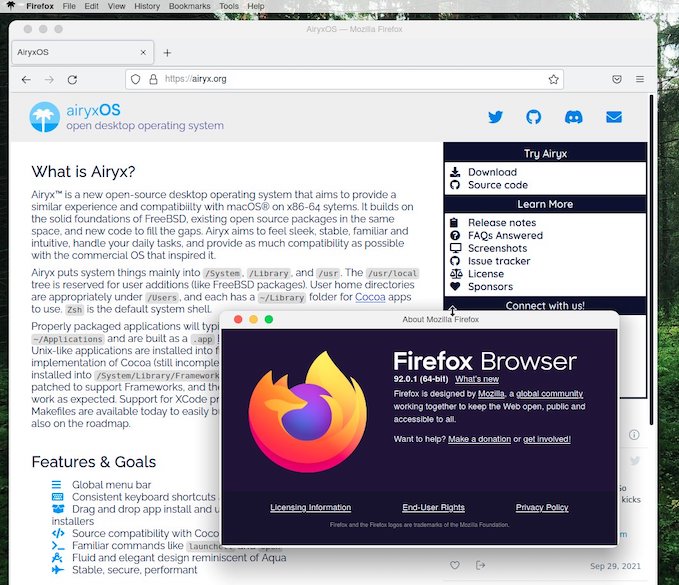 We think that Airyx has got some of it right. The boot screen, menu bar, and even the rounded corners on the apps give a very macOS look.
Check out the screenshots above and tell us what you think about this upcoming open-source macOS alternative.
Can You Download airyxOS Now?
Yes, you can try out airyxOS right now. There are several preview releases available here. Just note that the latest airyxOS Tanuki v0.3.0 is still in beta build and needs more work before it becomes your daily driver.
airyxOS is based on FreeBSD, similar to the macOS XNU kernel. It also means the OS can run FreeBSD apps and some Linux applications.
However, there's a caveat to ayrixOS at the moment. It isn't capable of running macOS apps just yet. But the developers have compiled binaries on macOS Big Sur and successfully ran it on Airyx, so it is a matter of time and refinement before running full-blown Mac apps.
All in all, we can see that airyxOS has come a long way since its first release in May 2021. You can try it, contribute to it, and maybe we'll see a FreeBSD alternative to the current airtight macOS.
In the meantime, you can also check out our Linus distros choosing guide. If you're using a Mac, we've also covered how you can run Windows on Mac.