Ever since the release of Squid Games, the popularity of Korean Dramas has skyrocketed. Now, almost every big-name streaming service is trying to release such titles on its platform. The latest show added to the genre will be Snowdrop. In this article, we will focus on all the details of the series.
It is all set to arrive online on February 09, 2022. Like most anticipated series, it was released at 12:00 AM Pacific Time (PT)/3:00 AM Eastern Time (ET)/1:30 PM Indian Standard Time (IST).
With that being said, you might be wondering where to watch Snowdrop online. Well, many are wondering about it, and we will talk about it in the next section of the article.
Where to watch 'Snowdrop' online?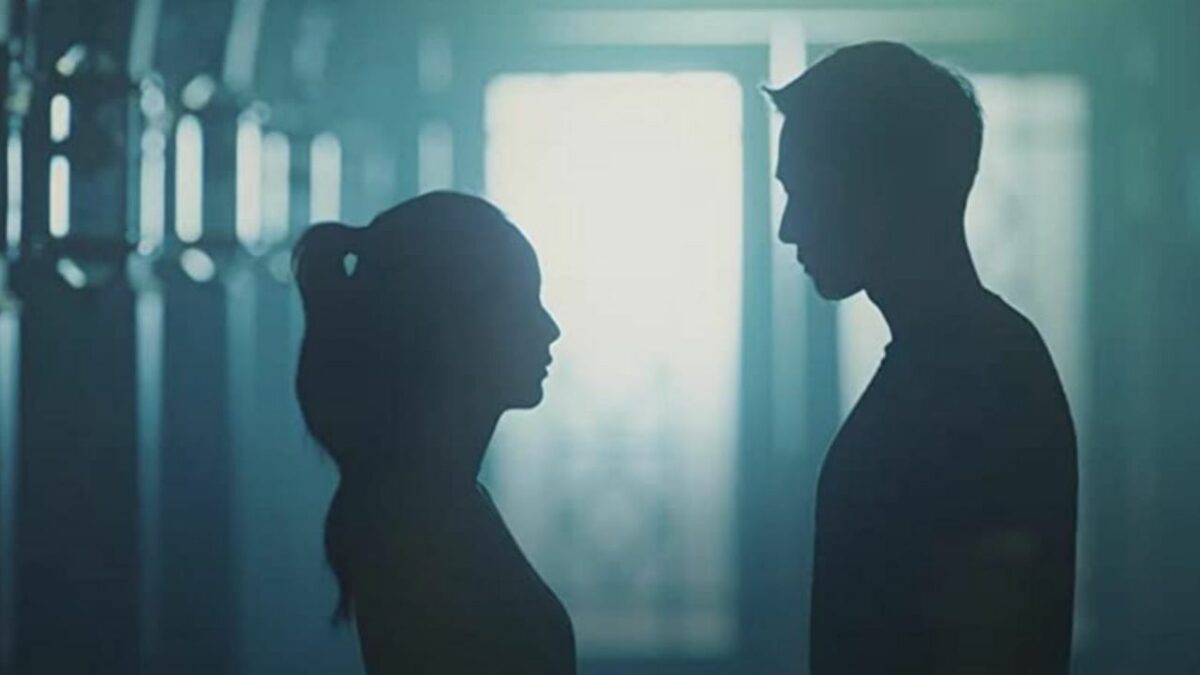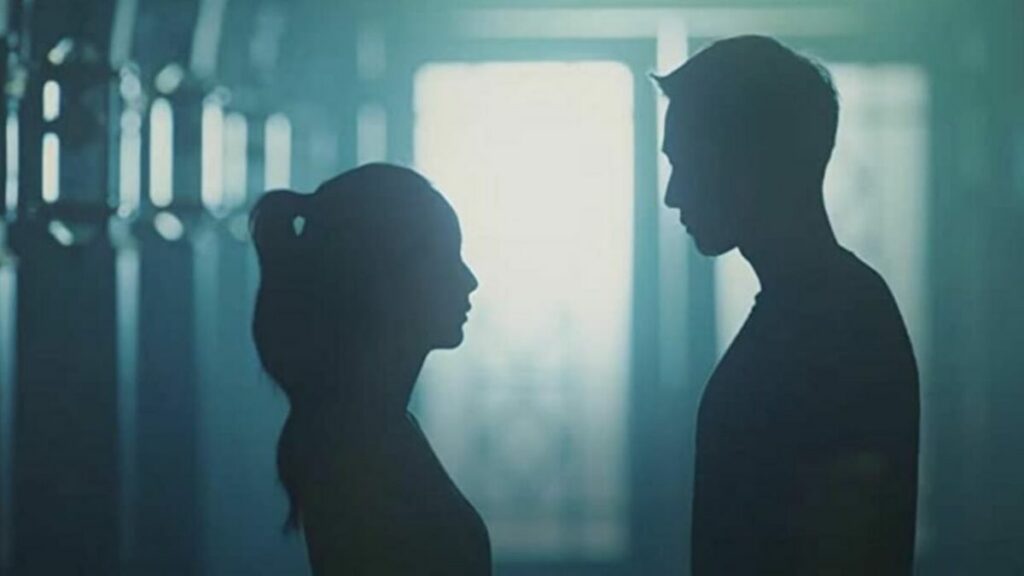 Usually, Netflix is the go-to stop for fans to enjoy the best content from Korea. However, you will have to head over to Disney+ this time around to watch the new K-Drama. You can check out Snowdrop by heading over to this page on Disney+.
Until the show releases, you might love reading our guide on 'All Of Us Are Dead.' The 2022 Zombie series is emerging as one of the best in the genre, and as expected, it is currently streaming on Netflix.
What should i expect from 'Snowdrop'?
Most K-Dramas tackle unique ideas in almost every series. So you can expect the same from this 2022 drama. Speaking of the plot of the series, here is the official synopsis of it:
"Adapted from the handwritten notes of a man who escaped from a political prison camp in North Korea, Snowdrop is set against the backdrop of the 1987 Democracy Movement in South Korea."
That's it from this article. Feel free to share your thoughts about it in the comments section. But if you have already watched it, keep it spoiler-free for the rest.