Meta has released a blog post clarifying that they have no desire to withdraw from Europe. The statement comes after the company's annual earnings report, which revealed many things. It mentioned that Meta might have to stop operating Instagram and Facebook in Europe entirely.
We have absolutely no desire to withdraw from Europe; of course we don't. But the simple reality is that Meta, like many other businesses, organizations and services, relies on data transfers between the EU and the US in order to operate our global services.

Markus Reinisch, Vice President, Public Policy Europe, Meta
Meta, Facebook & Europe
The company is currently trying to reach new agreements in 2022. The company hopes that the US and European Union will reach a new data transfer agreement. If not, it would put Meta in a sticky situation.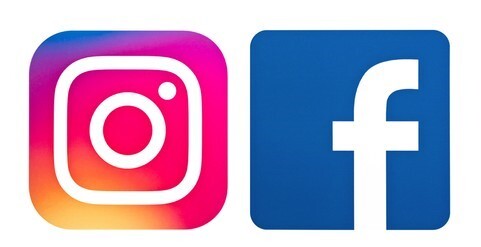 In an earnings call, the company said that it would "likely be unable to offer a number of our most significant products and services, including Facebook and Instagram, in Europe." 
Meta points out that 70 other companies have voiced similar concerns. The company has also made similar warnings like this in the past. However, this is the first time Meta has named Facebook and Instagram directly.
Meta's troubles started when the European Court of Justice struck down the Safe Harbor Agreement and Privacy Shield. The court came to this decision over fears of what would happen to EU citizens' data once it's on US servers. 
Many lawmakers seem happy with the possibility of Facebook and Instagram leaving the EU market.
"I can confirm that life is very good without Facebook and that we would live very well without Facebook. Digital giants must understand that the European continent will resist and affirm its sovereignty."
However, many small businesses rely on Meta's Facebook and Instagram ads to reach their audience.